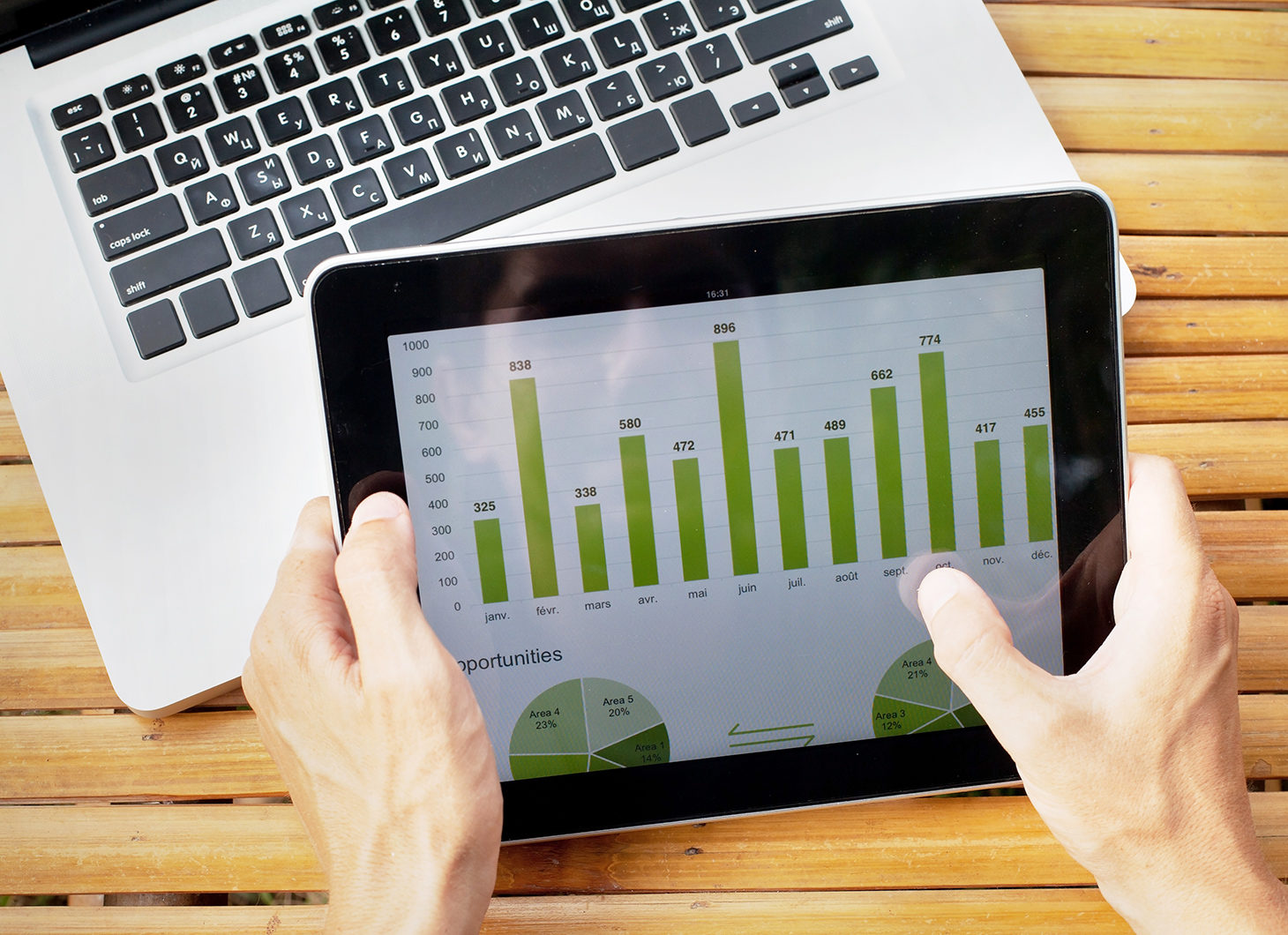 We report on our responsibility activities annually
Our annual social responsibility report outlines the most central aspects and impacts of responsibility in Okmetic's operations, as well as ways to improve corporate responsibility in various areas.
We apply the Responsible Business Alliance's (RBA) Code of Conduct – commonly used guidelines in the industry – to our responsibility reports. It categorizes social responsibility as follows:
responsibility for personnel
responsibility for occupational safety and health
environmental policies
business ethics, and
management system.
Principles, practices and development of social responsibility, as well as achieved results, are presented separately for each area in Okmetic's corporate social responsibility report. The presented information is disclosed in a GRI table at the end of the report.
The social responsibility report is released in .pdf format in Finnish and English on our website. The social responsibility report 2022 was released in early 2023, and the next report will be released in early 2024.