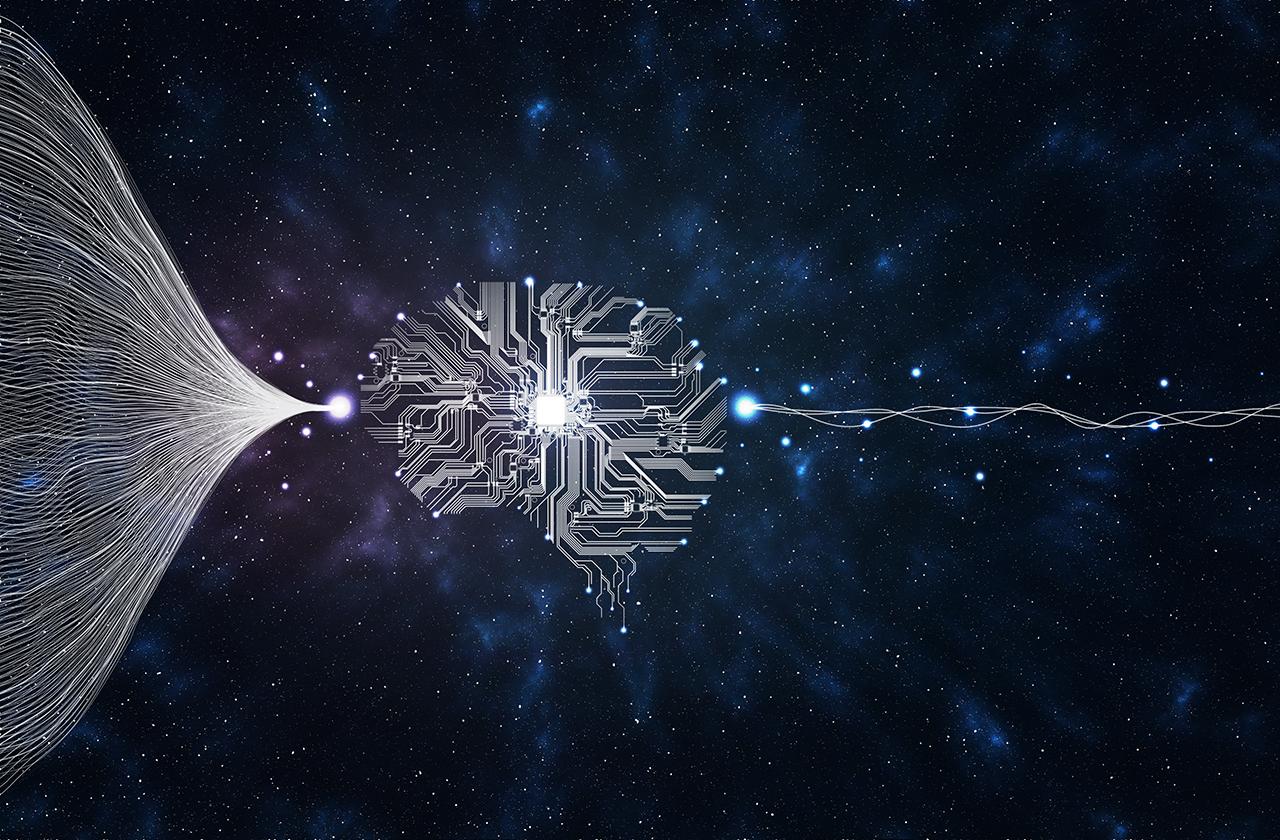 Improving the quality of electronics components and systems with AI | On-Demand Webinar
On-Demand Webinar
The potential of artificial intelligence in the semiconductor industry is significant. In such a quality critical industry which processes microscopically small components, even the slightest improvement in quality assurance can bring great benefits.
Okmetic has been involved in the Intelligent Reliability 4.0 (iRel40) project since May 2020, in which the reliability of electronics was developed by utilizing artificial intelligence in the entire electronics value chain. Many European research institutions, universities and companies in the semiconductor industry were involved in the large-scale project.
In this webinar, we'll cover the insights of the iRel40 project pilot and discuss how Artificial Intelligence can support the process engineering work.
Implementation of Artificial Intelligence
Results and learnings from the iRel40 project pilot phase
Reliability of Machine Learning