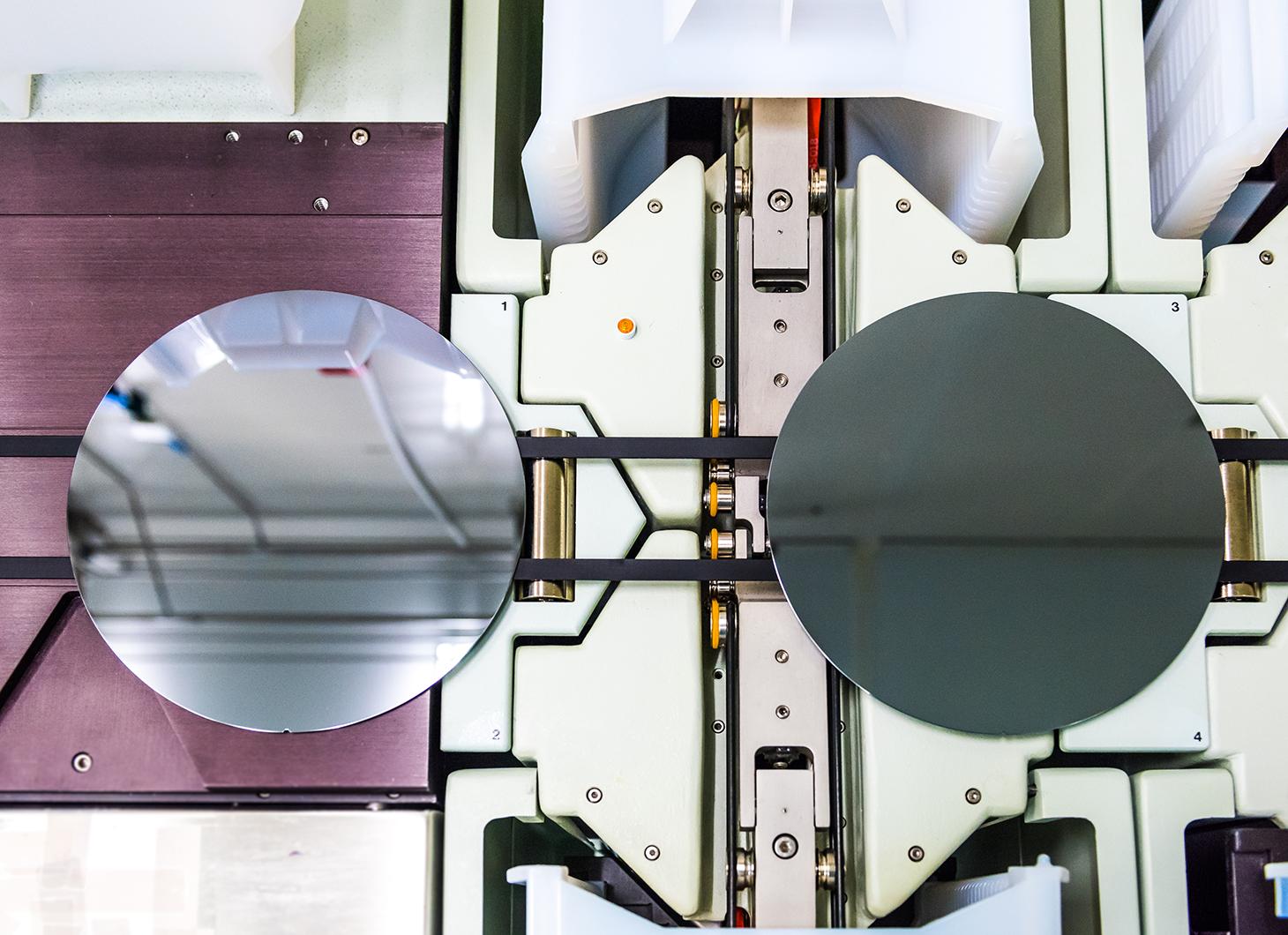 Students
Working with us during your studies can give you a head start in your career. We provide versatile opportunities for anyone studying in the field from summer work to thesis work.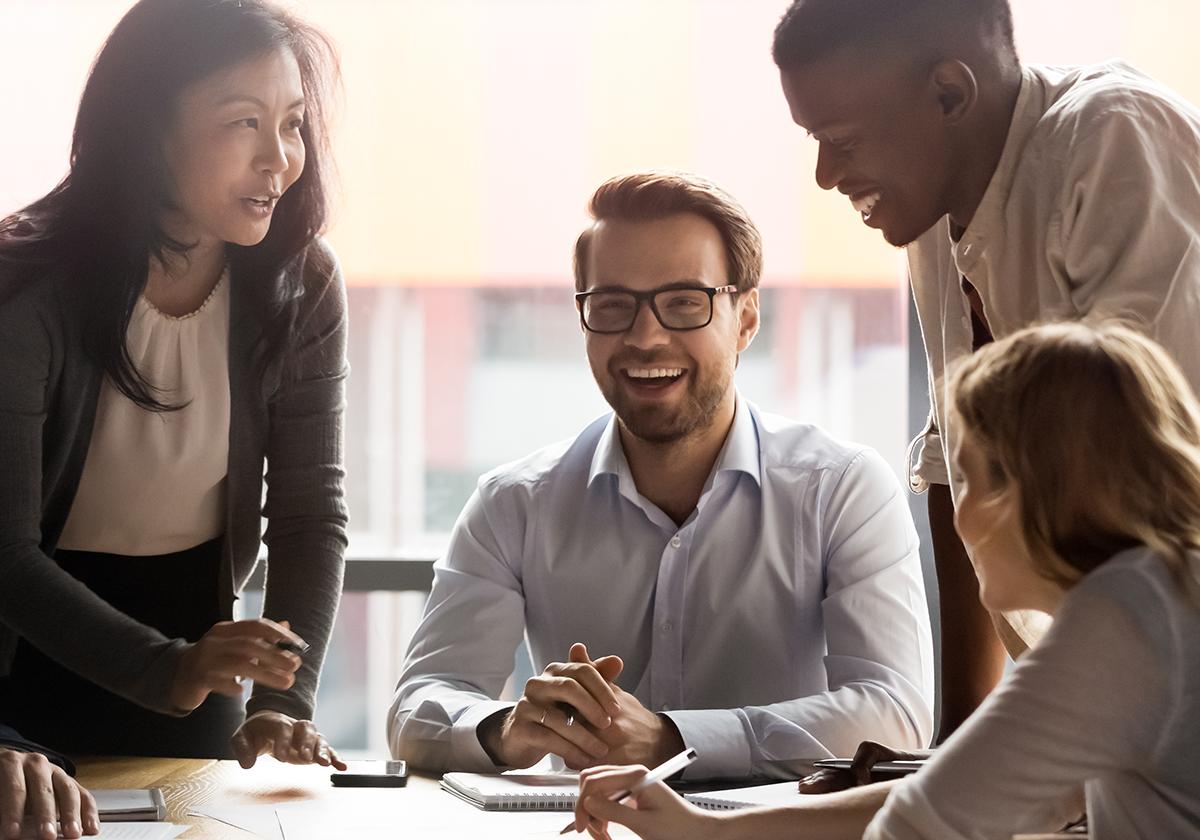 International environment in Finland
We provide a great opportunity to work as a part of the semiconductor industry's value chain in an international working environment. Most of the silicon wafers supplied by us are manufactured at the Vantaa plant, which has been expanded and developed with large-scale investments in recent years. Our sales organization provides services in several continents close to our global customers.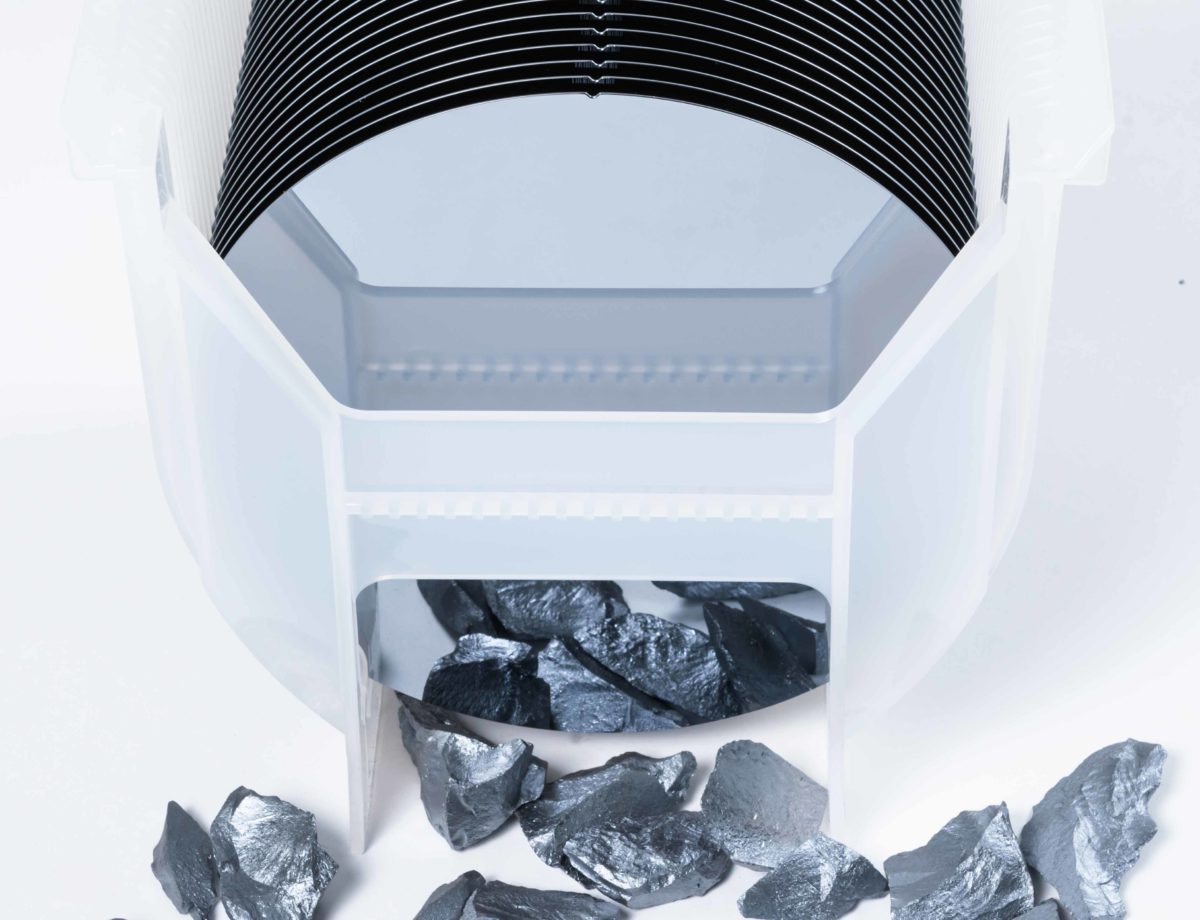 Technological advancement is based on silicon
Silicon wafers function as a base for more technologically advanced applications, the development of which are fueled by better safety, smartness and energy-efficiency, for example. We are involved in developing future technologies, and the market prospects in the field are positive far into the future.
Internships and theses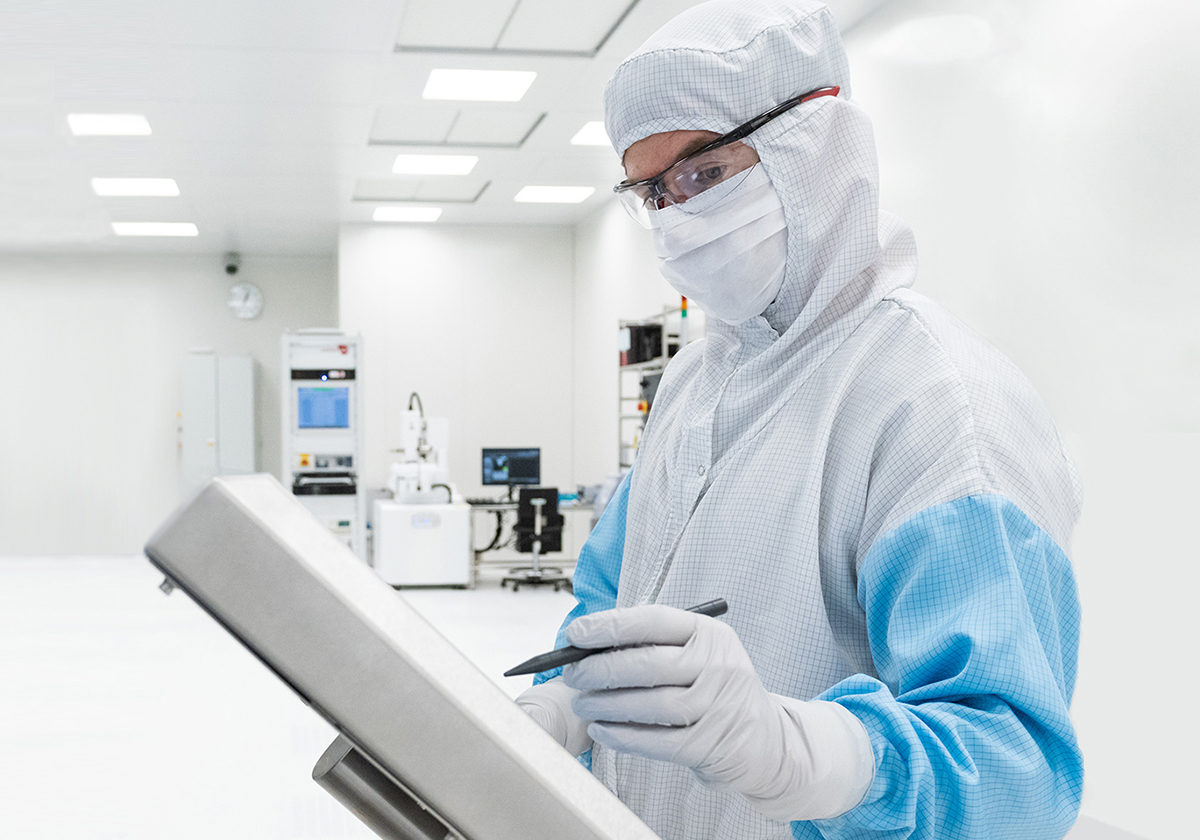 Summer job helps to get into the industry
Every year, we hire around 50 students for summer holiday substitute positions in production, as well as a few students for summer positions as white-collar employees. Traineeships and on-the-job learning periods are possible and we also employ students working on theses and final-year projects. Recruitments for the following summer usually start at the end of the year.
Our summer job search for 2024 starts at the end of the year.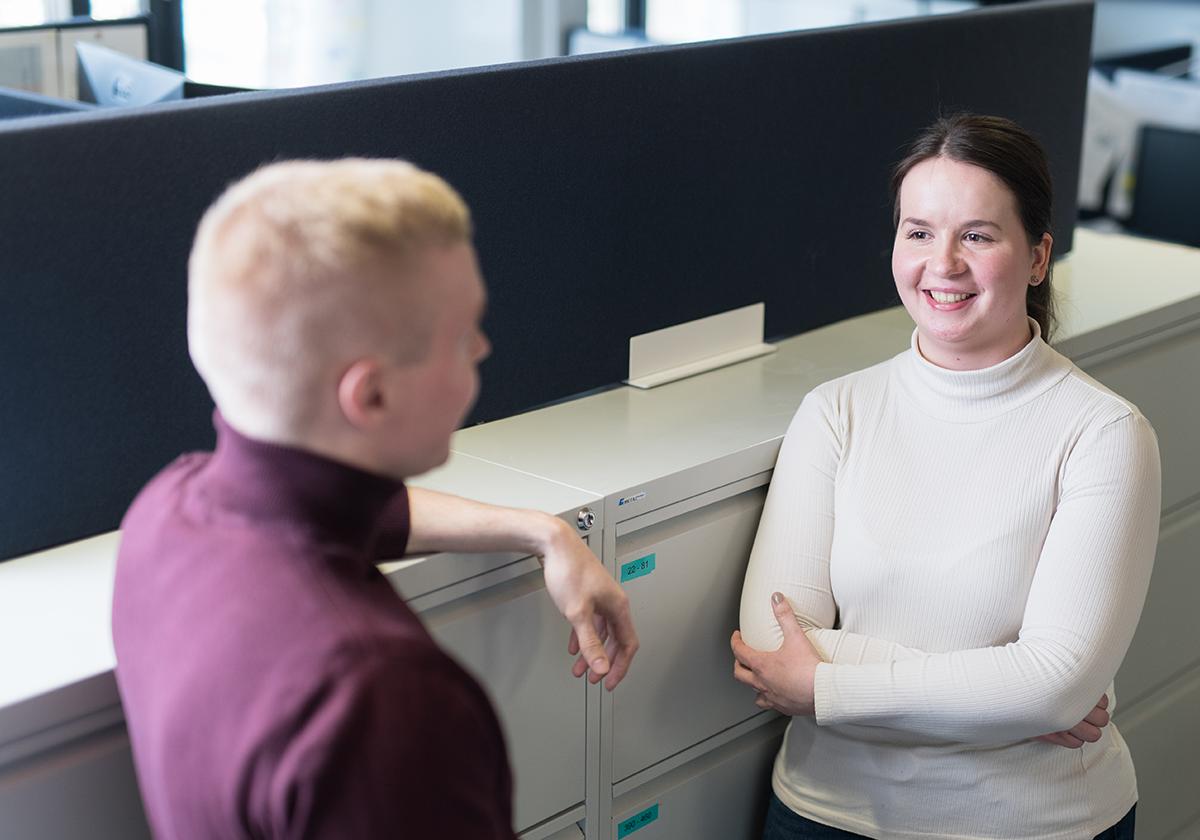 Come and meet us
We participate in various recruitment events throughout a year. Come meet us Okmetic employees and hear about our career opportunities and what it is like to work with us.