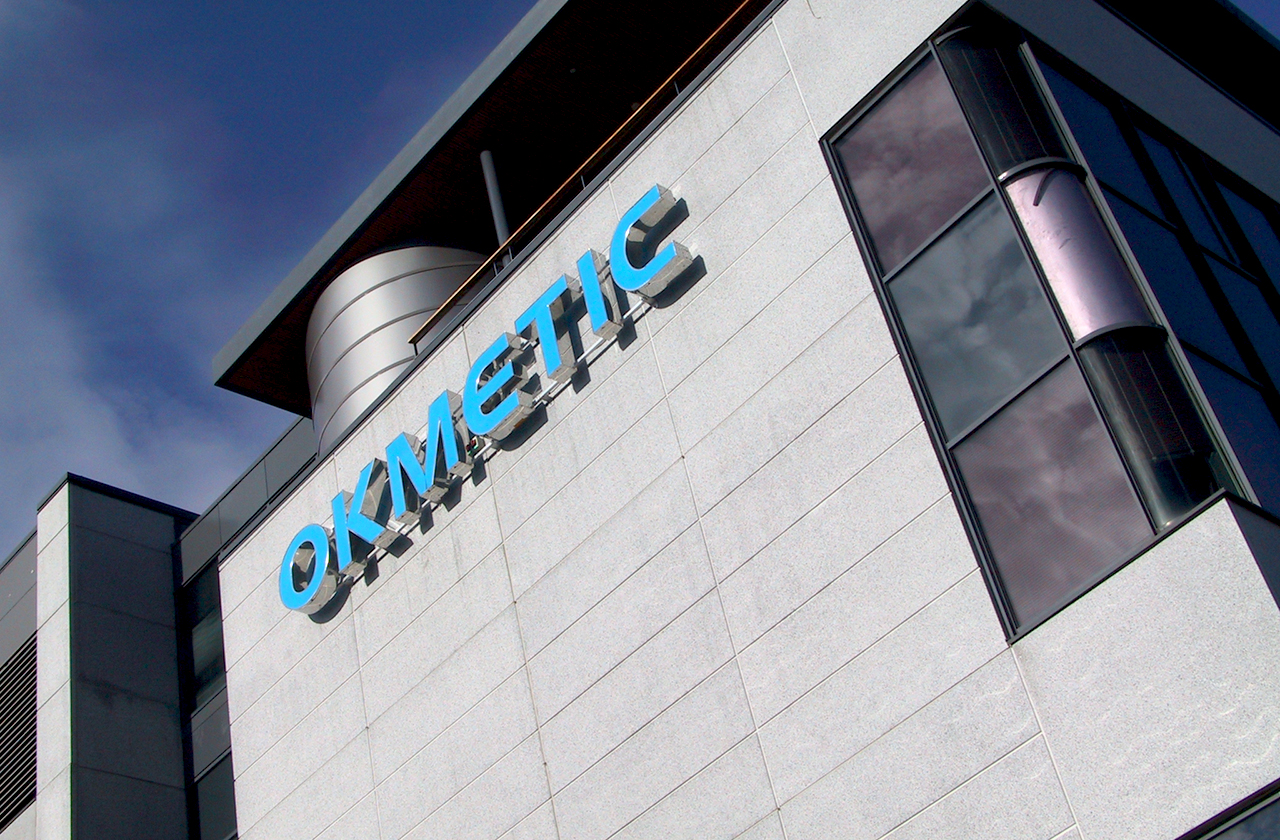 About Okmetic
Okmetic is the world's seventh largest silicon wafer manufacturer. We supply advanced, customized silicon wafers for the manufacture of MEMS, sensors, RF filters and devices and power applications.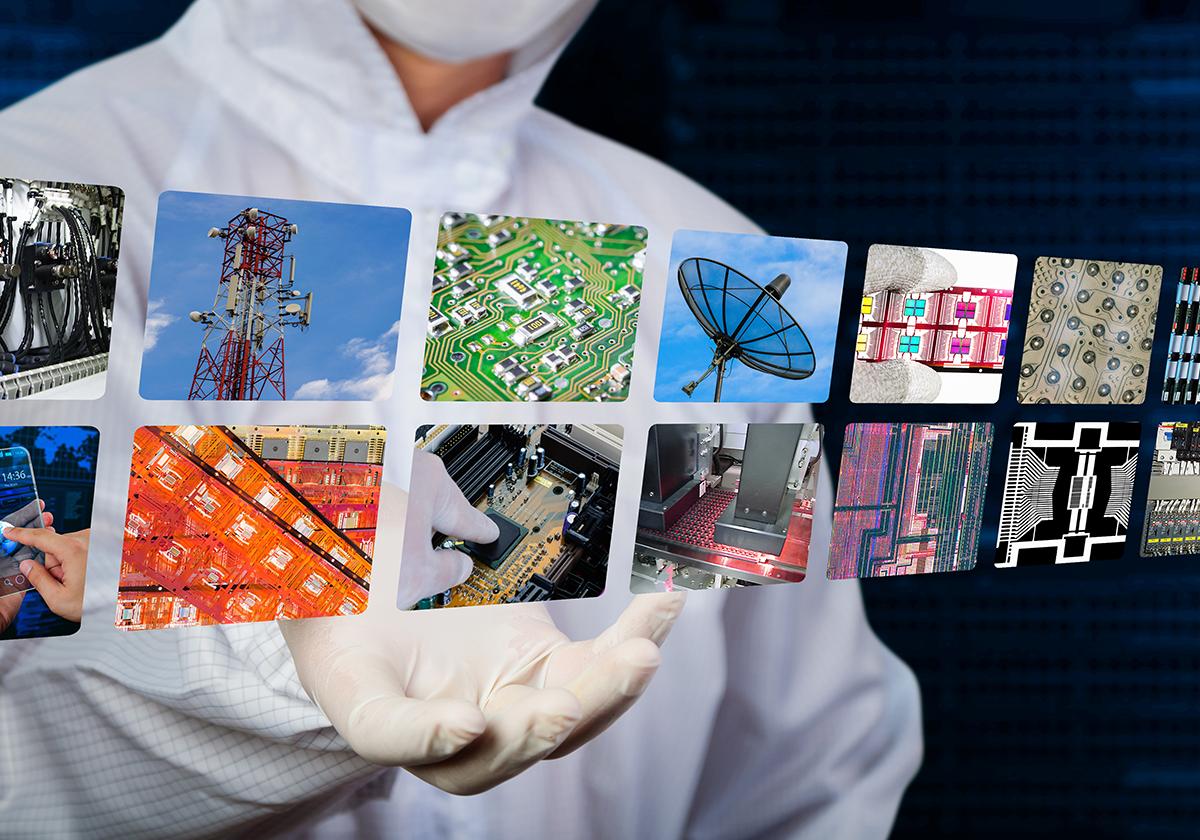 Okmetic is an essential link in the global semiconductor industry value chain
Semiconductor components manufactured by our customers are used e.g. in solutions related to smartphones, automotive electronics, industrial process control, medical applications, and power supply improvement.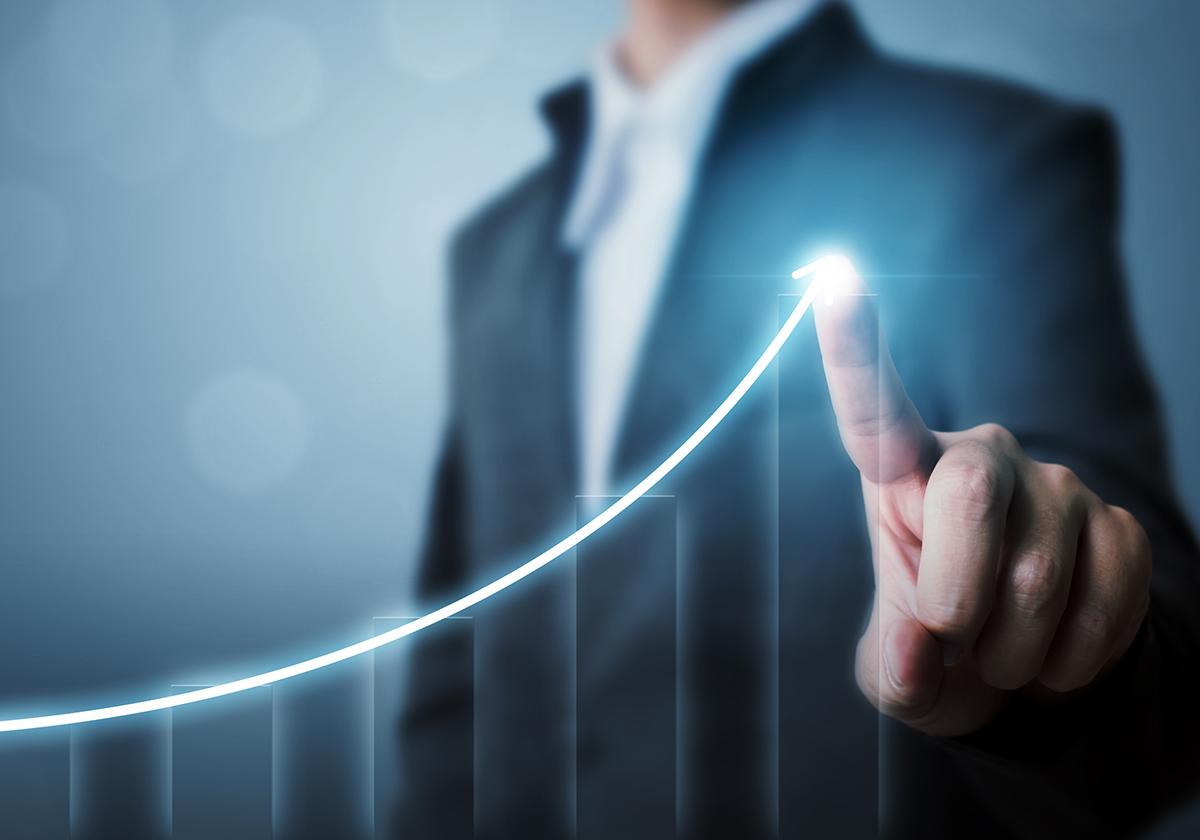 We want to grow profitably together with our customers
To accelerate growth, we have invested more than 100 million euro in the Vantaa plant over the past five years and in May 2022, we announced an investment of nearly 400 MEUR to build a fab extension doubling our capacity. We want to promote technological development and a better tomorrow through our activities.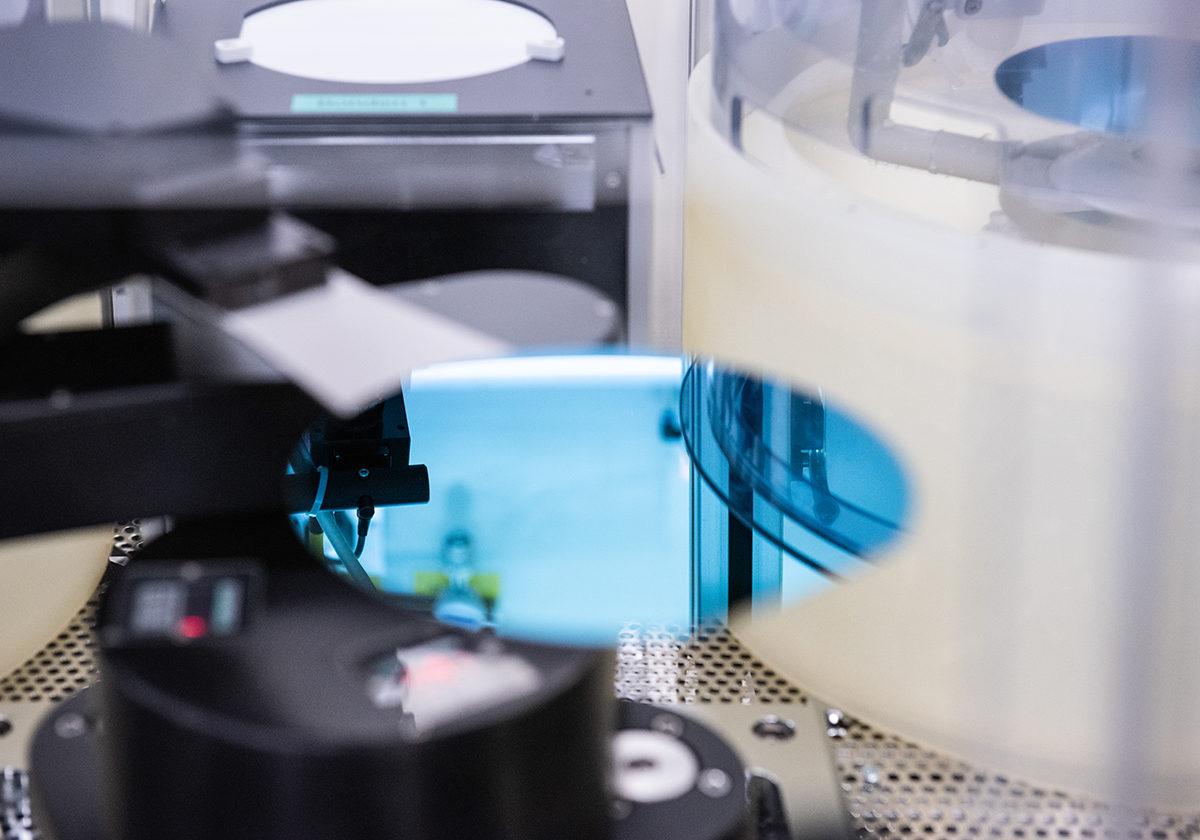 Research and development has played a key role for us since the beginning
We have developed our unique technology expertise ourselves and have always been ready to innovate and take our business to the next level.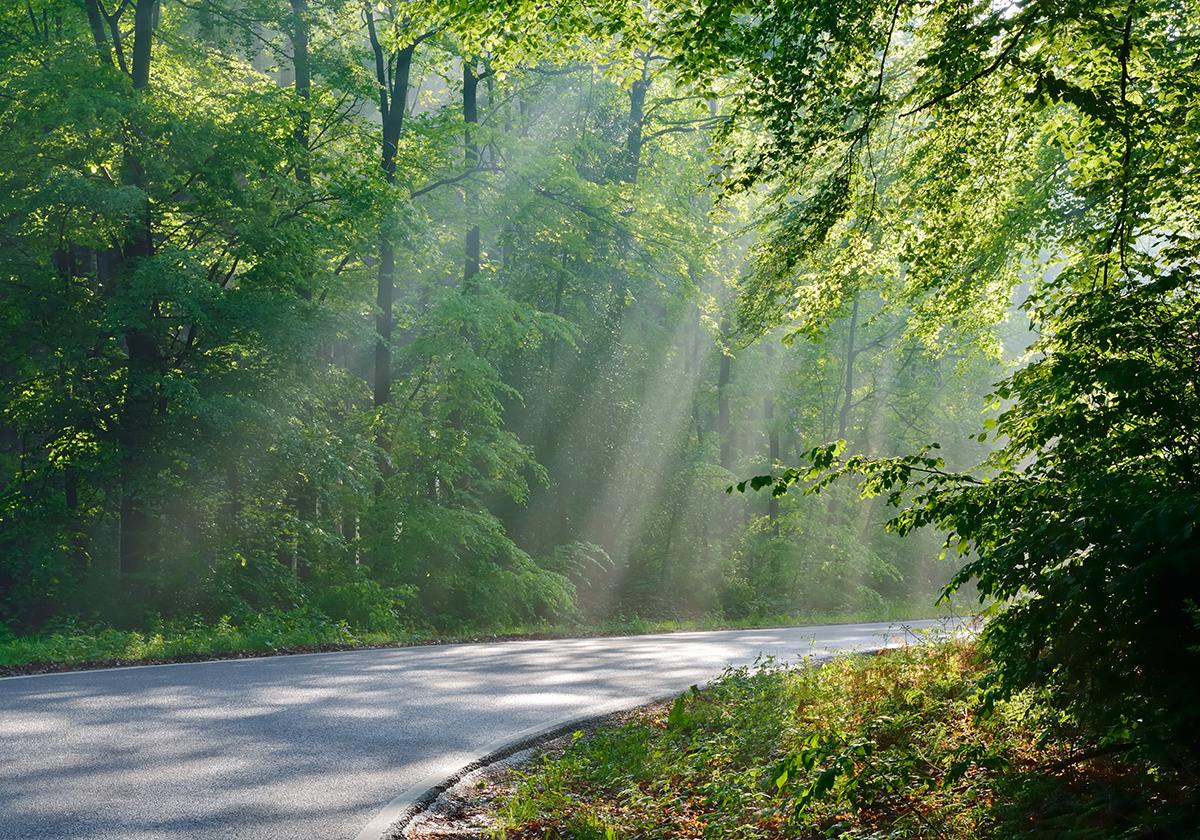 Responsibility is reflected in all our operations
We are constantly striving to increase our footprint, that is, to increase the positive impact we have on the world around us, and, on the other hand, to reduce our footprint, that is, the negative impact of our actions.