Open positions
We are experiencing strong growth and offer opportunities for a wide range of professionals. Check out the places below and submit your application!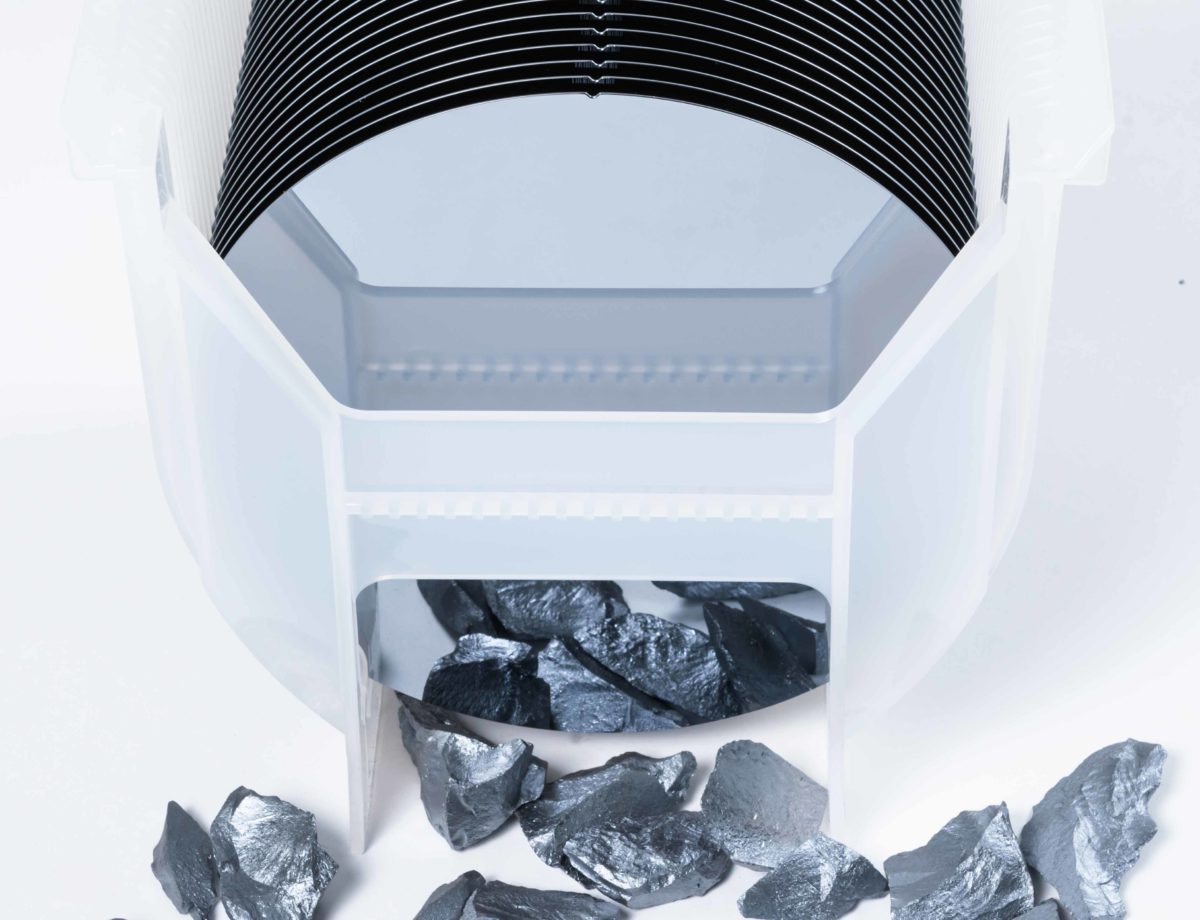 You can also submit an open application
You can also send us an open application for an professional position. We always read them carefully and we have found several professionals through them. The application form is in Finnish but applications in English are warmly welcome.