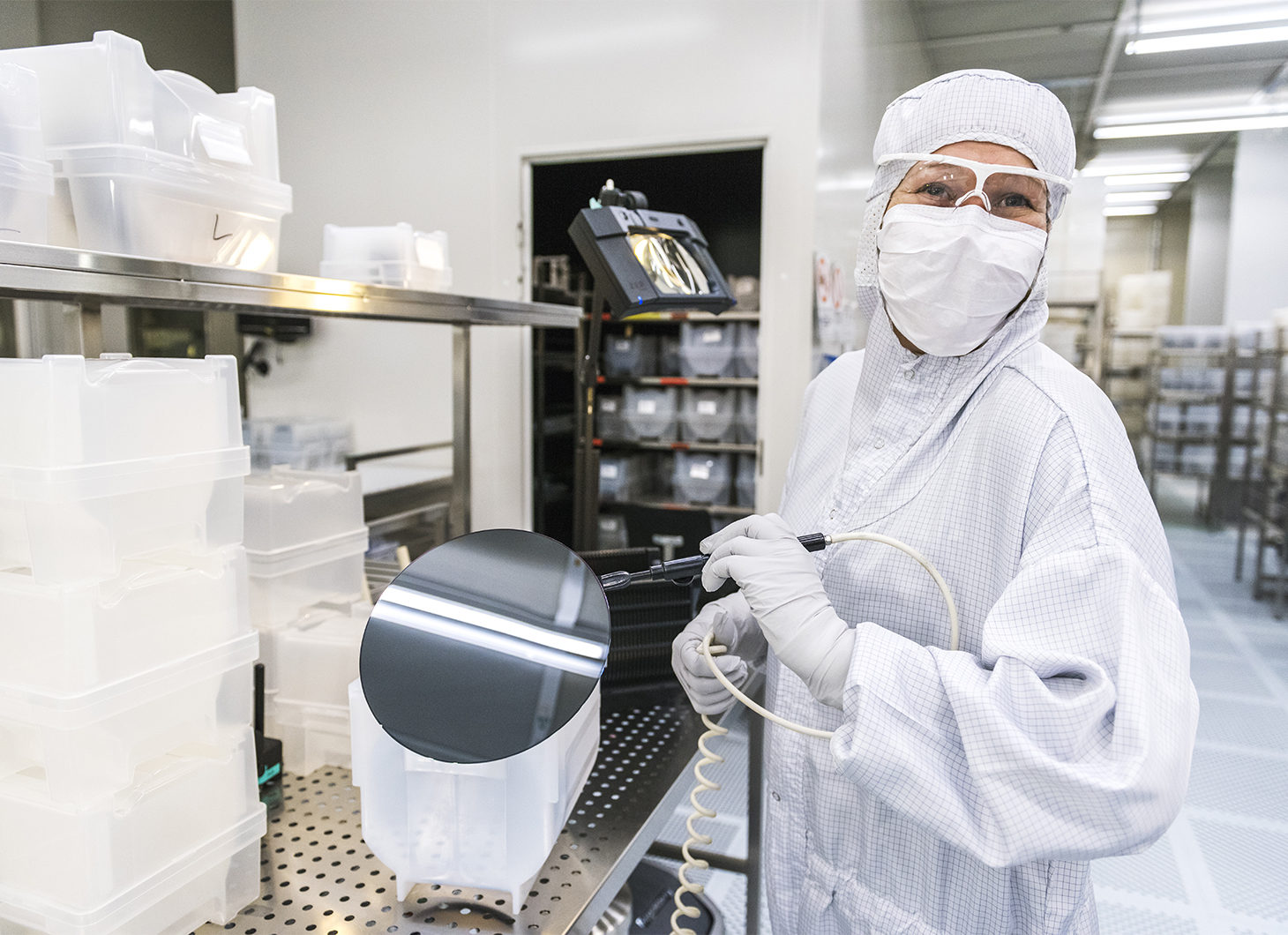 Join the technology forerunners
We are a community of around 600 professionals and a technological pioneer in the manufacture of advanced silicon wafers.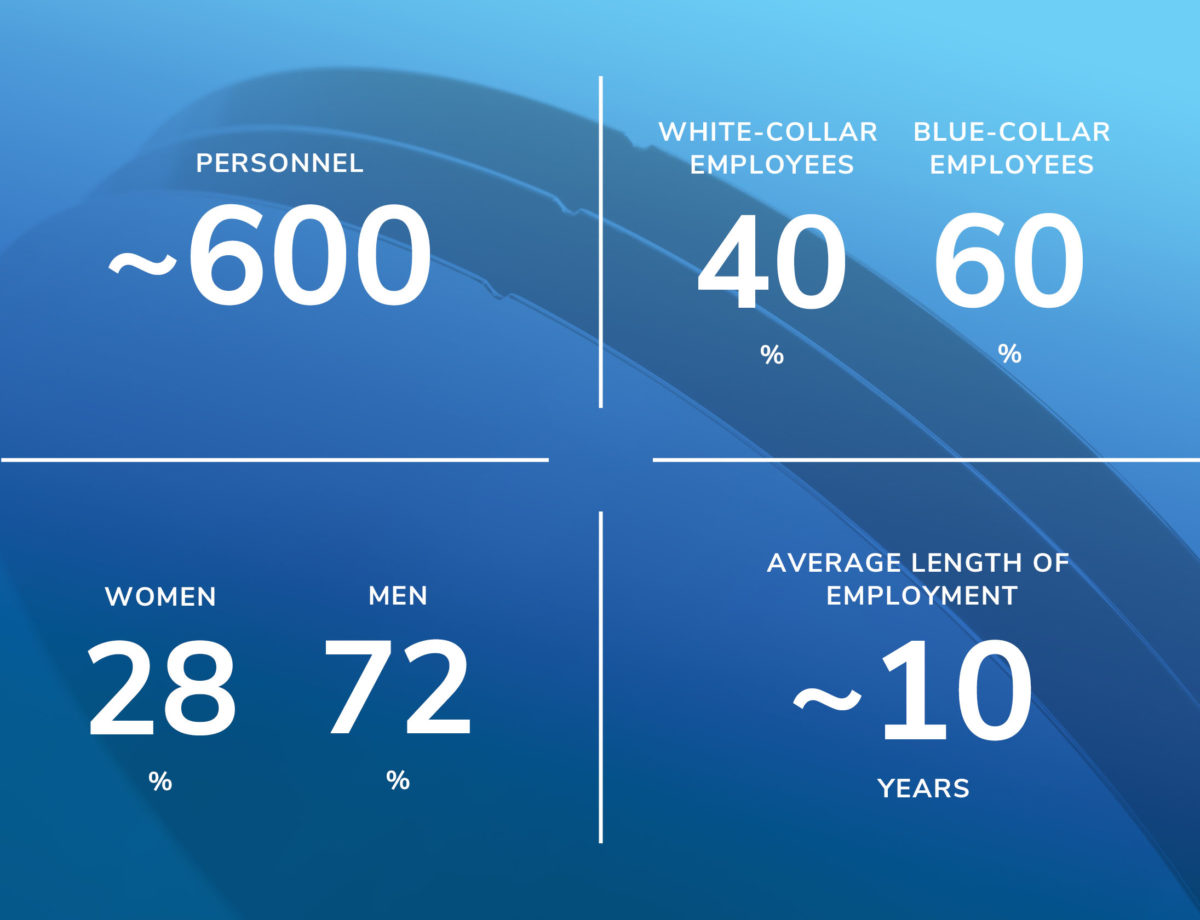 Our work is significant
We manufacture silicon wafers that are used as a platform for sensors, RF and power devices, which enable future technological solutions that make the world even smarter, safer and more energy-efficient. Our corporate culture has been refined through several decades and is based on customer orientation, collaboration, and continuous improvement.
Find your own career path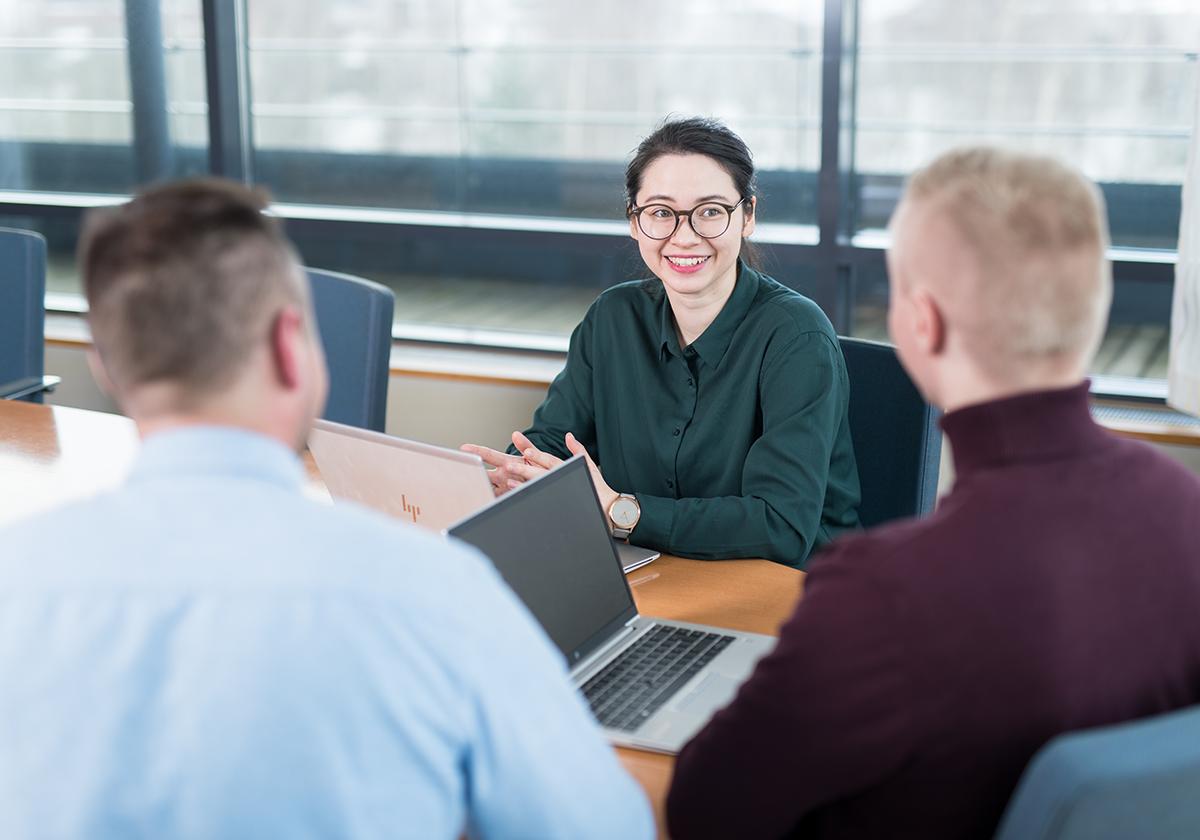 Succeed and enjoy working in the semiconductor industry
For our part, we want Okmetic to support and build an environment in the semiconductor industry where experts can learn, collaborate, share ideas, support each other and enable growth as an expert.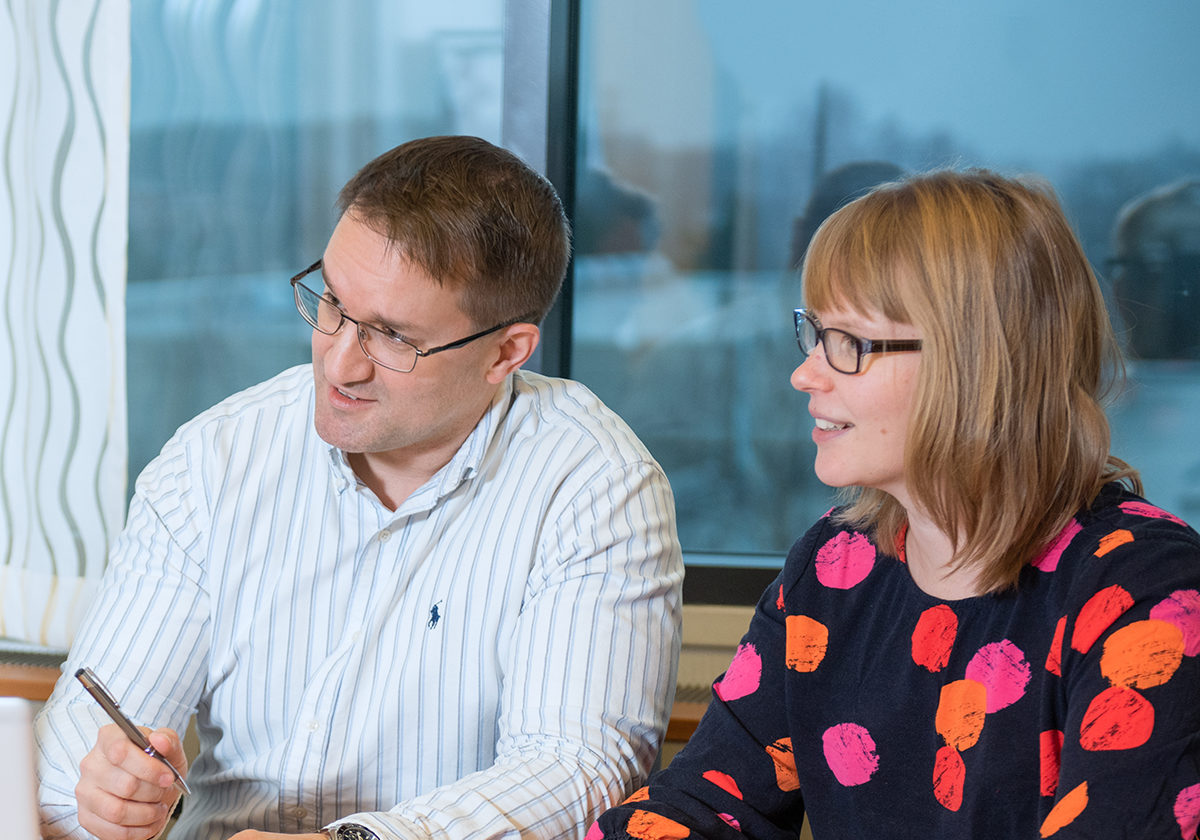 Become an international professional in a great team
We are technological leaders in our chosen market areas and constantly seeking new members to join our great team and become international professionals – both semiconductor professionals as well as professionals in other fields.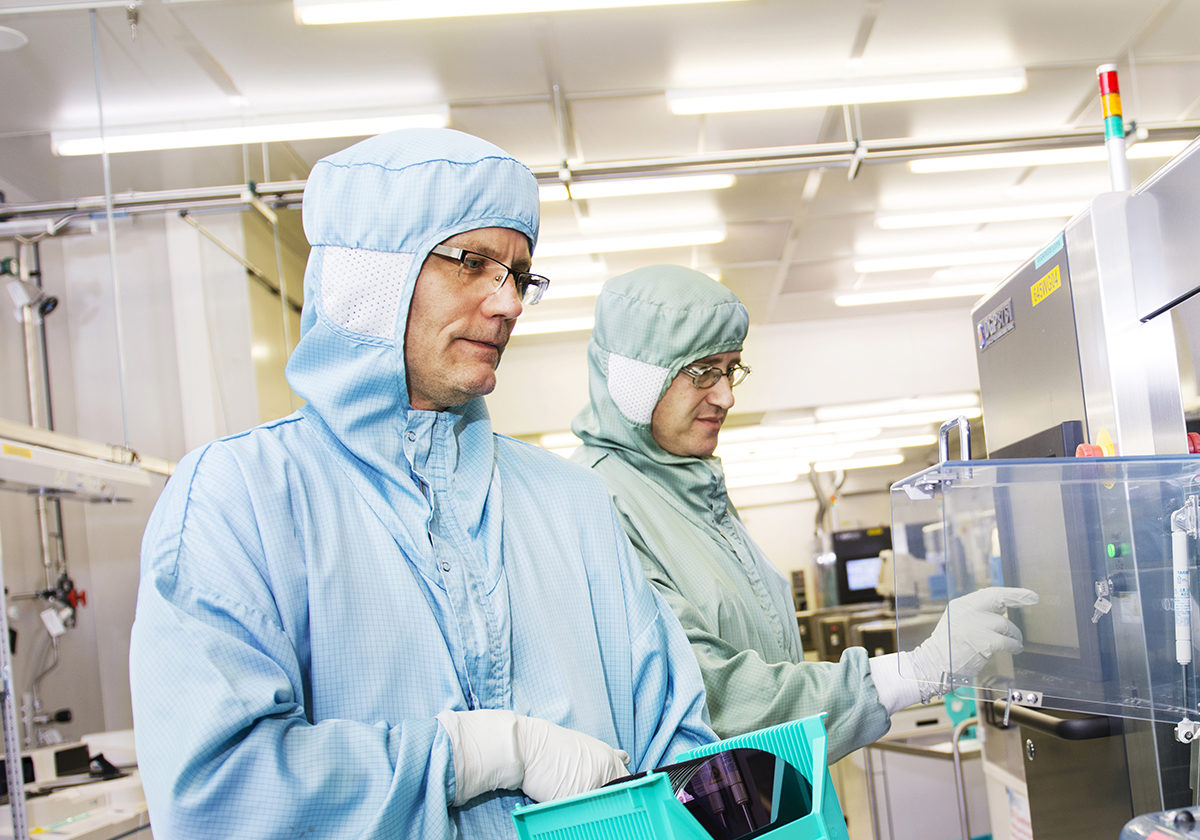 Do you want to be an expert of production work?
Our production represents the modern top level in the world, and our automated production lines are operated by trained production experts.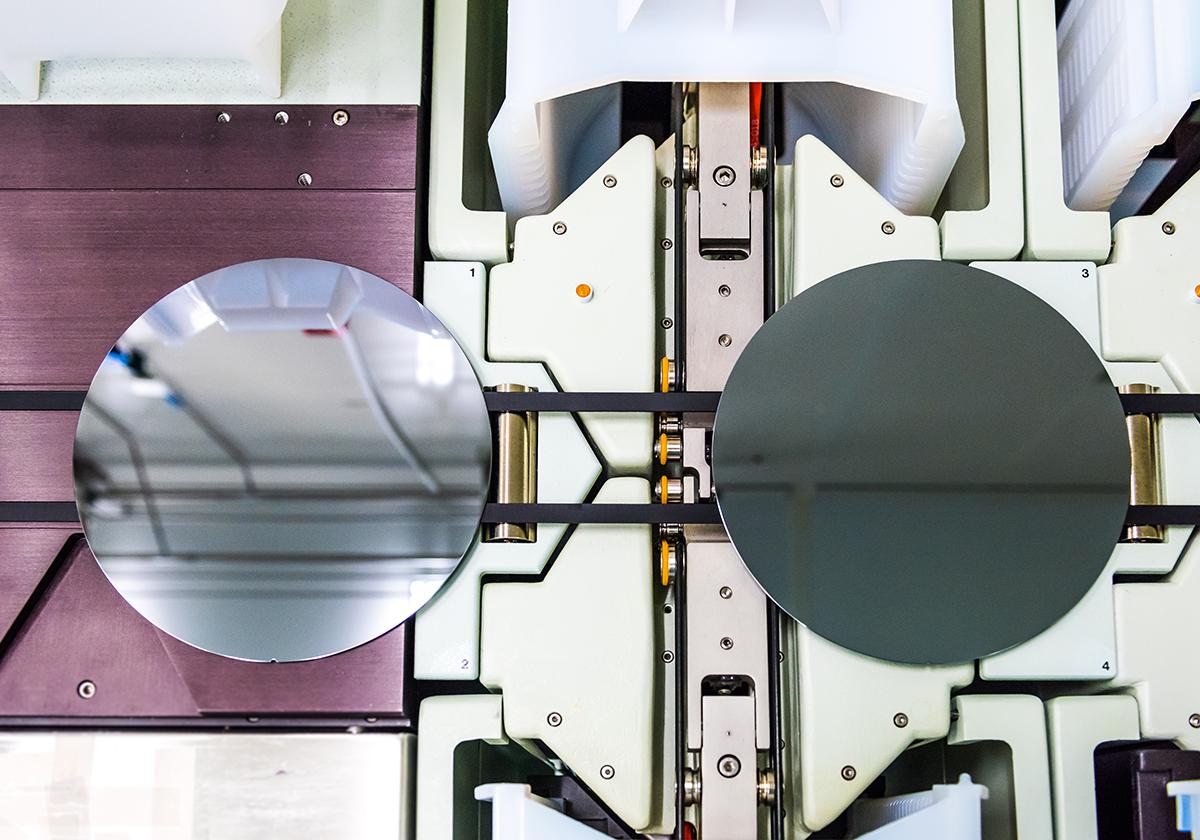 Future in the semiconductor industry?
Our world is relying on electricity more and more at a rapid pace, and the semiconductor industry is opening countless opportunities for future workers. We offer a wide range of job opportunities for students in the field.
Our recruitment team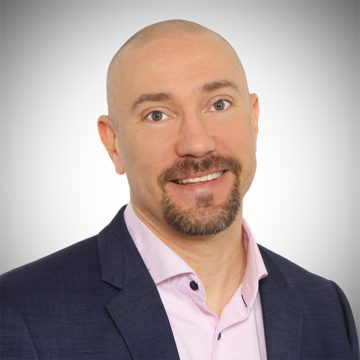 Janne Laaksola
I have had a long career in recruitment and direct search. In addition to various technical recruitments, I am looking for e.g. sales, finance and management professionals to specialist and managerial positions. At Okmetic, I am also responsible for leading and developing recruitment operations.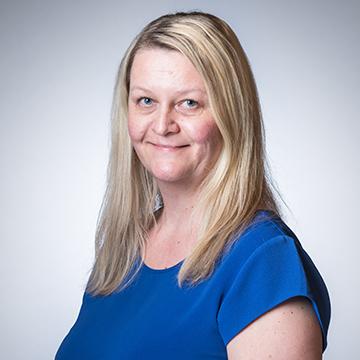 Milla Vettenranta
"I have made hundreds of employee-level recruitments on the production side and have 10 years of experience in recruiting in a variety of industries. I manage the recruitments of production employees – both full-time and summer employees."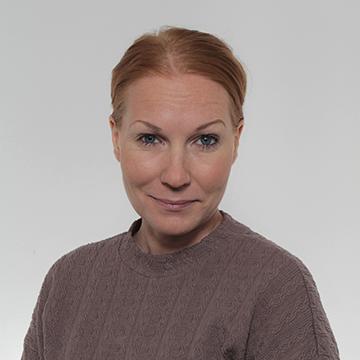 Kaisa Saarelainen
"I have worked on recruitment and various employment tasks for 10 years. During my career, I have been recruiting employees in very different industries and through that I have gotten to know different professionals. At Okmetic I am currently hiring new specialists and maintenance employees."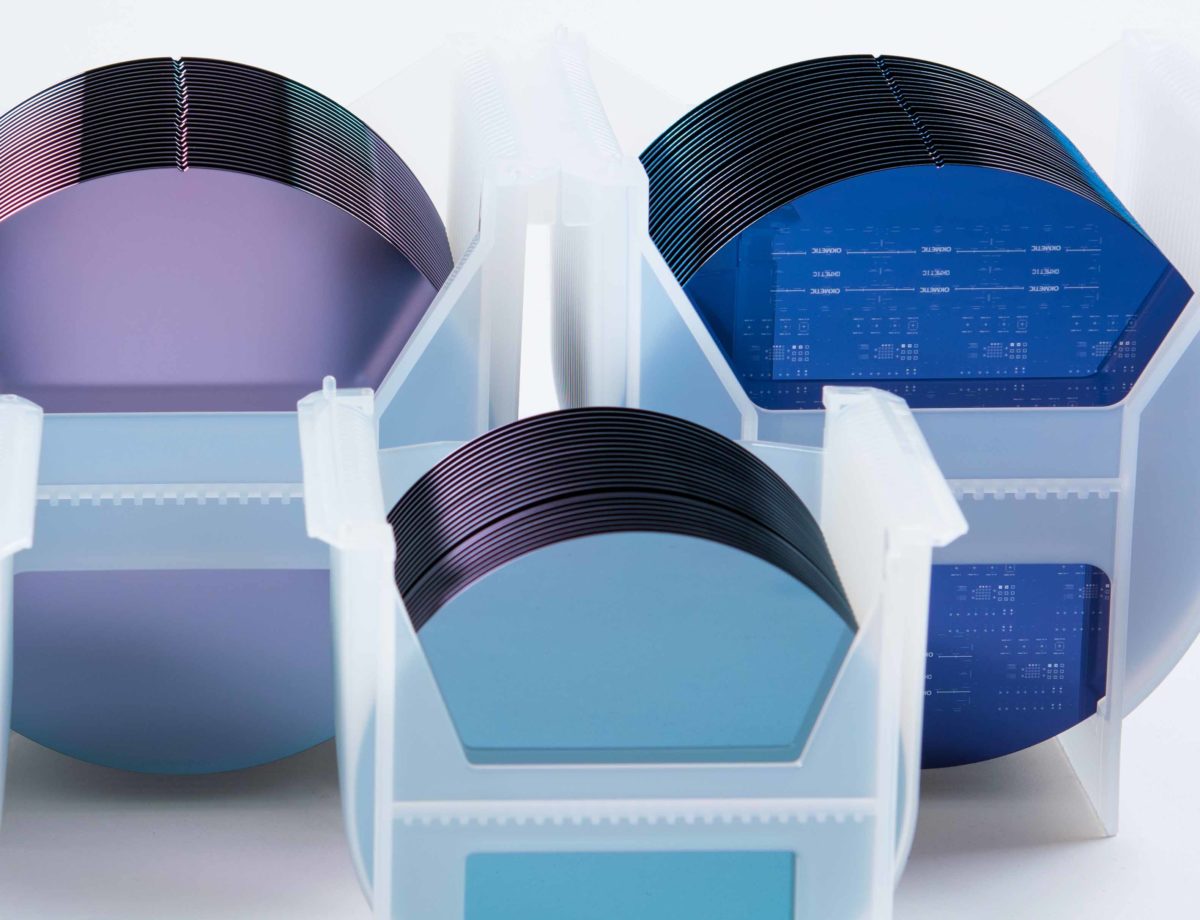 This is how you can apply
We have wanted to make the application process as effortless as possible. After reviewing our vacancies, fill in the fields requested in the application form. You can include your CV and any additional files. We will review all applications as soon as possible after the application deadline.