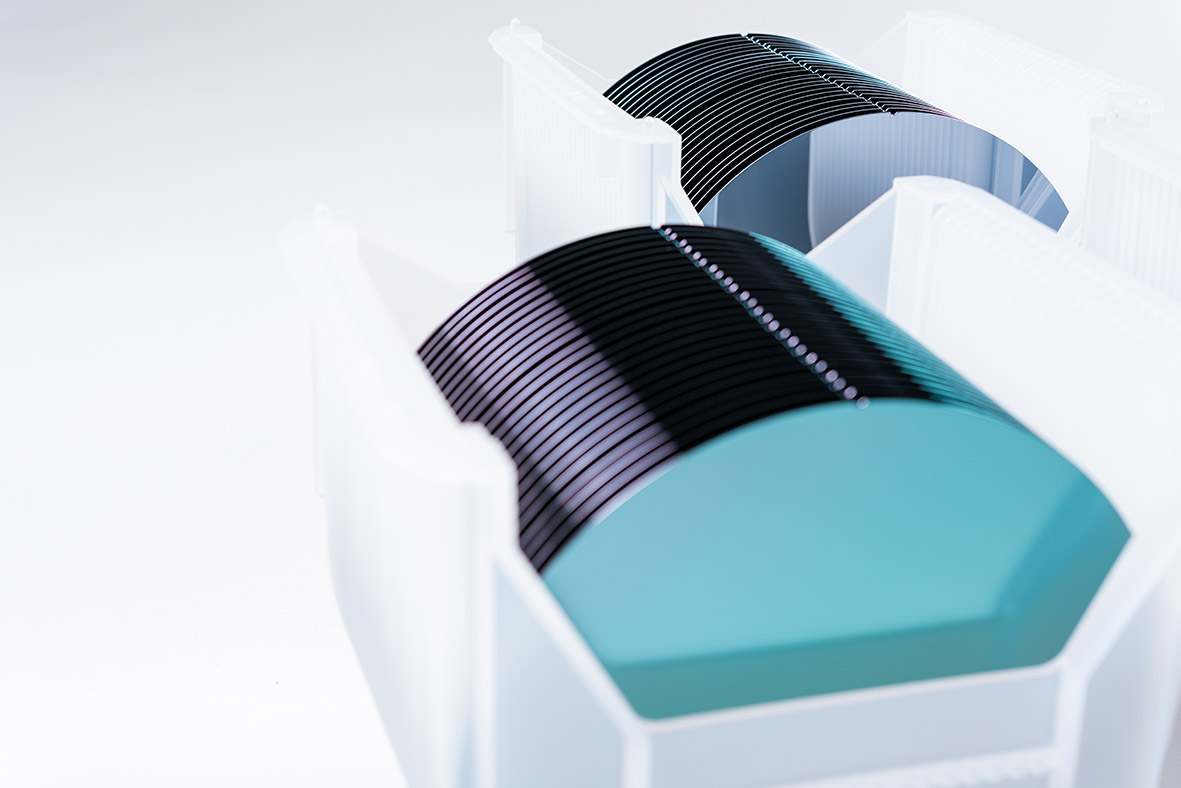 Okmetic is the market leader of advanced silicon wafers
We are part of the global technological development and involved in building a better future. We are constantly developing our operations and tailoring solutions according to our customer needs.

Okmetic, established in 1985, is an essential link in the value chain of the semiconductor industry and the entire electronics industry. We supply advanced, customized silicon wafers for the production of MEMS, sensors, radio frequency filters and devices as well as power devices. Our customers are the world's leading semiconductor companies. Semiconductor devices manufactured by them are used in, for example:
Smartphones and portable devices
Automotive electronics
Industrial process control devices
Medical devices
Applications and devices related to the Internet of Things
Solutions related to power supply and efficiency improvement
Innovations happen every day in the electronics industry, which means that the technological requirements for semiconductor components and silicon wafers used as their platforms become increasingly stringent. Better performance, new design opportunities and more efficient production is sought with optimized, customized silicon wafer solutions. Okmetic provides its customers with tailor-made solutions that boost the competitiveness and profitability of their products.
Okmetic's large selection of silicon wafers provides a platform for even the most demanding of applications.
Our large selection of silicon wafers consists of 150–200 mm diameter Single or Double Side Polished wafers, Silicon On Insulator (SOI) wafers, Patterned wafers, high resistivity RFSi® wafers and Power wafers. Our products are based on high technological expertise that brings added value to the customer, innovative product development, and production process that is efficient, high-quality, and sustainable.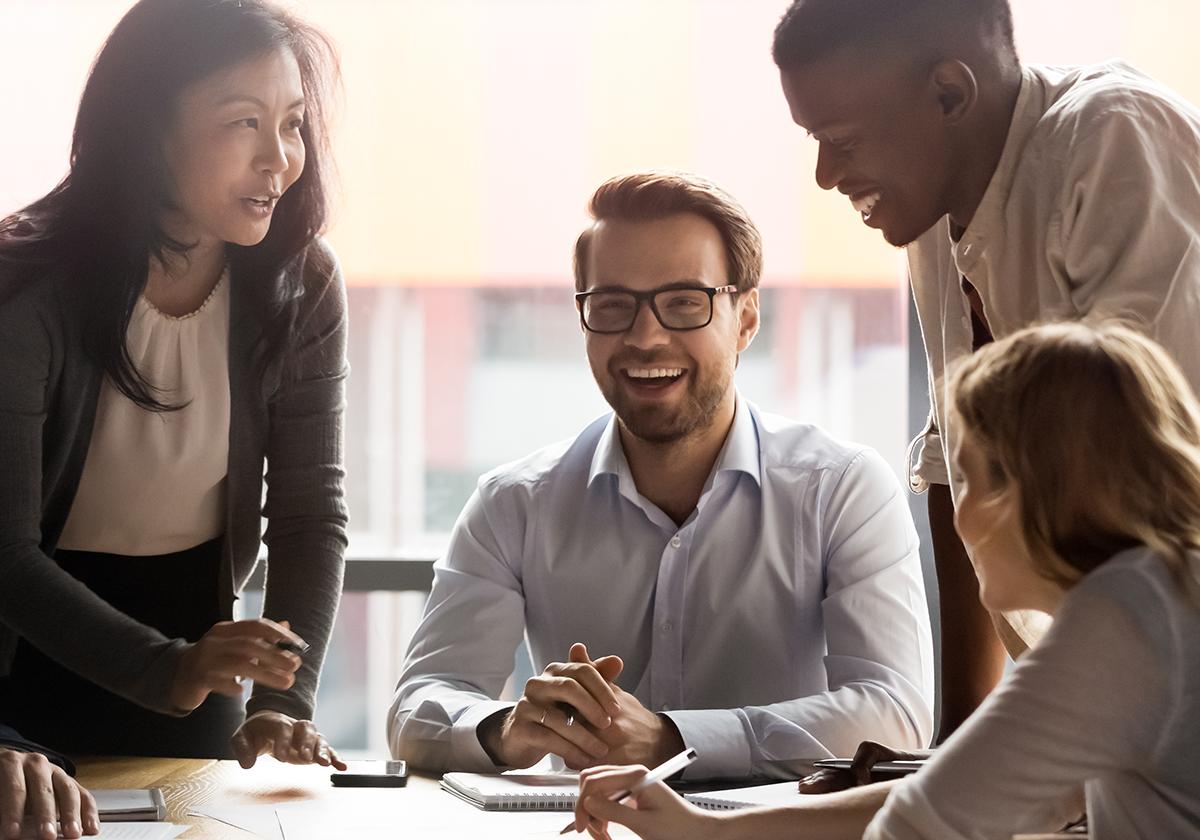 Okmetic is globally close to the customer
Our customer base consists of the world's leading semiconductor companies, many of which have been our customers for decades. Our sales and customer support organization provides customer service from Finland, Germany, the United States, Japan, Taiwan and China. Additionally, we have sales agents in Korea, Malaysia and Singapore.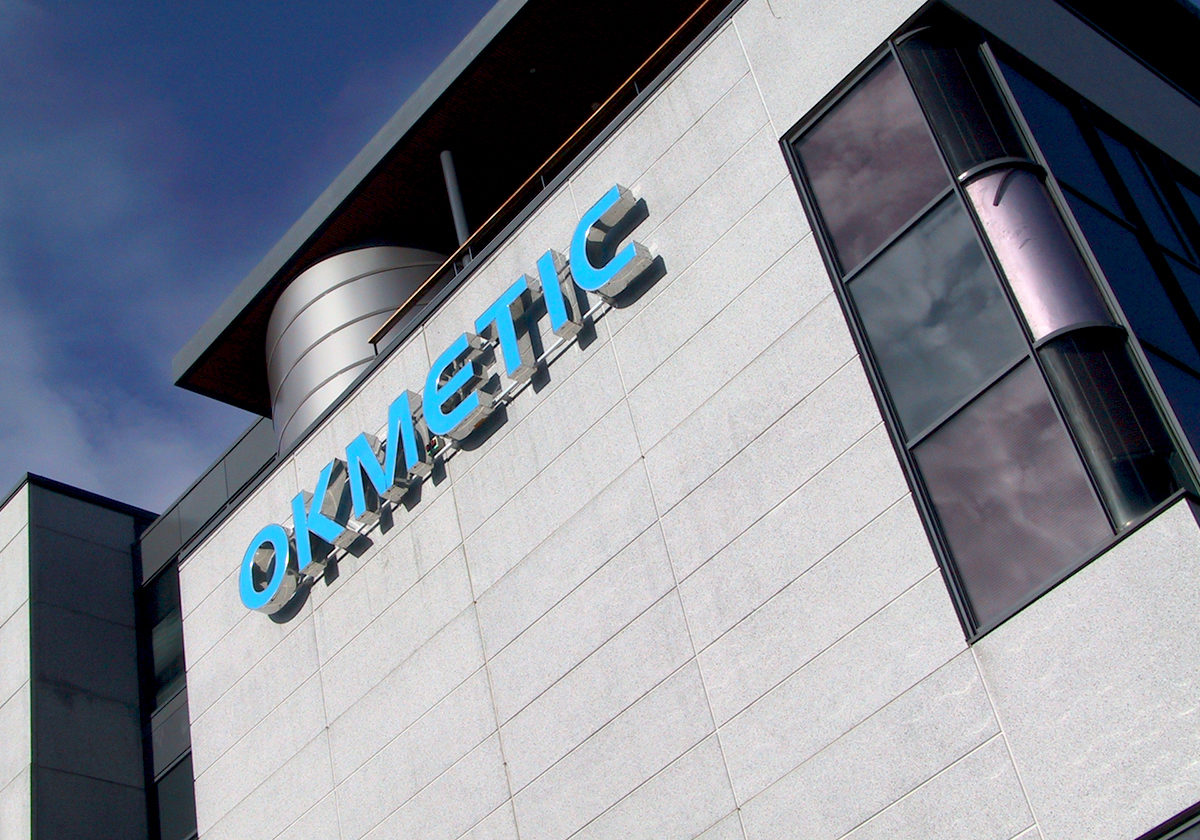 Our headquarters are located in Finland
Our headquarters and production plant where most of our silicon wafers are manufactured are located in Vantaa, Finland. Additionally, our long-term subcontracting partners in Asia help us secure sufficient production capacity even during peaks in demand in accordance with our Fab lite production model.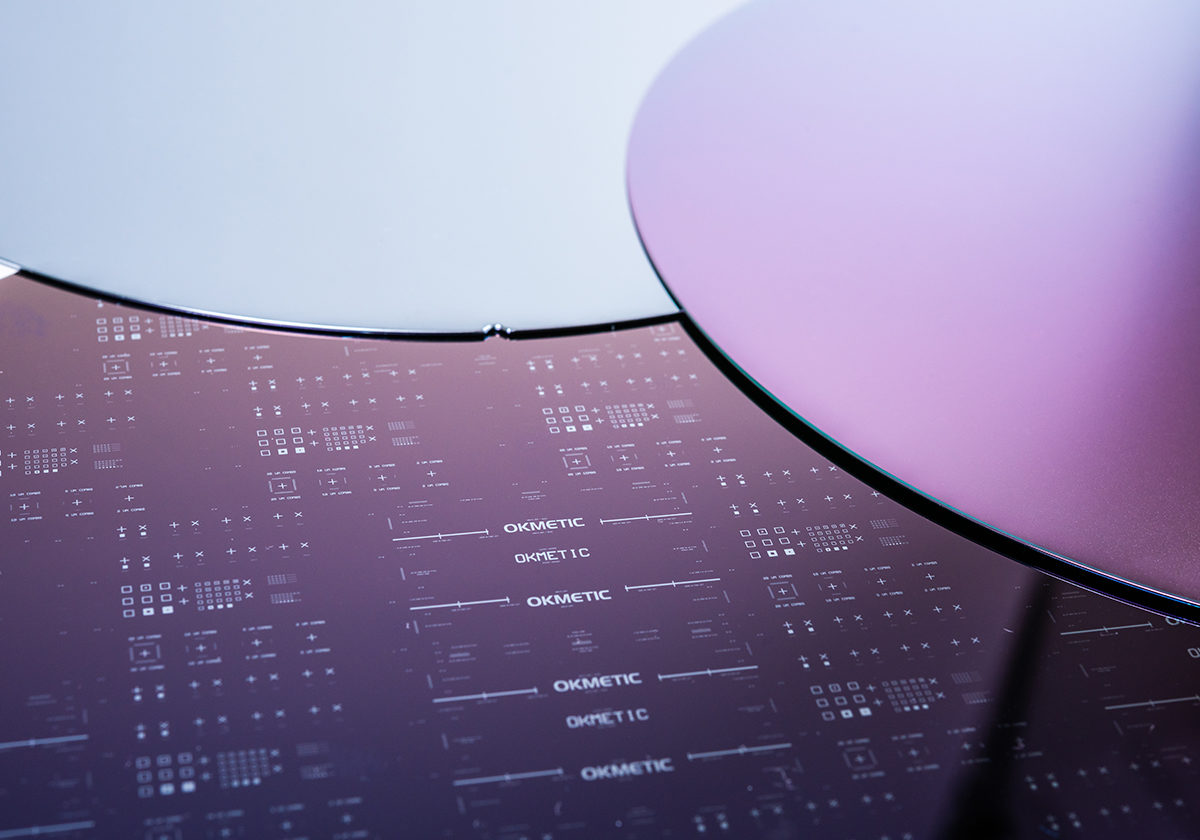 We provide our customers with customized solutions
Our extensive sales and customer support network, crystal growing and wafering expertise, as well as agile and flexible organization enable rapid service and prototyping, as well as tailor-made wafer solutions even to the most demanding needs.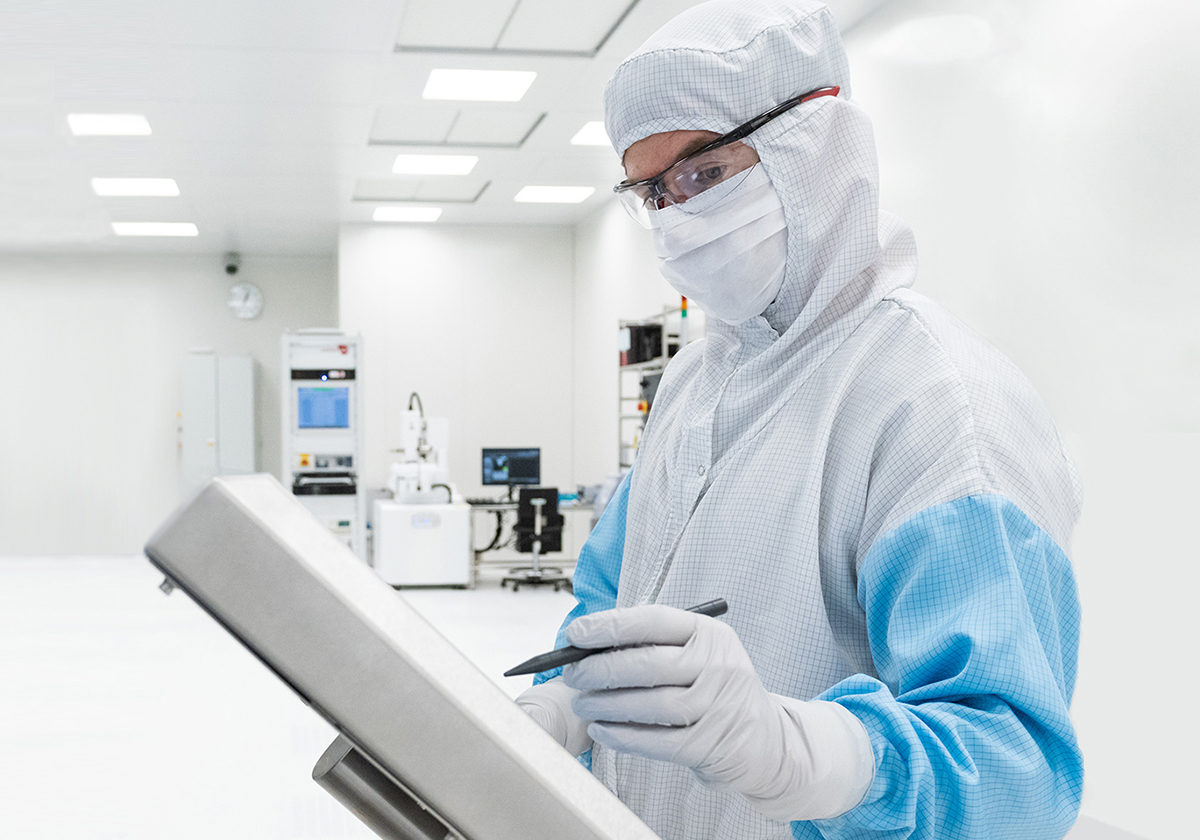 Our production is standardized and high-quality
We operate on the basis of fulfilling the high quality criteria of our customers every day. All our employees know that they are responsible for meeting our quality objectives.