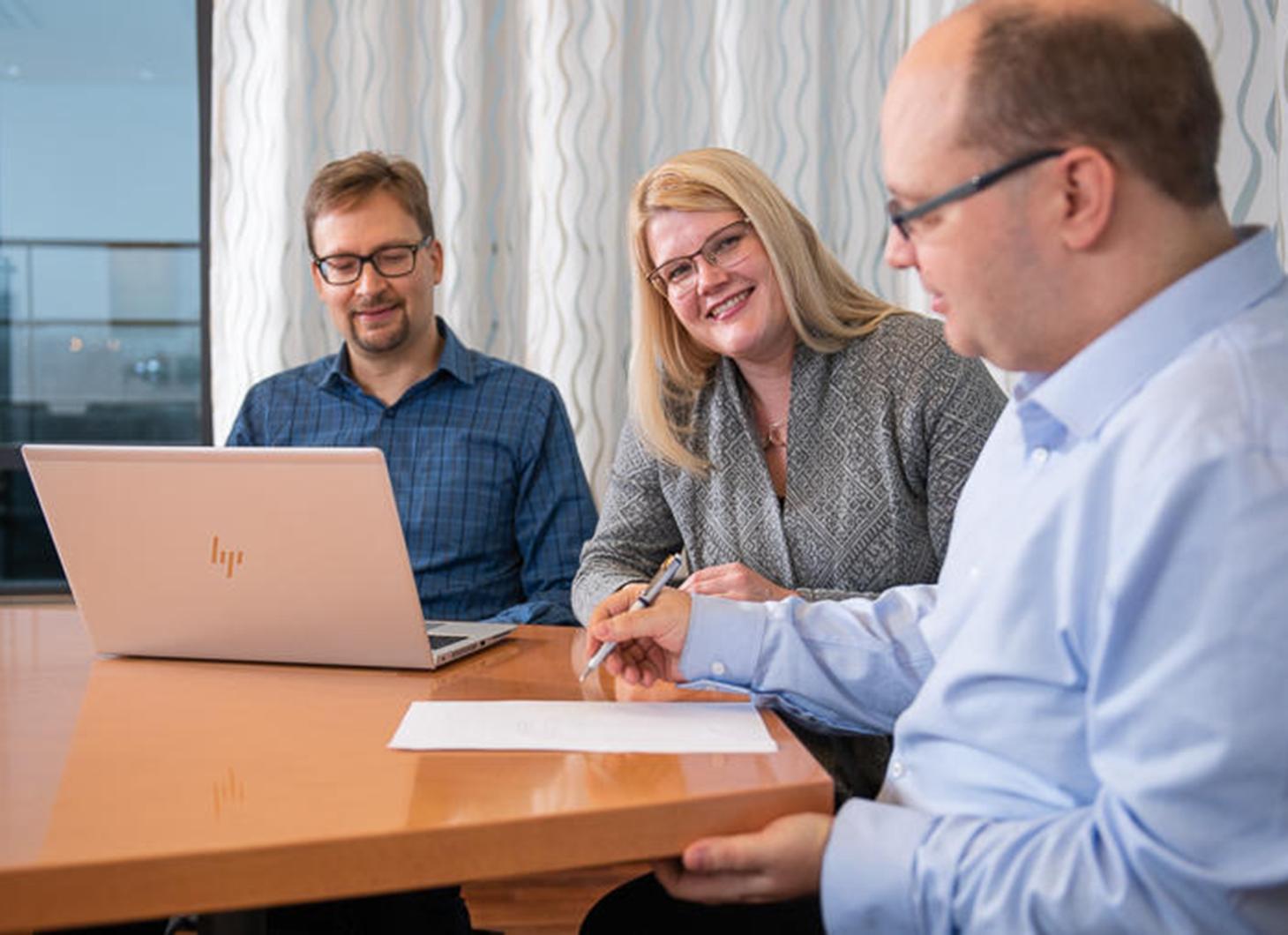 We promote technological development with our strategy
Okmetic aims to maintain its leading position in the market and grow profitably. Our unique corporate culture is based on our values: customer orientation, sustainable growth, respect and valuing others and continuous development.
We offer high-quality, high-performance silicon wafers in high volumes to our customers who are the leading companies in the semiconductor industry. Additionally, we offer excellent service and advanced customization.
Our strategy is based on the areas of our core expertise, which include
crystal growing
production of advanced specialty wafers
management of customer relationships
commercialization of product development projects
Moreover, the conditions for profitable growth are created by our a competent and motivated personnel, large product portfolio, efficient and agile supply chain, global sales network, and widespread research and collaboration network.
Our vision is to maintain a leading position as a supplier of high value-added silicon wafers for MEMS, sensors, RF filters and devices, and power devices.
We want to grow profitably together with our customers and contribute to a better tomorrow. We have also invested over 100 million euros to the Vantaa plant during the last five years in order to accelerate our growth. For instance, we have built a new patterning line and significantly increased the production capacity of SOI and high resistivity RFSi® wafers as well as our 200mm wafers. In May 2022, we announced the largest investment in the company's history, almost 400 million euro, to construct another fab in Vantaa, Finland next to the existing one.
Additionally, we are constantly conducting product and process development work and are actively involved in research projects in the semiconductor industry.
Our unique corporate culture is based on our values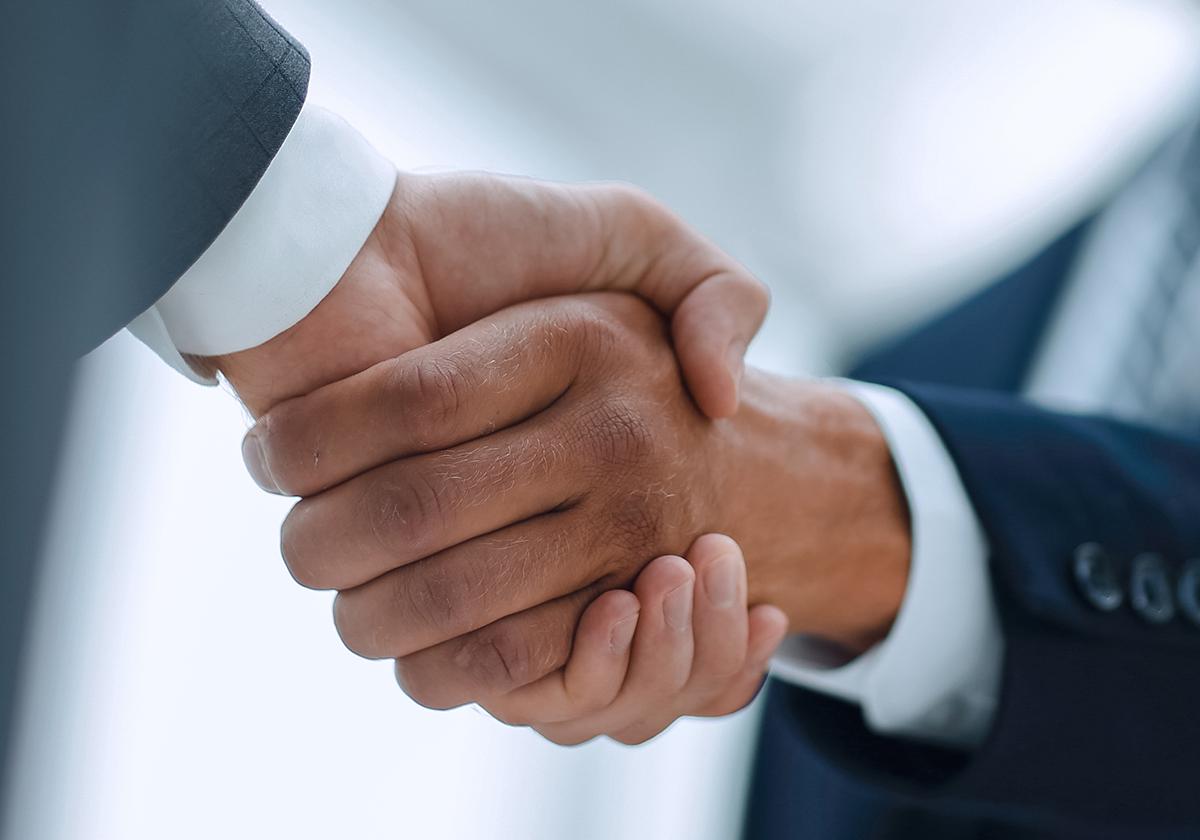 Customer orientation
Every encounter with a customer is important to us. We do our best to ensure a high quality customer experience every day in all areas of our organization. We listen to our customers carefully and want to know their needs. It is important for us to keep our promise of the high quality of our products and operations.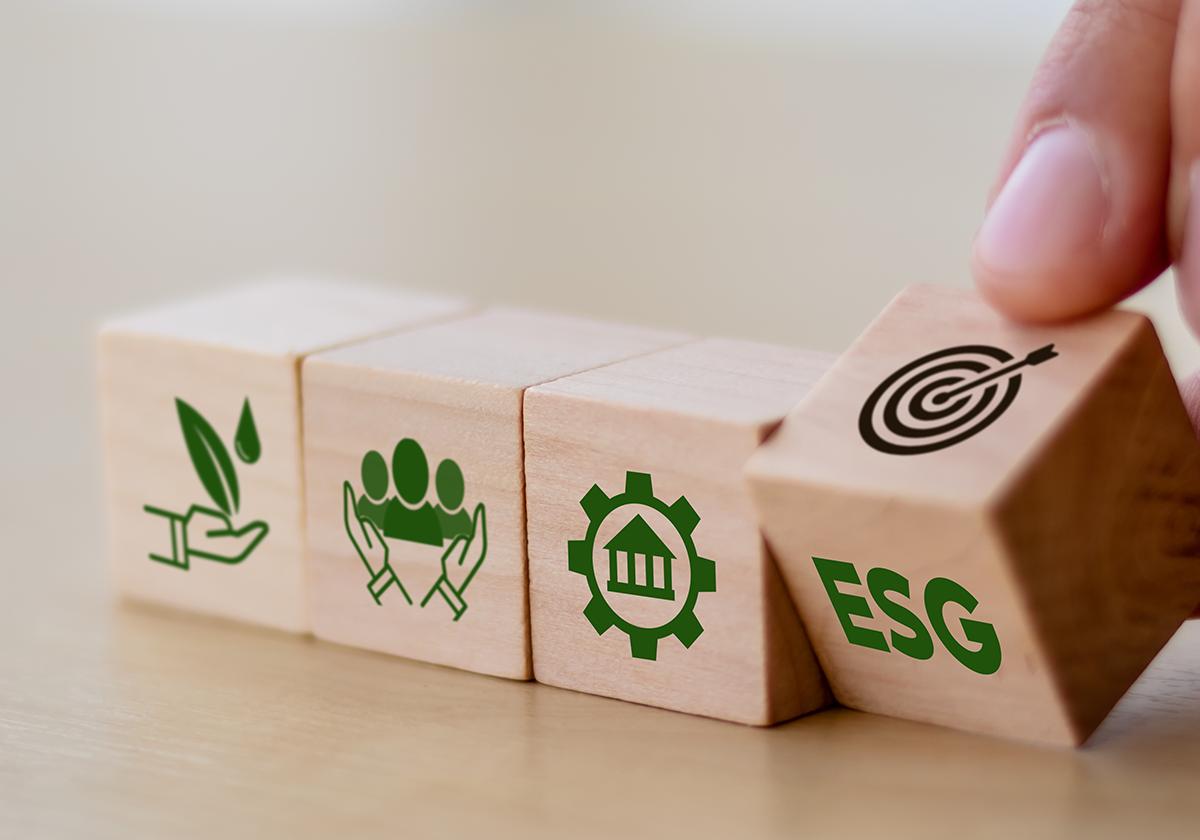 Sustainable growth
For us, responsible business means equal consideration of environment, people and economic factors. Profitable growth allows us to create the conditions for investing, focusing on the personnel, and staying at the forefront of development.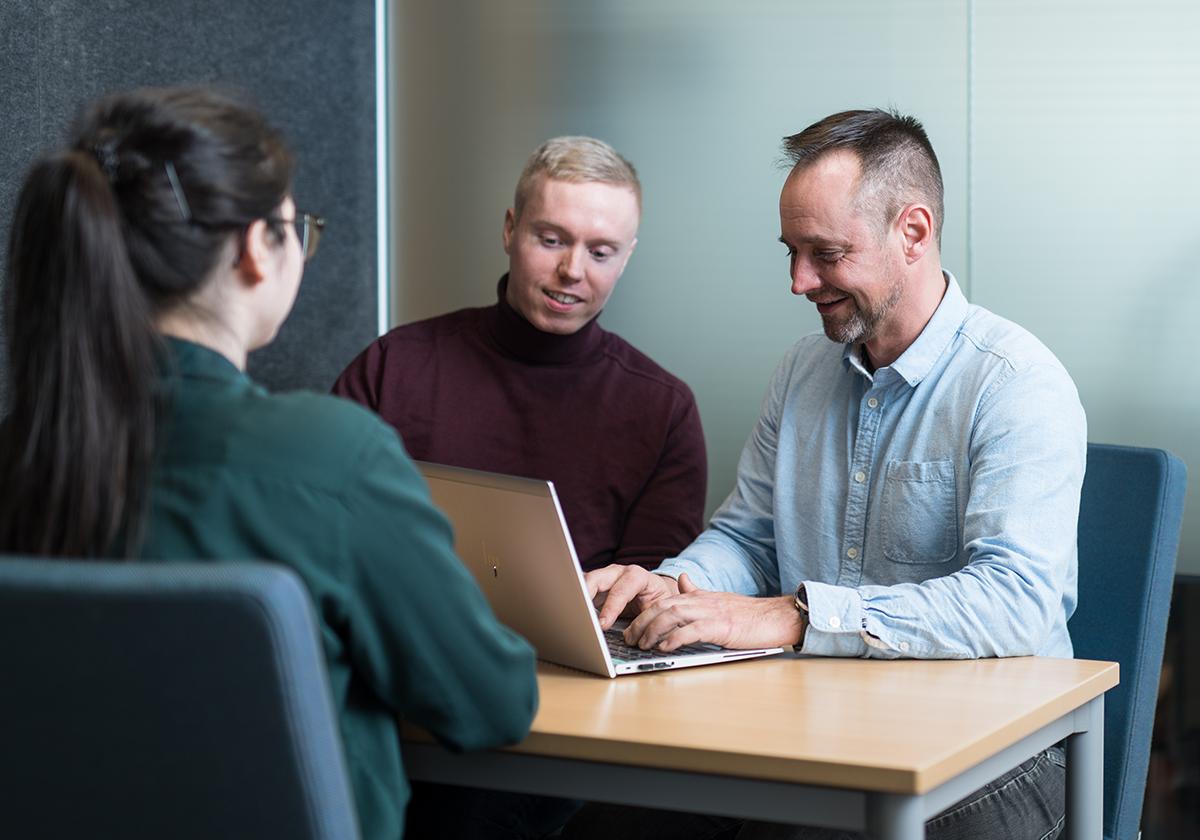 Respect and valuing others
We care about people and their wellbeing. We create a communal atmosphere around us, in which trust, equality and diversity are key aspects. Together we are stronger – helping, respecting and valuing each other.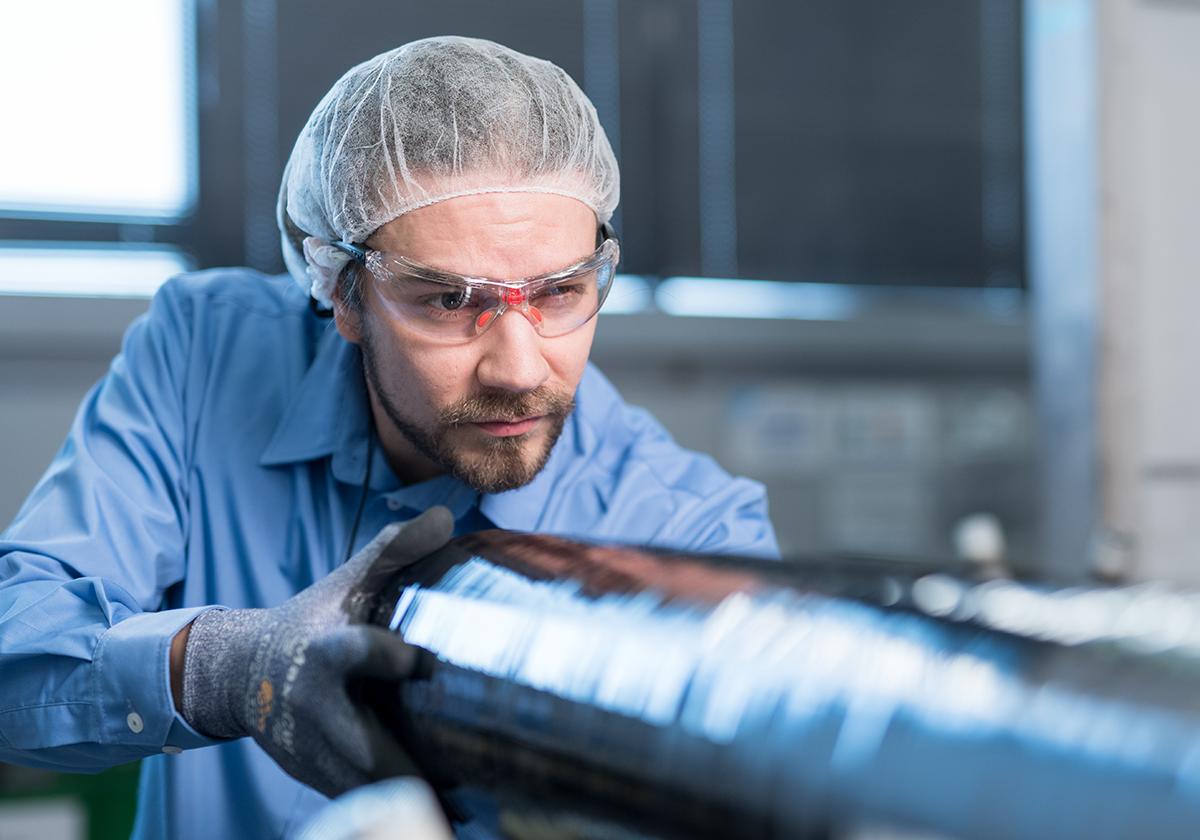 Continuous development
We are curious to discover and innovate new things. We all want to be top-level experts in our respective fields. We are swift at problem-solving and responding to challenges that require change, which creates a strong foundation for us to be technological forerunners.