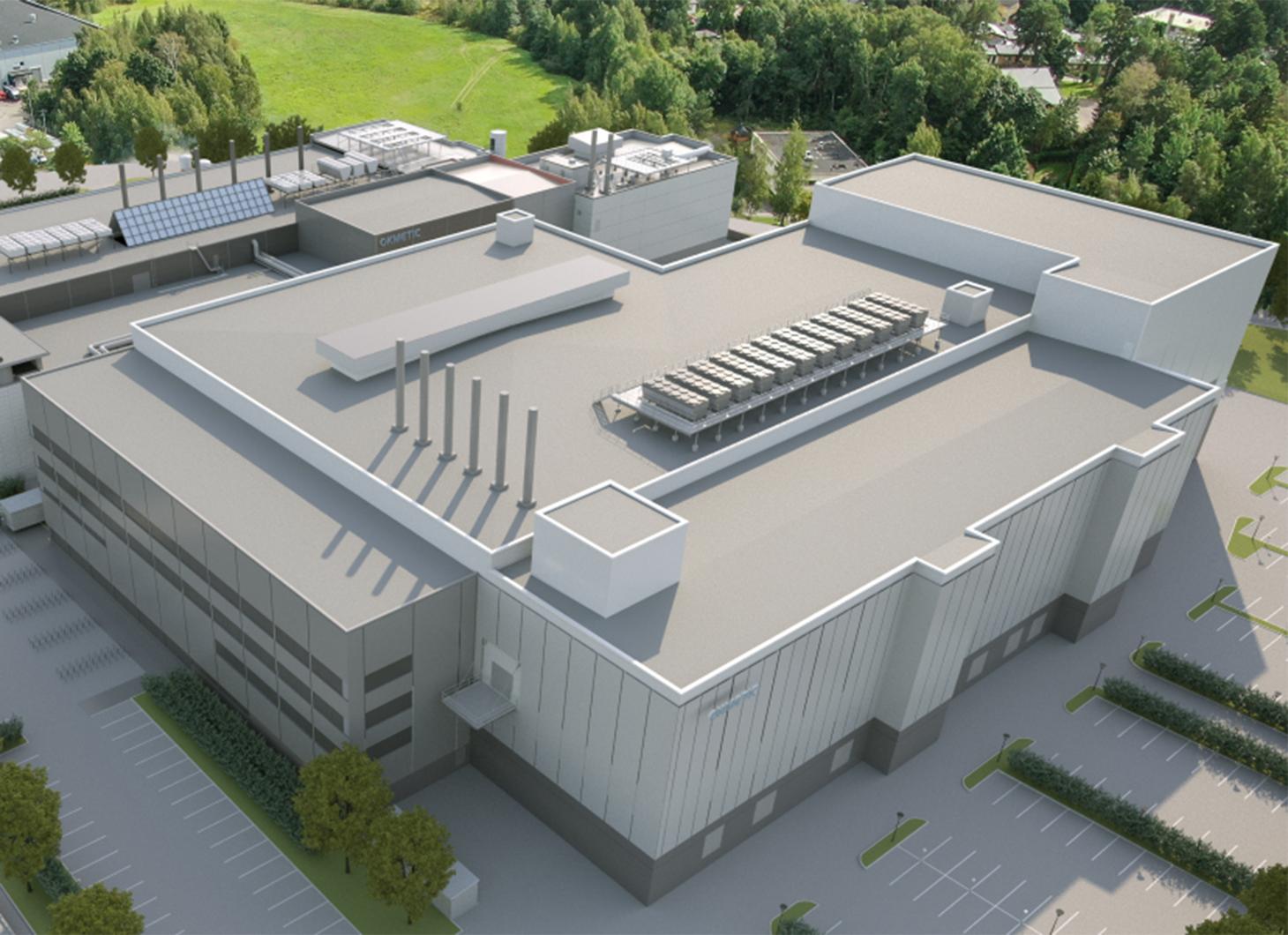 Investments support future growth
Okmetic's most recent investment in a fab expansion is the largest in the company history. The investments amounts to almost 400 MEUR and it will more than double production capacity and business.
Fab expansion on Vantaa site in Finland
Okmetic has experienced strong growth for several years now and invested heavily to increase capacity. In May 2022, we announced the largest investment in the company history, almost 400 million euro, to construct a fab expansion in Vantaa, Finland next to the existing production facility.
The investment is to more than double the production capacity and business and create over 500 new jobs.
Construction will commence in early 2023, at the latest, and the expansion is planned to be in production use during 2025. With silicon wafer demand surging due to the proliferation of electronic components, the investment helps the company meet the growing demand of customers.
The fab expansion of over 40,000 m2 (clean room area ̴ 6,000 m2) will be built next to the existing production facility, maximizing synergy between the facilities. Production in the fab expansion will mainly focus on current products and markets. SOI production (Silicon-On-Insulator) will be centralized in the current fab, and 200mm DSP (Double Side Polished) wafer and SSP (Single Side Polished) wafer production and crystal growing expanded to the new fab.
More information about the investment:
communications@okmetic.com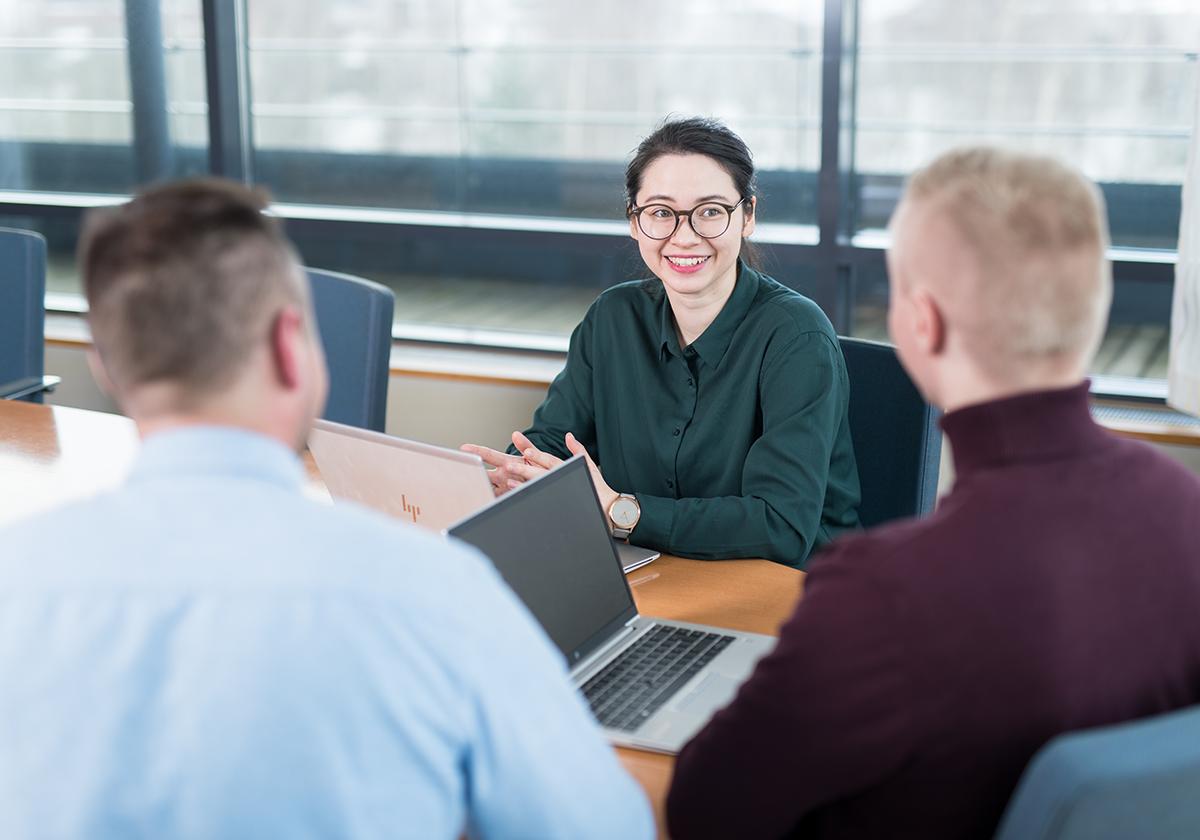 Become part of our growth story
The investment will create more than 500 new jobs. We will be hiring professionals for both white-collar and production positions.
Previous investments
Okmetic's production capacity has been increased over the years by investing in both fab expansions as well as on equipment and processes. The existing fab has been expanded several times: more office space, crystal growth and clean room space for SOI production have been built.
Between 2017 and 2021, Okmetic invested over 100 MEUR for the Vantaa plant to increase production capacity of high value-added 200mm wafers, SOI wafers, Patterned wafers and High Resistivity RFSi® wafers.