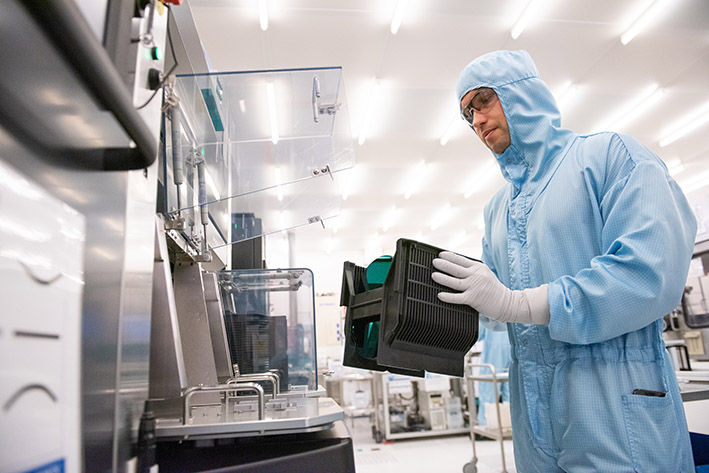 Apply for our production expert position
We offer varying tasks in a small team of 4-6 people at our Vantaa plant. No previous experience is needed as we will orientate and educate you for the job.
Full orientation and training
Previous work history in manufacturing is not required for this position
Shiftwork experience or willingness to work in shifts is essential for a production professional. The work also requires precision, caution, and basic IT skills. In addition, the ability to use different types of machines and equipment is a crucial part of the job.
In this position, we expect that you communicate fluently in Finnish. English is considered an advantage.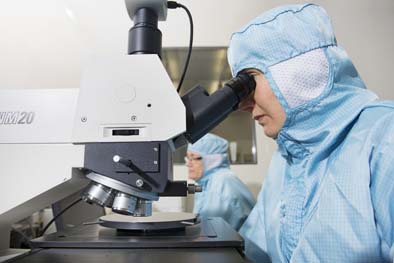 Crystal growing
High-purity, semiconductor-grade silicon is melted in a crystal growing furnace and grown into a single crystal. The crystal is then cut into smaller sections for further processing. The work involves controlling and monitoring the furnace processes as well as assisting with the different stages of these processes.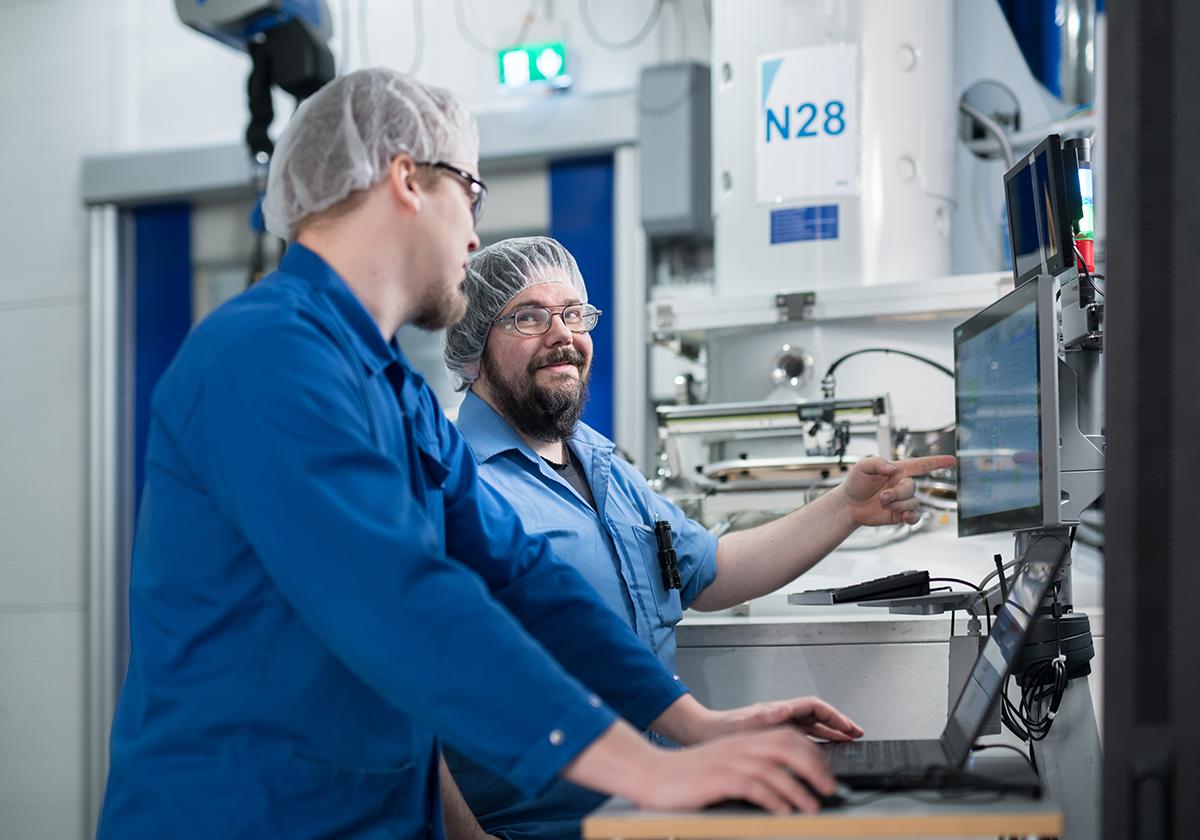 Wafer slicing
Silicon ingots are taken into wafering facilities where they are sliced into wafers. Other tasks include various measurements and adjustments as well as taking care of operator-based equipment maintenance.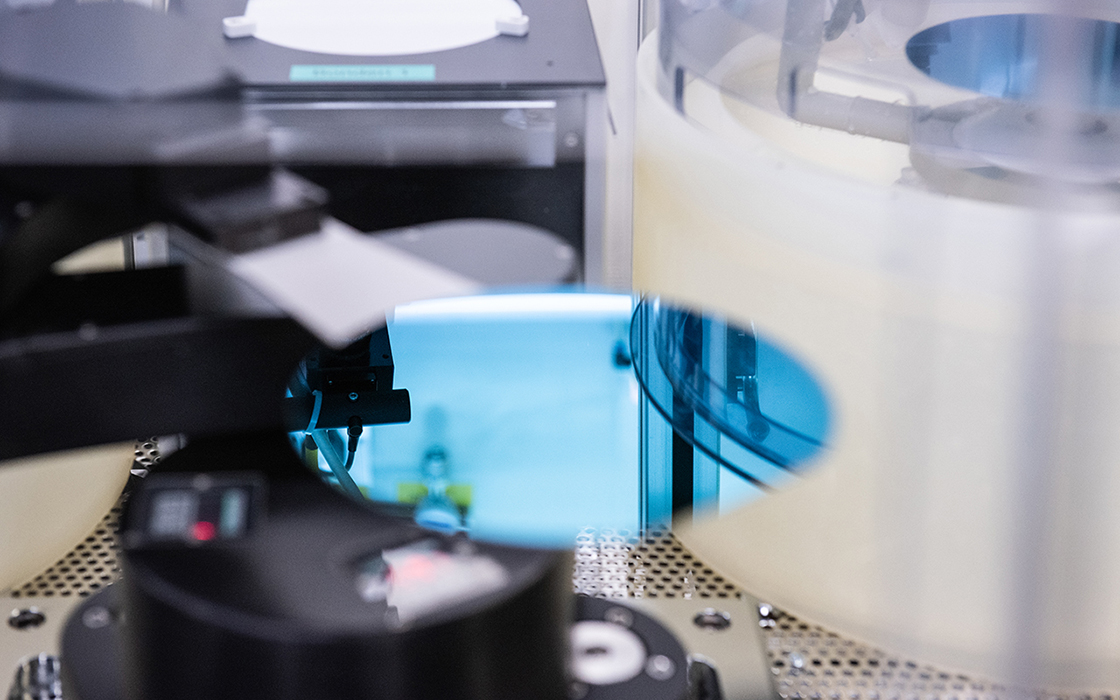 Cleanrooms
There are a number of stages in wafer processing that take place in cleanrooms of different classes. Silicon wafer batches are processed further, washed and inspected using a variety of automatic or semi-automatic equipment.
Our shiftwork model is developed by employees
The 12-hour shiftwork model with five days off is developed in co-operation with our employees. Long periods of days off between work provide an excellent opportunity for recovery and to enjoy free time.
The cycle involves two morning shifts (7 am–7 pm), one day off, two night shifts (7 pm–7 am) followed by five days off. Production employees are required to have a good command of Finnish, and a good knowledge of English is considered an advantage.
Well-being of our personnel is important to us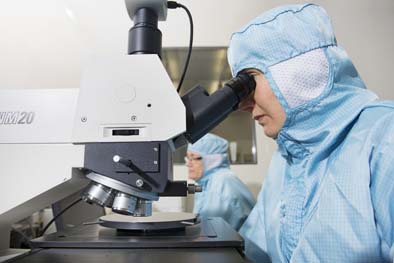 Our employees are happy to work with us
The average length of employment is nearly 10 years. We are also one of the few industrial companies that has avoided personnel adjustment measures for over a decade. Sense of community and great team spirit go a long way.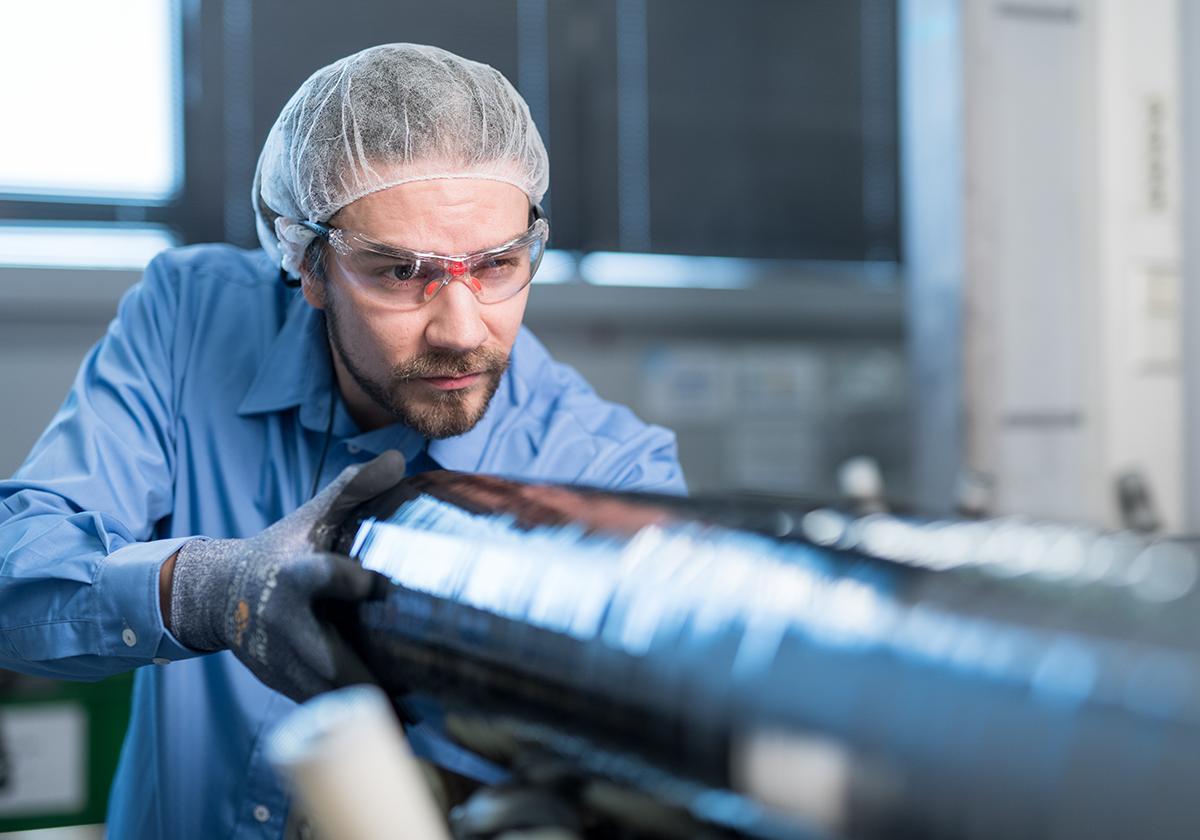 We support constant learning
We systematically develop employee know-how and range of skills through internal and external training events. Each employee's professional development is supported by annual development discussions and subsequent task-specific trainings.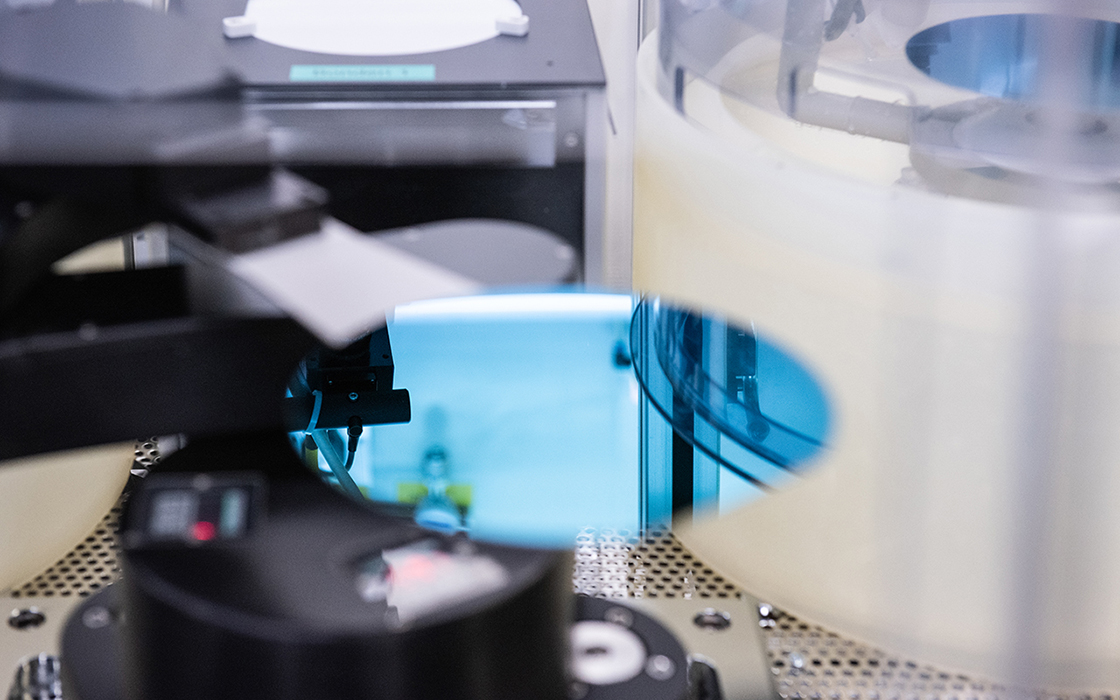 Induction program helps you get started
Every new employee is given a thorough induction to the workplace and their tasks, our orientation typically lasts about 4-6 months. New production employees are supported through a job guidance program based on requirements related to quality, the environment and safety in industrial work and in the performance of the employee's particular tasks.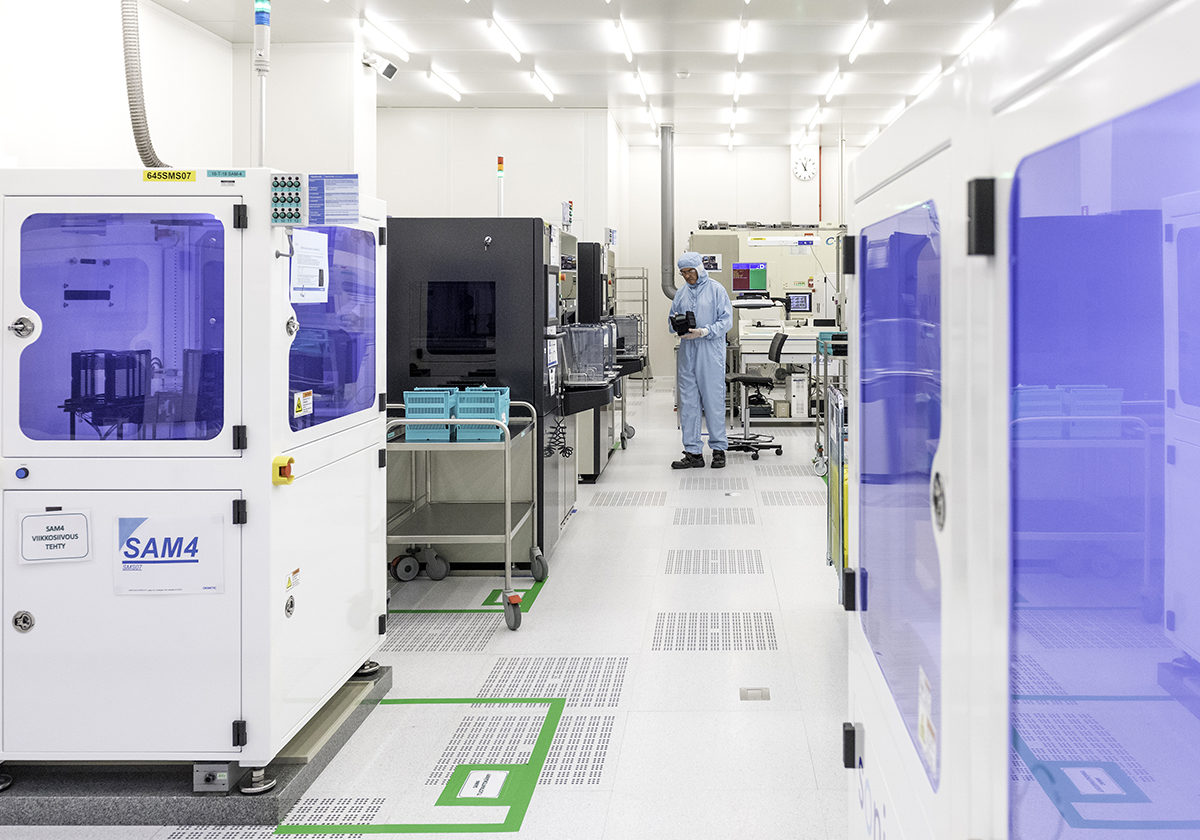 Salaries are based on the collective agreement
Okmetic is a member of Technology Industry Employers of Finland, and employment relationships are governed by the organization's collective agreement. Salaries are also based on the collective agreement. Additionally, we pay productivity bonuses for achieving set targets. Production employees are paid twice a month.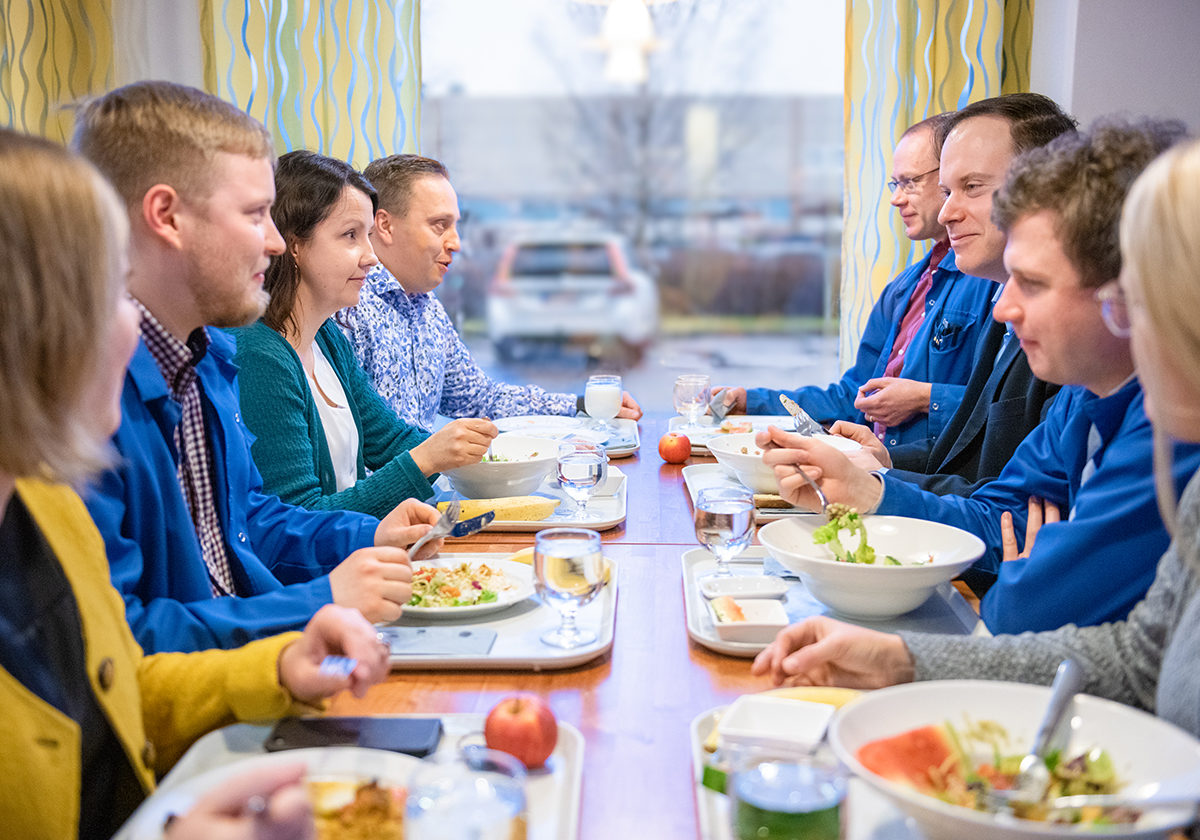 Well-being is promoted
Okmetic's employees have access to extensive occupational health services, and in recent years the company has invested in the further development of work ergonomics in particular. We also promote personnel well-being by initiatives such as recreational activities and benefit for cultural and sporting events and services. The company also has its own gym for employees.
We'd like to hear more about you
We're looking for well-motivated people to join us in permanent employment at our Vantaa factory. If you're aware or interested in regular shiftwork, do not hesitate to send us an easy application.
Permanent and stable employment
We want you to stay! Your salary will grow in parallel to your experience and skills. On top of that, we have an additional production bonus.
Questions?
Contact Milla in case you have questions or wish to have additional information.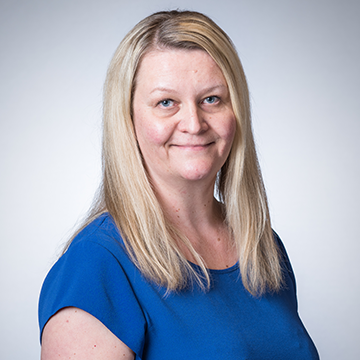 Milla Vettenranta
+358 50 343 5617
milla.vettenranta@okmetic.com
Apply as a production expert
Apply as a production expert in silicon wafer manufacturing. The factory is located in Vantaa, Koivuhaka.
12-hour shifts with flexible breaks.
Predictable work schedule.
Five days off at the end of the cycle.
Milla Vettenranta will provide any additional information regarding the job and application process. Contact Milla via phone at +358 50 343 5617 or email at milla.vettenranta@okmetic.com