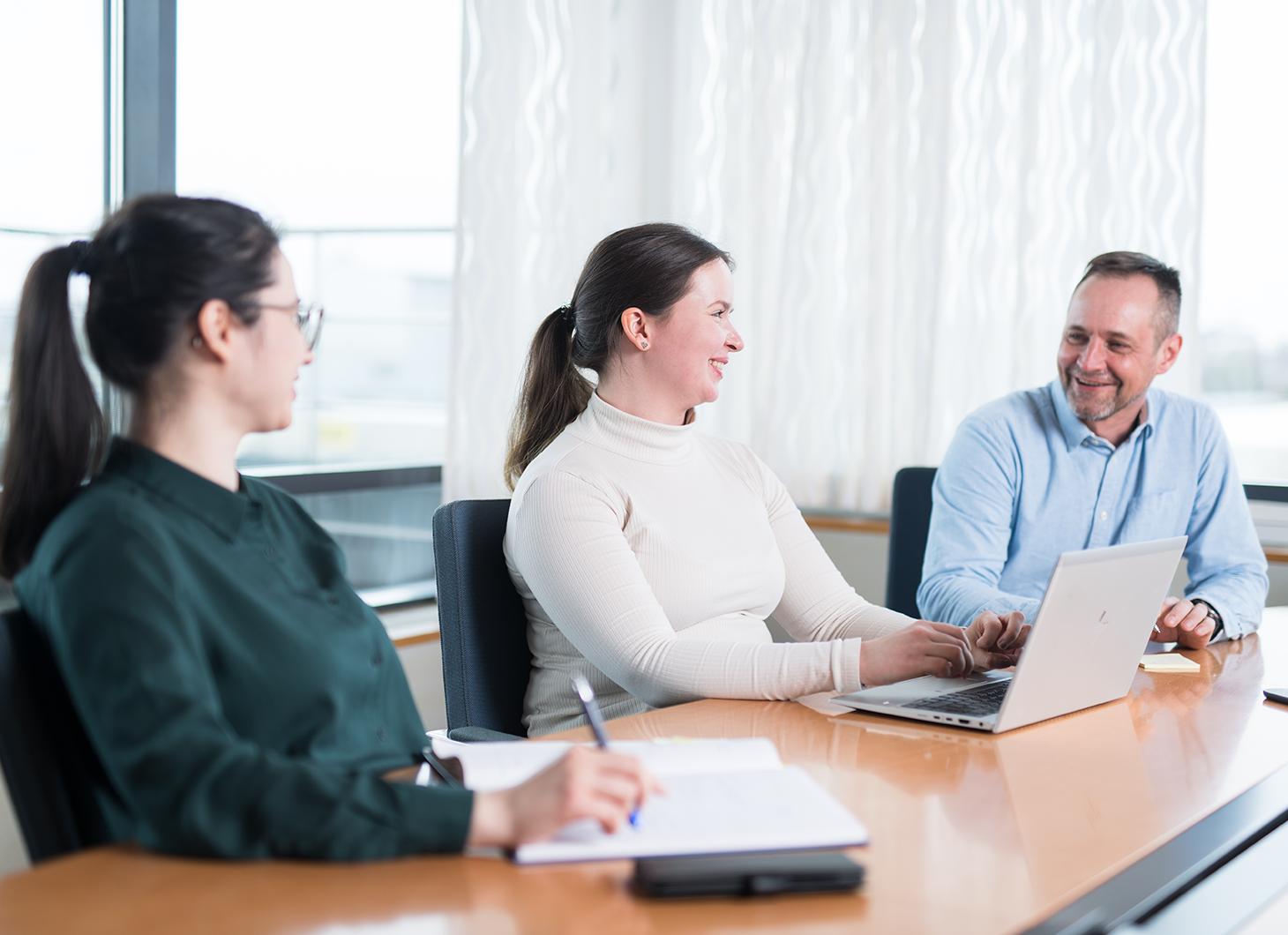 Professionals at Okmetic
Would you like to work at the forefront of technology development? Are you interested in working in an international, rapidly growing industry?
World-class know-how and unique technology
Our professionals help our customers take the capability and performance of their products to the next level. We have the opportunity to cooperate with major players in the semiconductor industry and develop into an international expert in a great team.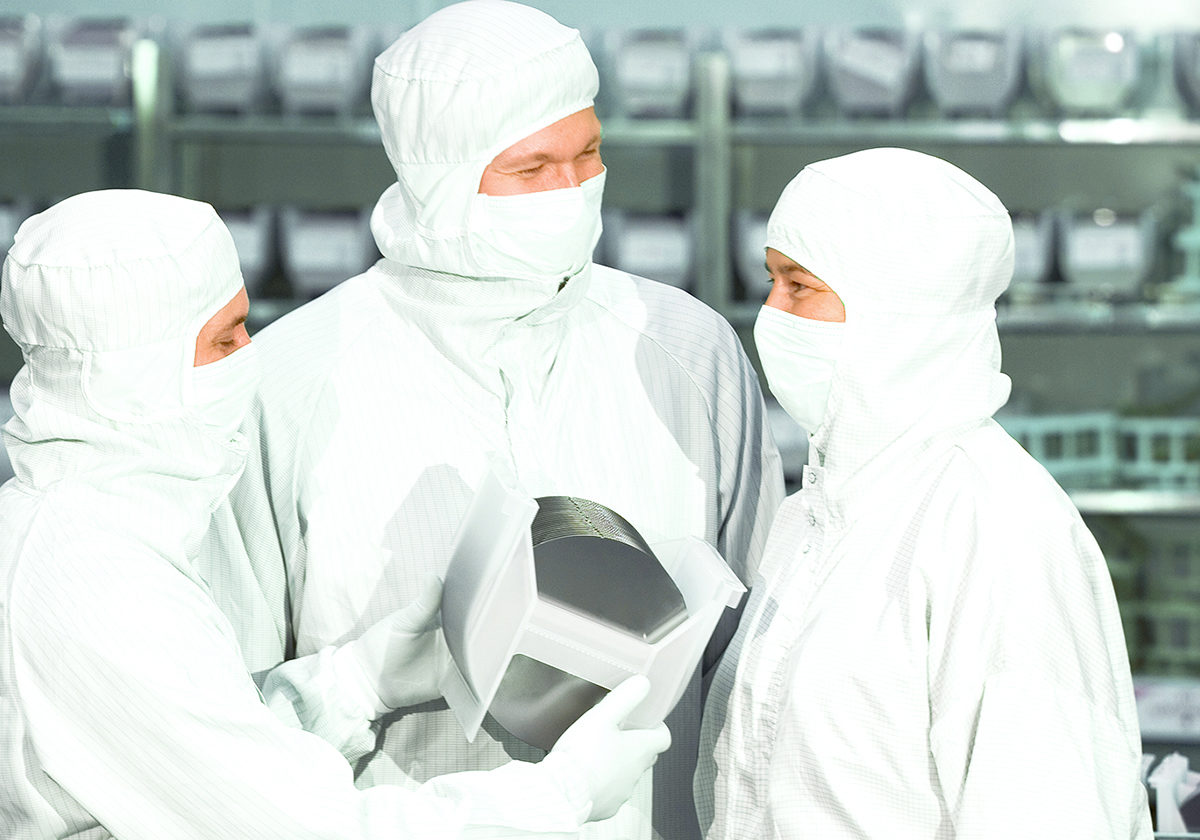 Creating a growth story and innovations together has created a unique spirit for us
Pioneering work at the forefront of technological development has included many attempts and mistakes along the way that began in 1985, but together we have made the impossible possible and possible success. Our seamlessly collaborating personnel has been the cornerstone of the company's success from the very beginning and it also is the foundation for the development of future solutions.
Sense of community, improving expertise and appreciating employees are important values to us
We offer good opportunities to advance your career in an encouraging atmosphere. Some of Okmetic's trump cards are a sense of community and great team spirit throughout the organization. All our employees have been extremely pleased to work with us, and the average length of employment is over 10 years.
The training and development of the task will be tailored to your
We provide every new Okmetic employee with a personal training and development program. Planning for the development of personal skills and becoming an expert often begins at the recruitment stage. The training program covers different methods and statistical tools in the semiconductor industry. Common areas for everyone are LEAN and Six Sigma.
During the induction, you will get to know the experts in different fields and their expertise. A personal development plan is created for the needs of professional development without forgetting personal growth and support. You can have a potential mapping done by professionals to help you outline the prerequisites for success in your job and career, the technical skills and strengths you need, and provide tips for development.
Work wellbeing and flexibility
We appreciate our workers and promote their wellbeing, which is something that we have heavily focused on developing. Staying motivated at work requires proper balance between work and free time, which we want to endorse as an employer.
We promote the well-being of our staff through various recreational activities. Okmetic's employees have access to extensive occupational health services, and in recent years, the company has invested particularly in the development of mental and physical well-being as well as personal support. We also promote wellbeing by recreational activities and vouchers for cultural and sporting events and services. The company also has its own gym for employees and their family members.
Another important area of ​​investment is supervisory work, which we are constantly developing. Inspiring leadership creates an encouraging framework for career development and advancement. We also have a positive attitude towards remote work in so far as the job description allows it.
Top-level expertise in the field
Okmetic has developed its unique technology competence by itself, and the company has always been ready to innovate and take its business operations to the next level. Learning new things, solving problems and adapting to changing situations have given the company a strong belief in that we can respond to customer needs in the future as well.
Our work is significant
We are a part of the semiconductor industry's value chain, and our products end up in smartphones and tablets that we all use, security and electronic devices in cars, medical applications and various solutions for improving power supply and efficiency. This way we can respond to a multitude of demands worldwide, such as slowing down climate change and promoting safety and health of people.
Reliable, stable and responsible employer
Although the demand for Okmetic's end products varies, we have been able to offer a stable working environment and avoided personnel adjustment measures for over a decade. This has been achieved with a wide range of skills and by shifting resources according to priorities. We assure responsible and ethical practices in our entire supply chain and ensure the safety and wellbeing of our personnel.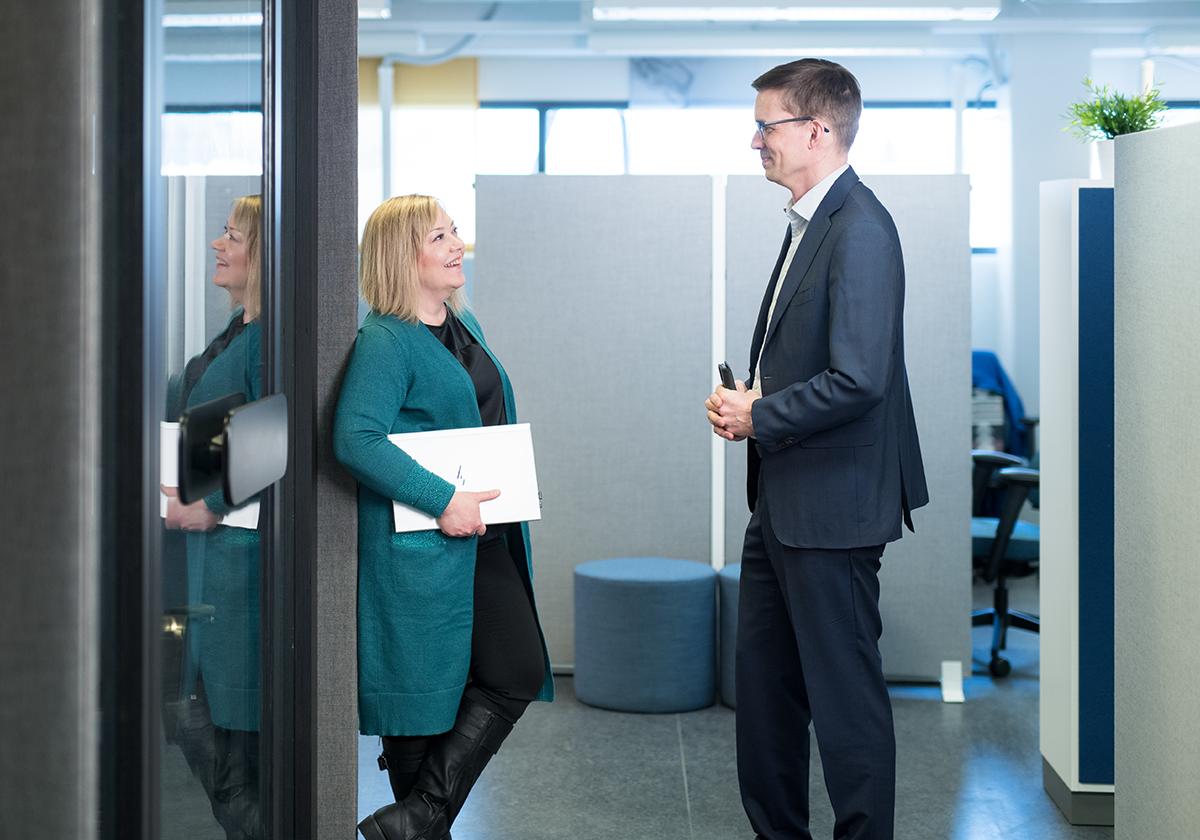 Connect with the professionals in the industry
Join our community of professionals and get unique opportunities to develop your skills and network with experts in the field.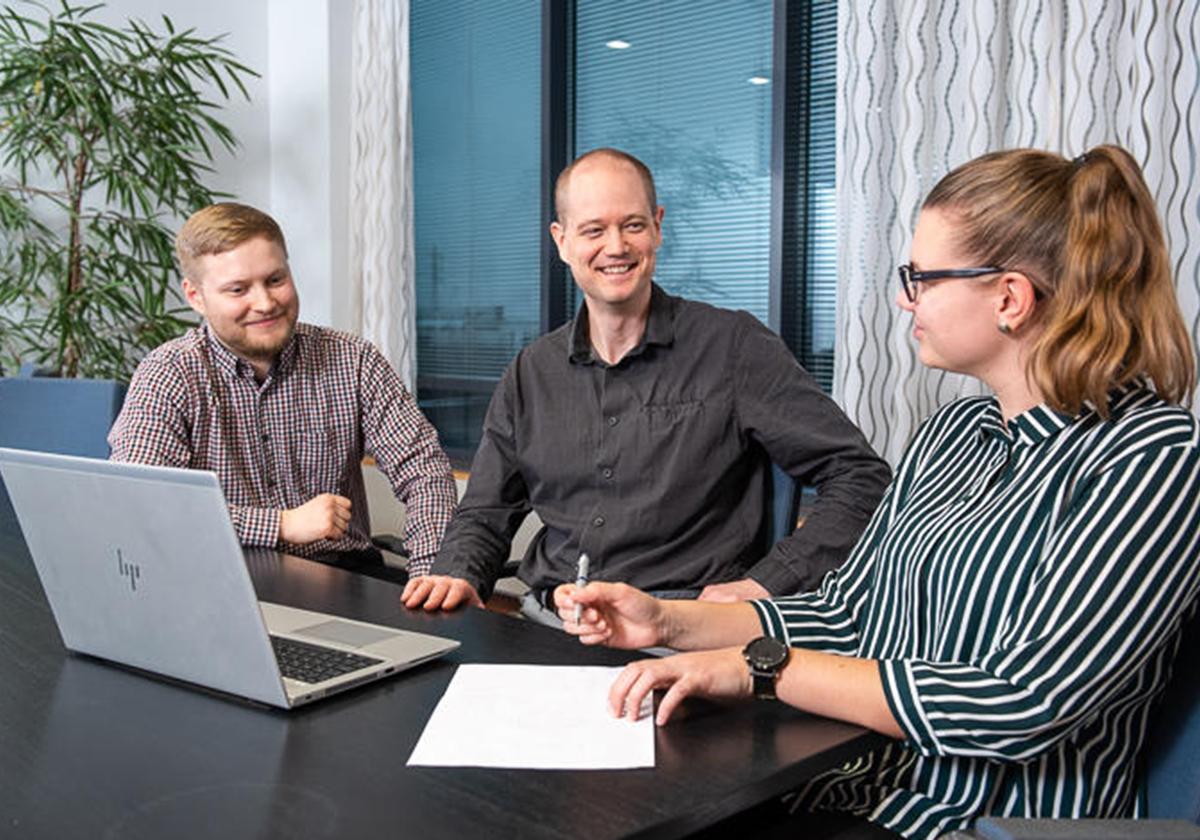 Work for a wide range of professionals
Market forecasts predict strong growth in the semiconductor industry far into the future. This means that we are also looking for new employees – both semiconductor experts and experts in other areas. We offer inspiring and challenging positions for technical, commercial and IT professionals, amongst others.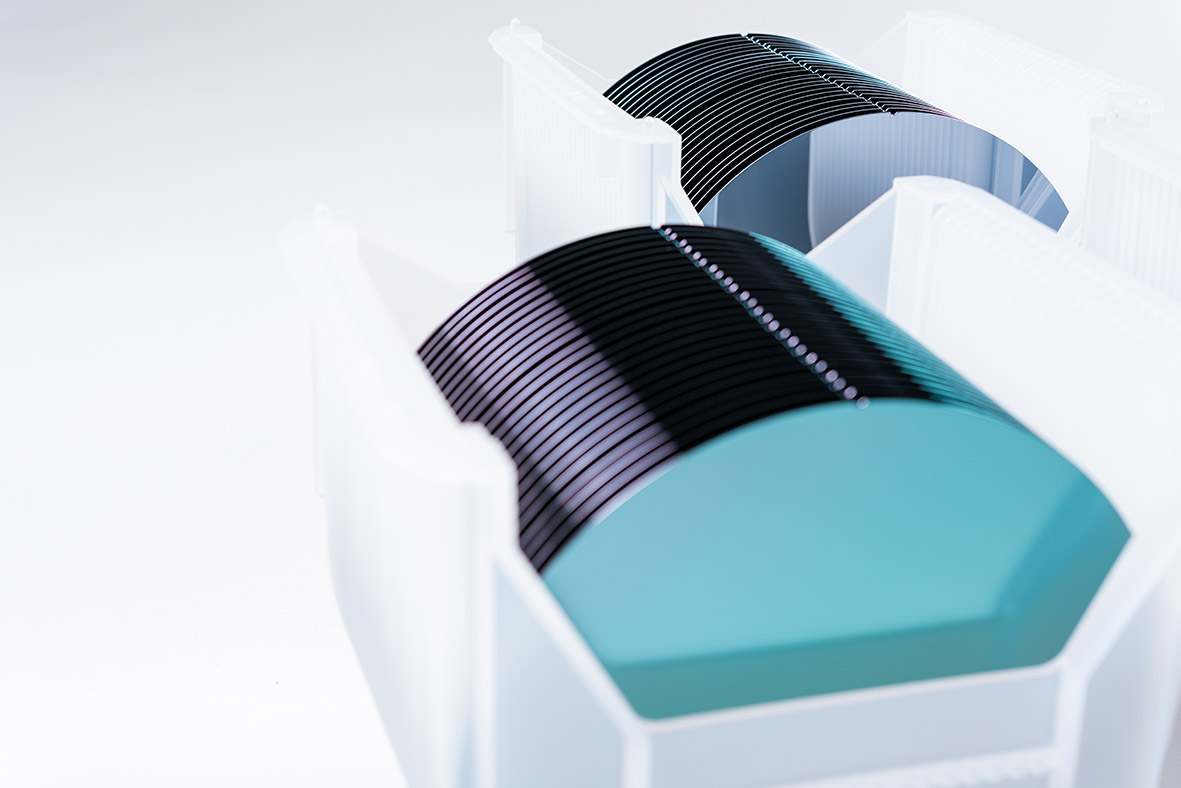 Open applications are always read
Feel free to send us an open application for an expert position. We always read them carefully and have come across many experts through them. The application form is in Finnish but applications in English are also warmly welcome.