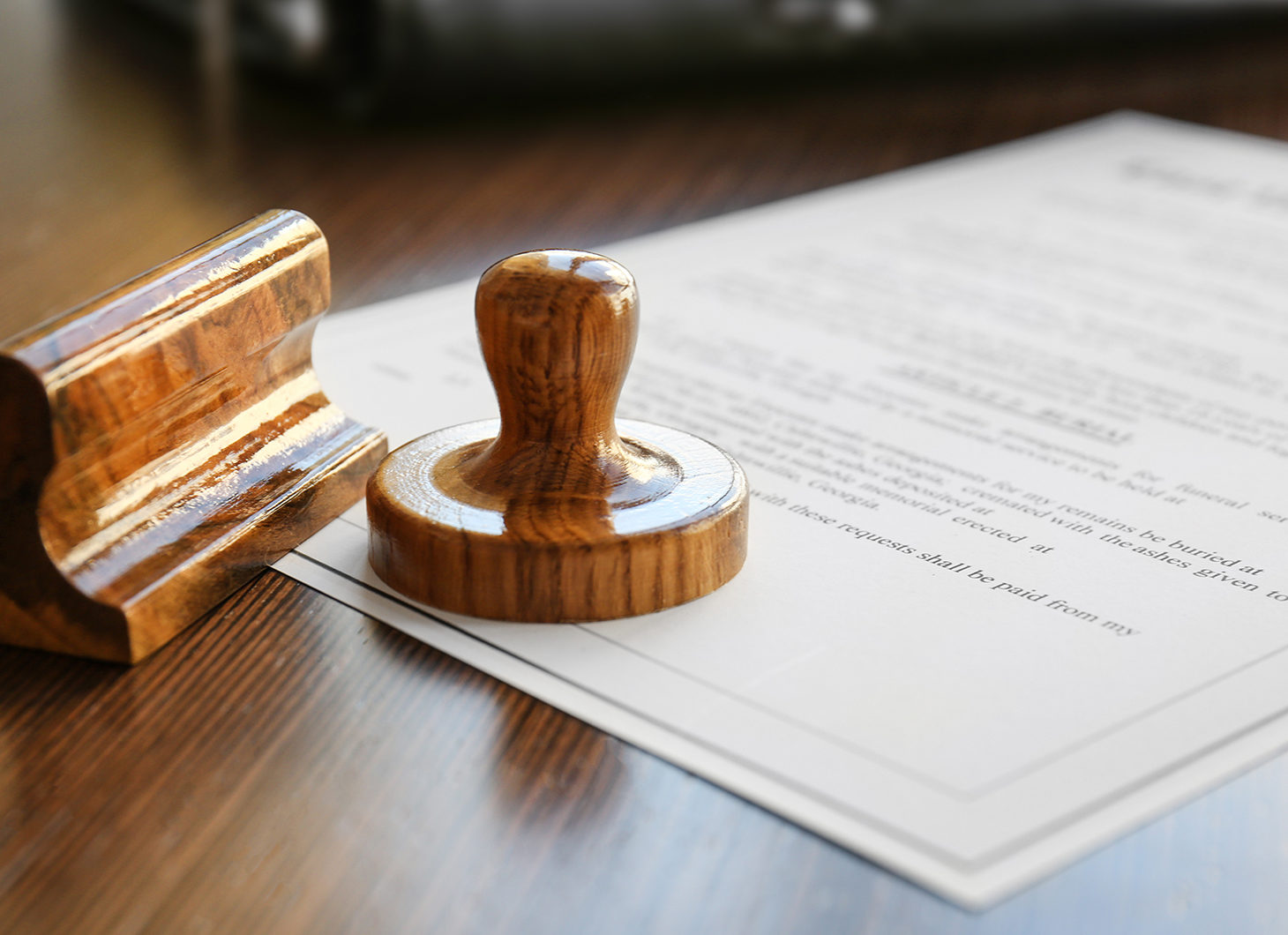 Certificates
We use quality systems compliant with ISO 9001:2015 and IATF 16949:2016 standards and environmental systems compliant with ISO 14001:2015 standard. We require ISO 9001 and ISO 14001 certification even from our most significant contract manufacturers and suppliers.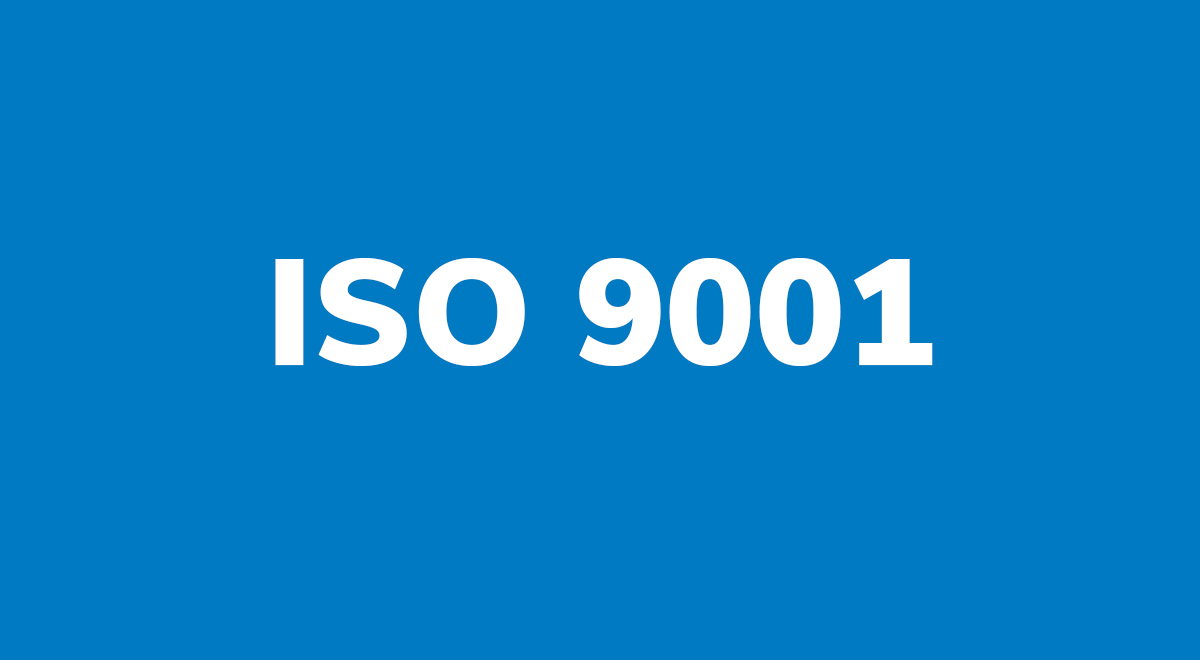 ISO 9001:2015
Our quality system complies with the ISO 9001 standard. It is based on a number of quality management principles including a strong customer focus, the implication of top management, the process approach and continual improvement.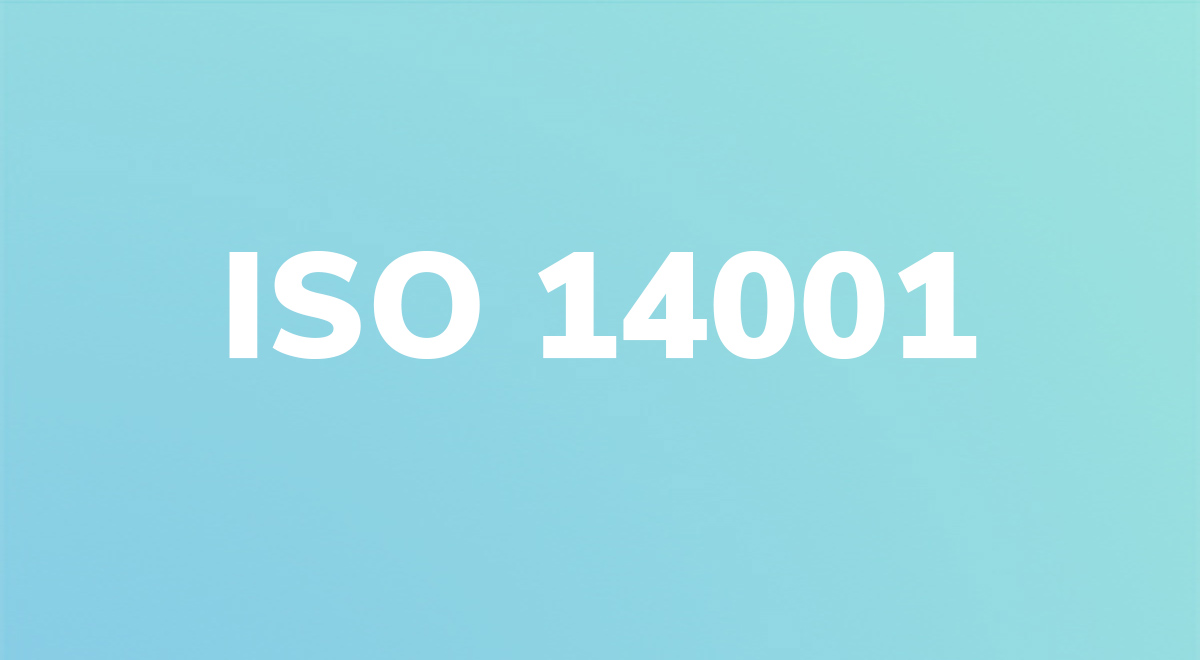 ISO 14001:2015
With the help of the ISO 14001 standard, we are able to manage our environmental responsibilities in a systematic manner, thus contributing to the achievement of sustainable development in our operations.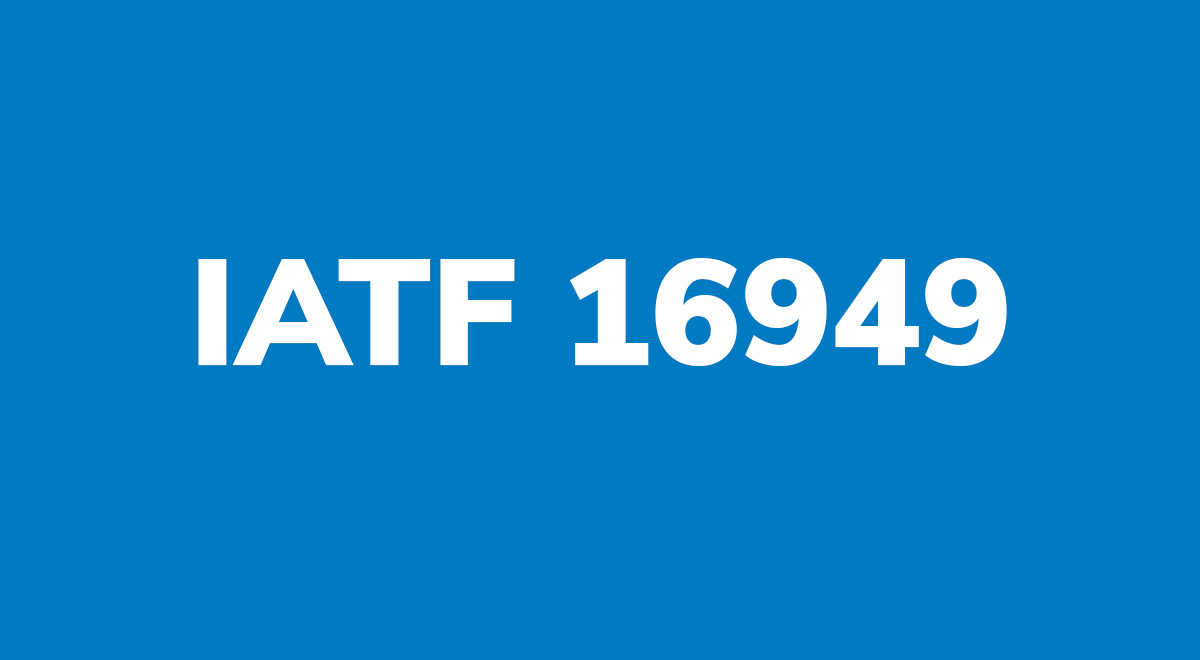 IATF 16949:2016
Our quality system also complies with the IATF 16949 standard that defines the requirements of a quality management system for organizations in the automotive industry.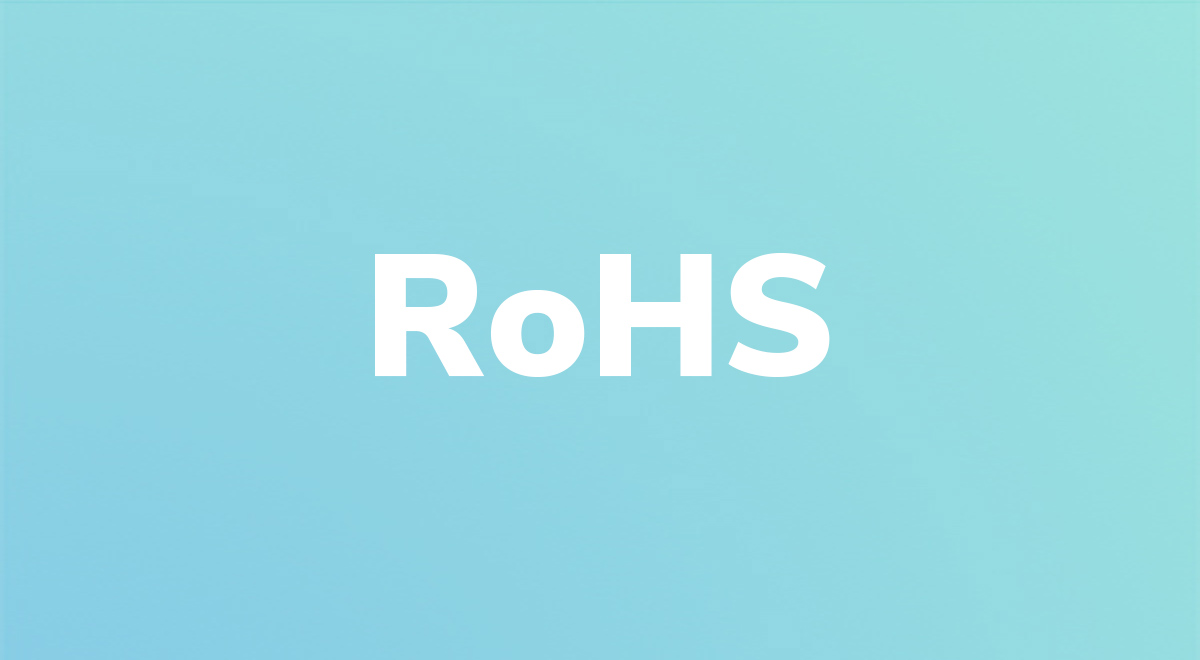 RoHS Compliance
The RoHS Directive is a regulation of the European Union that restricts the use of certain hazardous substances in electrical and electronic equipment. These include mercury, cadmium, lead, hexavalent chromium and the flame retardants PBB and PBDE.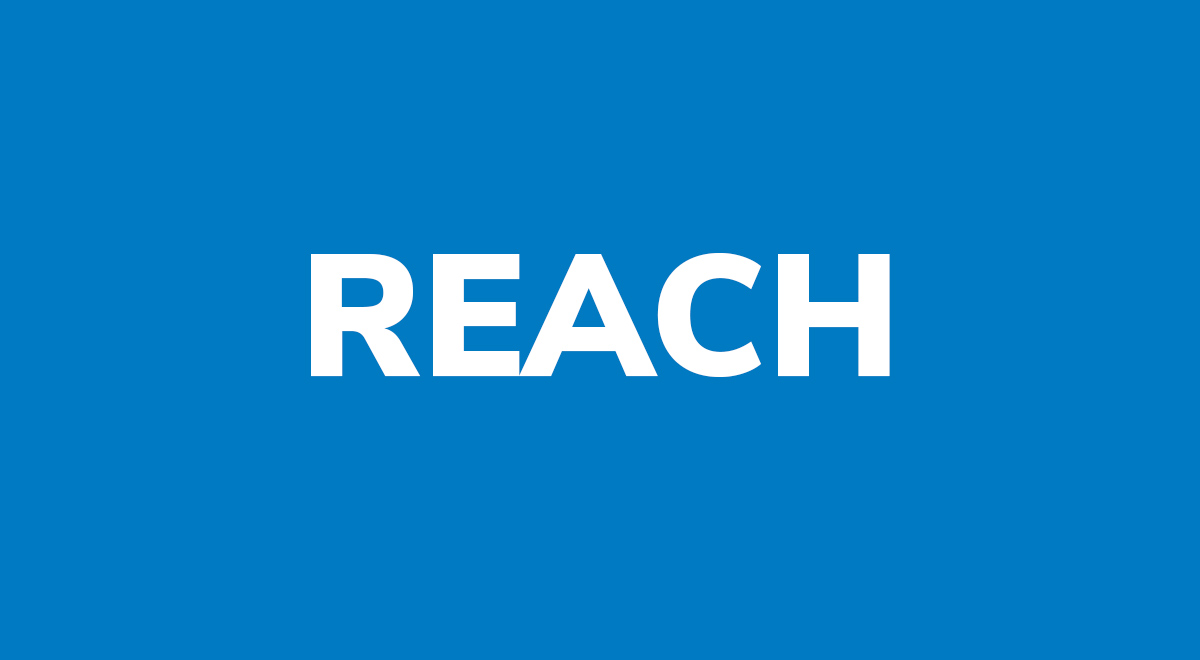 REACH Statement
REACH is a regulation of the European Union, adopted to improve the protection of human health and the environment from the risks that can be posed by chemicals.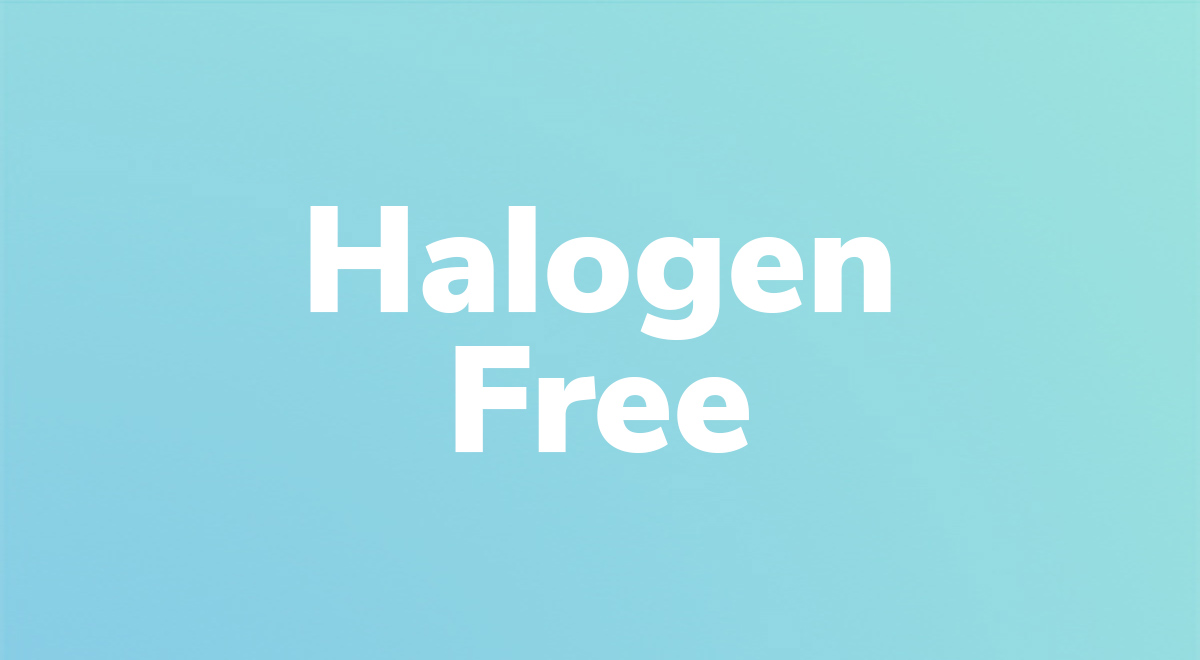 Halogen Free Compliance
Our products do not contain halogens, fluorine (F), chlorine Cl), bromine (Br) or iodine (I). Verification is carried out annually by analyzing a standard wafer in an accredited laboratory.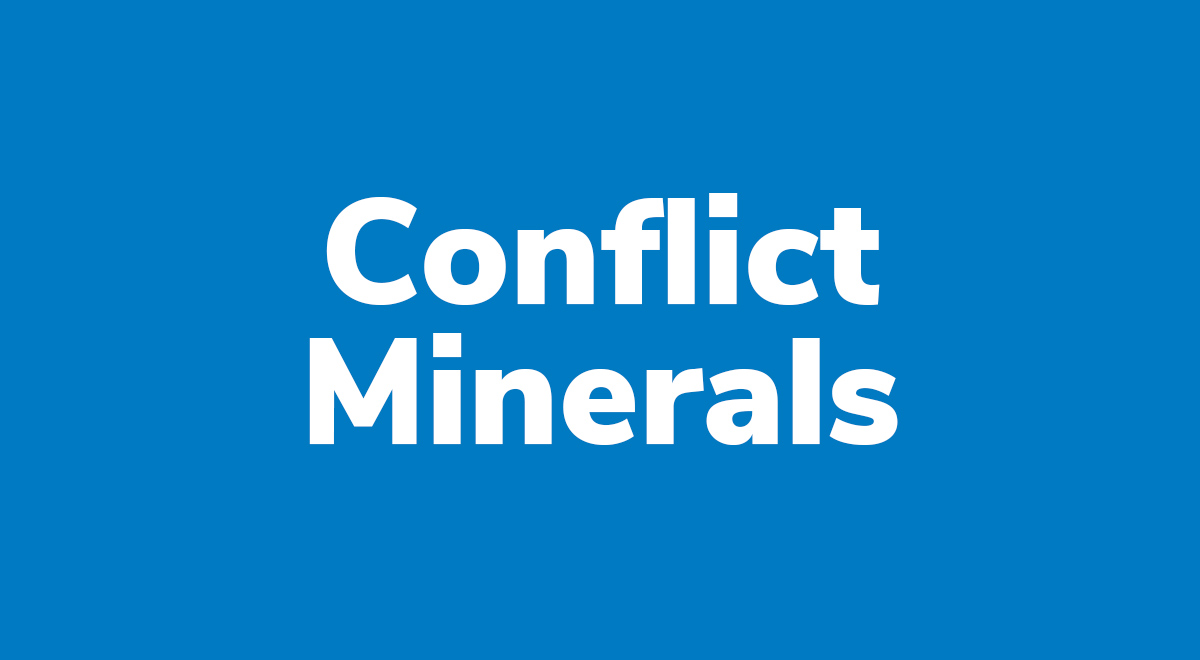 Conflict Minerals Statement
Our products do not contain tantalum, tin, tungsten, gold and cobalt extracted from mines in conflict areas known to be controlled by illegal armed groups and not respect human rights.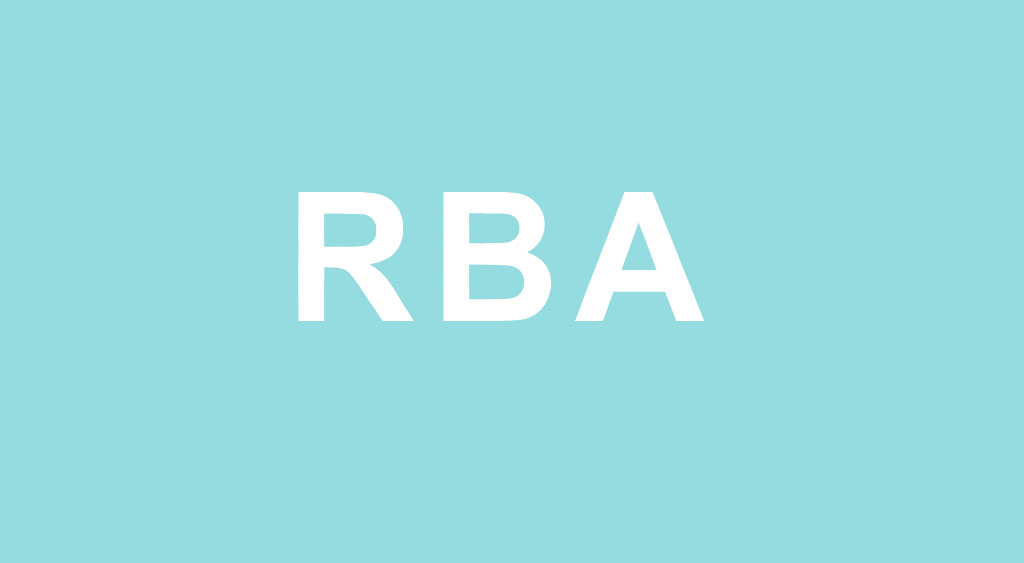 Responsible Business Alliance
Our socially responsible operations comply with the Responsible Business Alliance's (RBA) Code of Conduct, which is a commonly used set of guidelines in the industry.