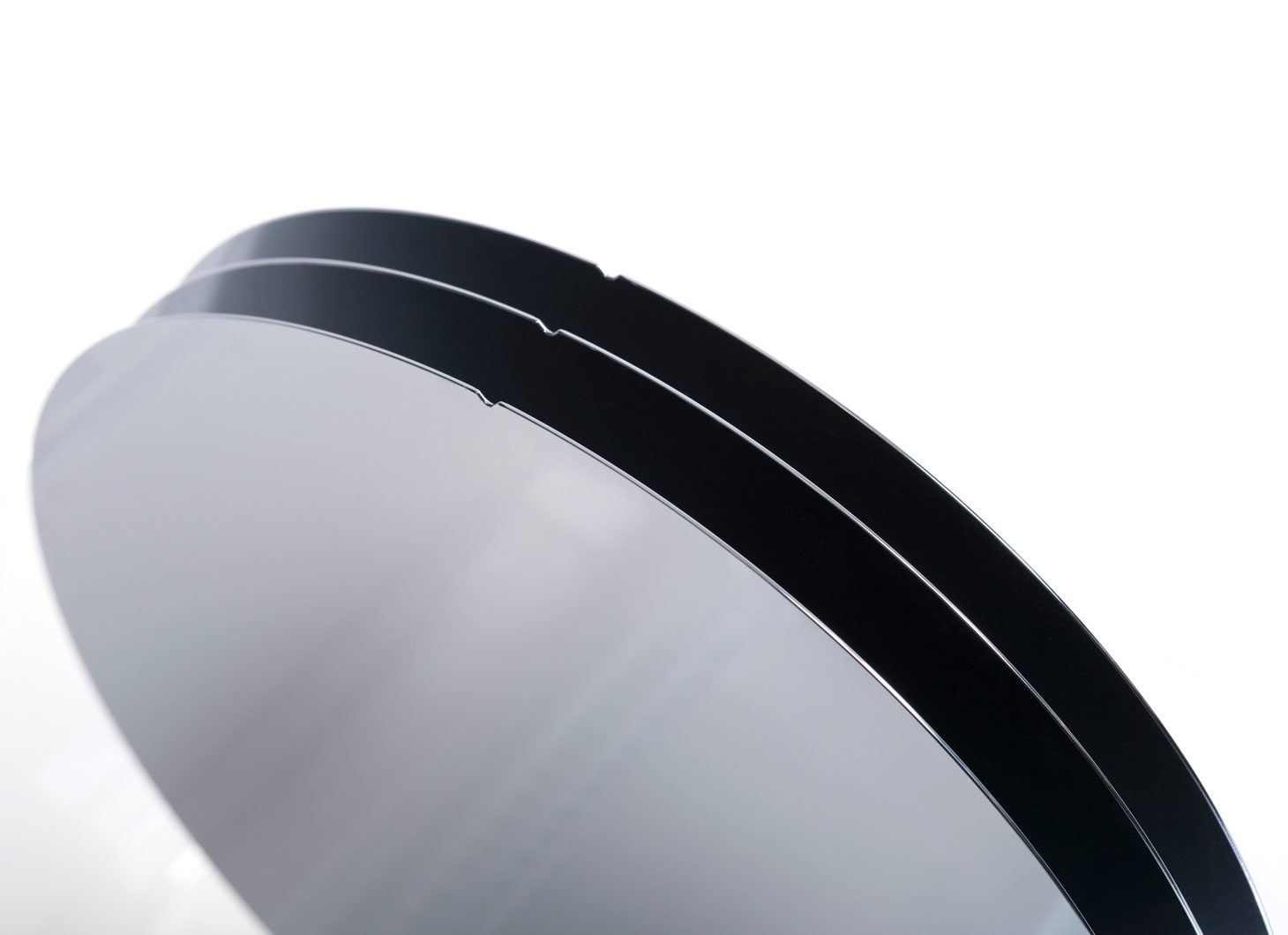 Okmetic invests in high-performance wafers to enhance MEMS and sensor capabilities
Okmetic invests in high-performance wafers
Okmetic, the leading silicon wafer supplier for the sensor industry, is investing in developing its in-house production capabilities in Finland. The upgrade will enable Okmetic to provide more complex and advanced wafer structures and a platform for the development of new high-performance technological applications.

Okmetic supplies its global customers with tailored, high value-added silicon wafers for the manufacture of sensors, discrete semiconductors and analog circuits. The company's strategy is to focus on wafers requiring high technological expertise, such as the SOI product family and specialized wafers in 150–200 mm diameter. The production line of the new factory building will primarily focus on processed Cavity SOI (C-SOI) wafers with built-in customer-specific cavity structures.

The new advanced wafers will be manufactured from crystal and made into ready full-service C-SOI wafers at the Vantaa plant. In-house patterning and a pre-etched cavity process mean that customer expectations can be fully realized to deliver future products.

Founded in the mid-1980s, Okmetic is a pioneer in developing and providing specialty wafers for the silicon- based MEMS industry. One of the company's strengths is its ability to develop products and processes with a close eye on customer needs and technology trends in the industry.

"Customers expect high-performance with less size. Now with our in-house capabilities we can provide customers specialized solutions faster, including more complex and developed wafer structures. Okmetic C-SOI provides an ideal platform for MEMS-based applications for a wide range of sensing and analytical applications," says Anna-Riikka Vuorikari-Antikainen, Okmetic's Senior Vice President, Customers and Markets.

Main customer applications are automotive and industrial control sensors, but Okmetic also produces wafers for consumer applications. Okmetic silicon can be found in a variety of everyday applications: smartphones, portable devices, automotive electronics, industrial process control and medical applications, and the Internet of Things.

Scheduled to be completed by the end of 2018, the new production line will enable Okmetic to innovate faster, improve product quality and manufacture the most advanced wafers.
Further information:

Anna-Riikka Vuorikari-Antikainen, Senior Vice President, Customers and Markets, Okmetic Oy

tel. +358 40 585 4519, email: anna-riikka.vuorikari-antikainen@okmetic.com