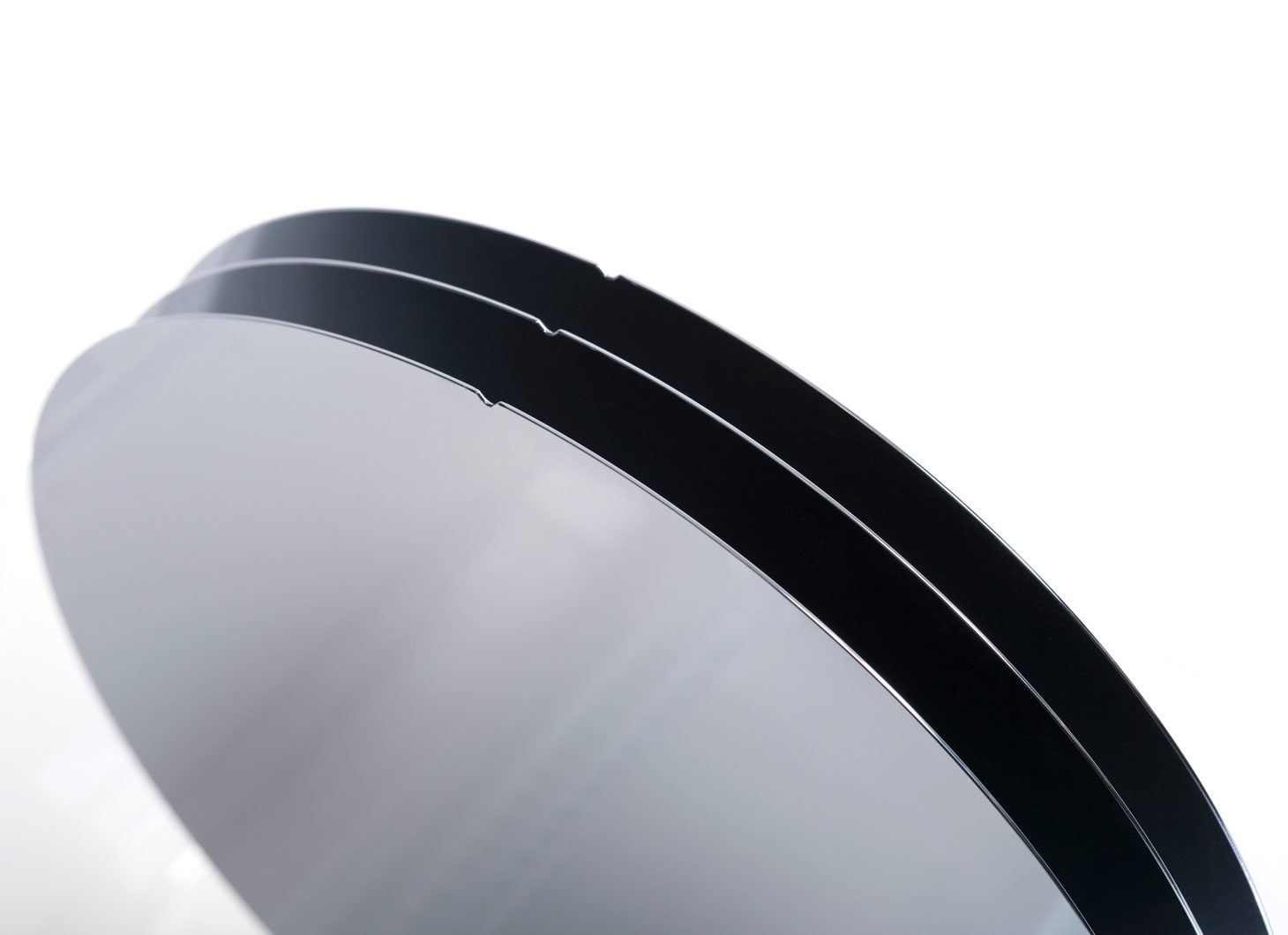 Okmetic is giving a speech at MEF Conference on 25-26 April
Okmetic's Japan sales team is participating in the MEMS Engineer Forum 2019 held at KFC Hall in Tokyo. Come and listen Okmetic's Senior Manager, Customer Support Martti Palokangas' presentation about the Latest trends in MEMS wafer technology on 24 April at 5.15 p.m. There are also lots of other interesting and current topics around the conference theme Smart Society Driven by MEMS.
Read more about the MEMS Engineer Forum (link is external).