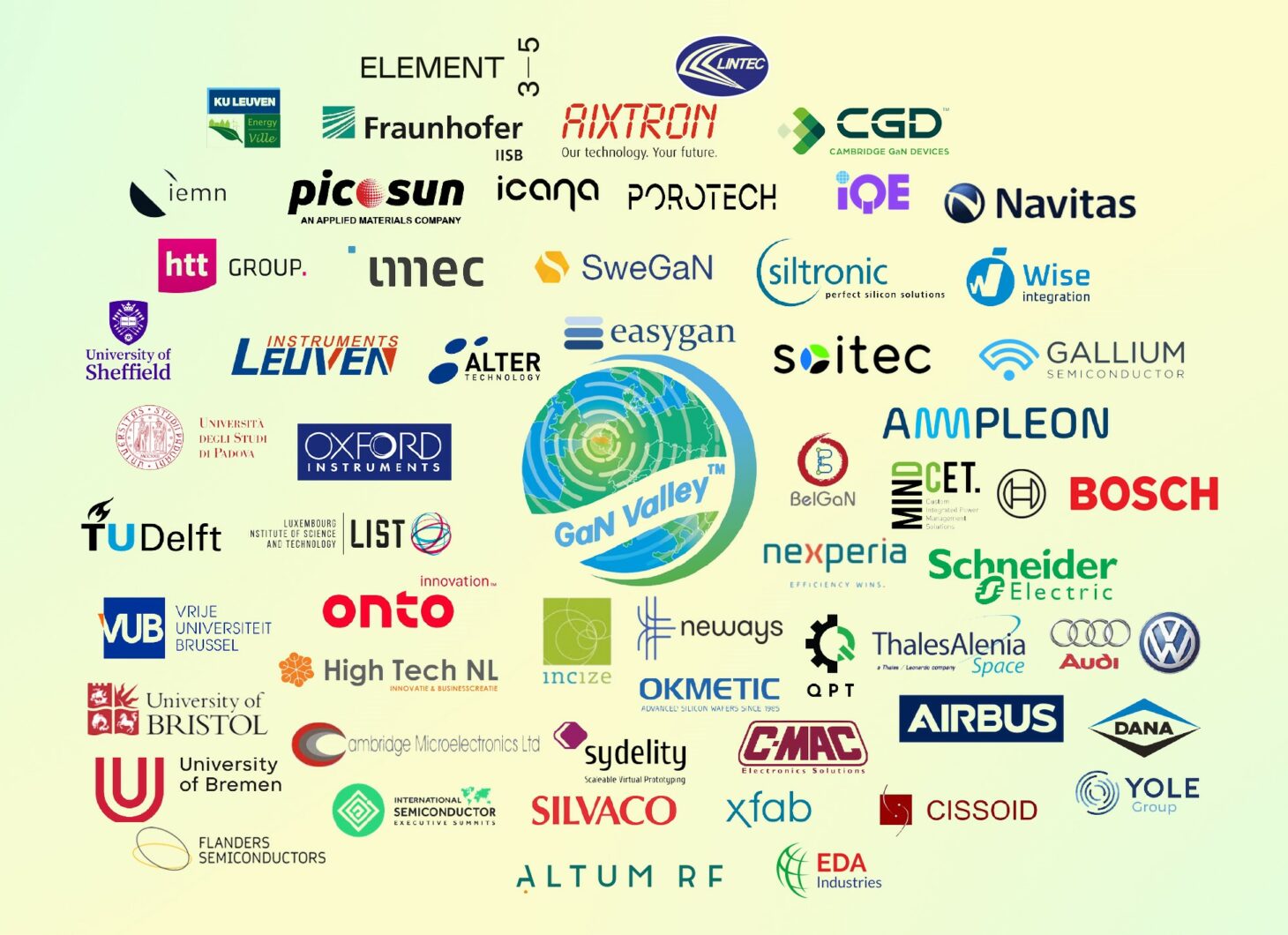 Okmetic is now member of the GaN Valley™
GaN Valley™ is a connected ecosystem along the value chain of GaN technologies, products and electrical systems. It spans research and innovation (such as top-notch universities & RTOs), IDMs, Fabless Companies (including a growing industry of GaN start-ups & scale-ups), GaN Foundries, multi-market customers, as well as various Government Innovation instances.
We are thrilled to be a part of this community and look forward to cooperation with other members in the GaN ecosystem!
Okmetic supplies substrate wafers for both RF and Power GaN devices. Our silicon substrate wafers are designed to endure the demanding GaN epitaxial process conditions and provide reduced wafer bow and warpage. Read more about our GaN substrate wafer solutions below.