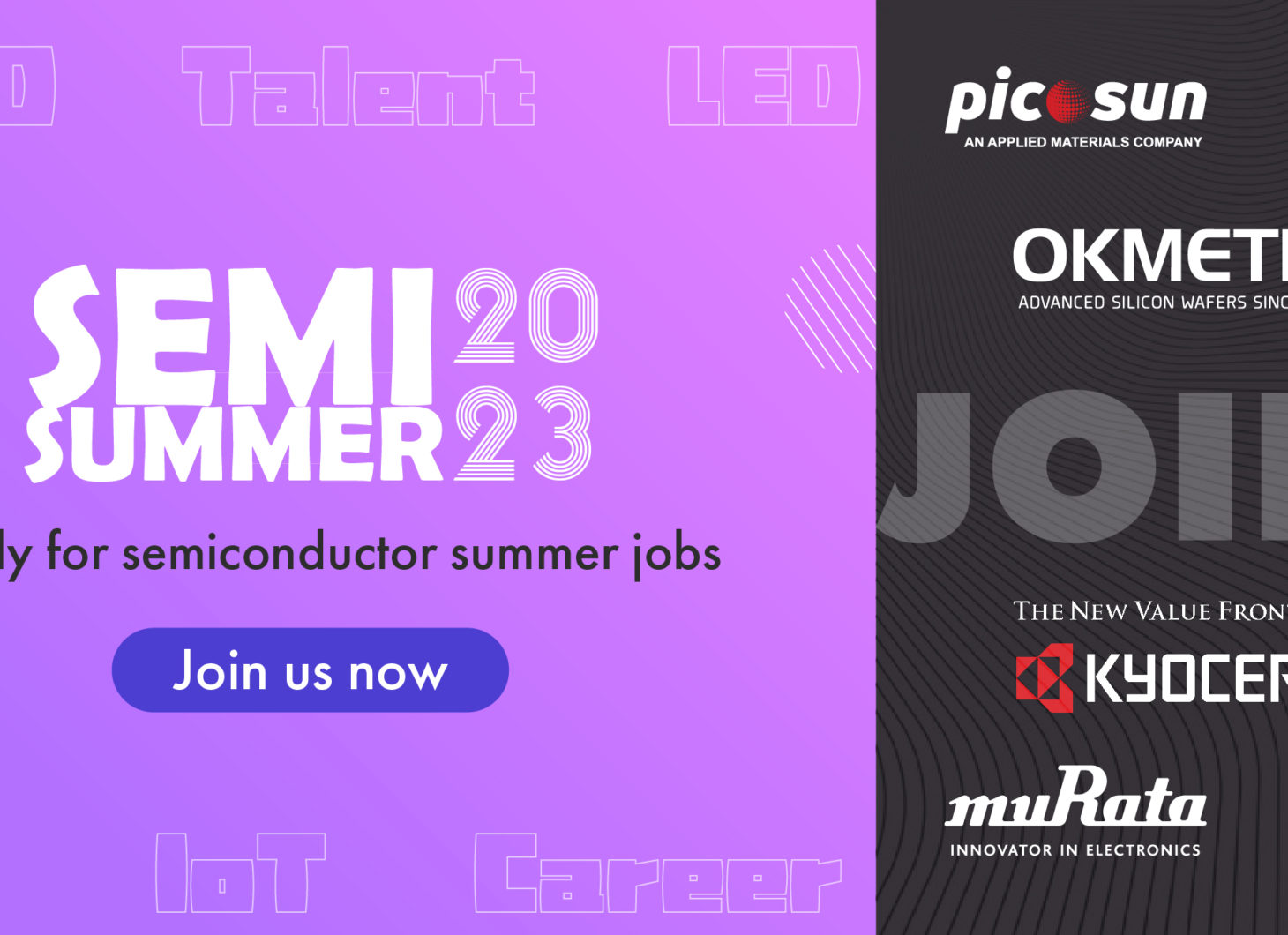 Okmetic is part of Semi-Summer 2023 –program
Career stories, News
+
2/9/2023
Okmetic has made a joint donation to Aalto University together with three other semiconductor companies operating in Finland. With this donation Aalto University will offer exciting summer jobs in the School of Electrical Engineering and the School of Chemical Engineering in the summer of 2023. Aalto University will hire twelve summer workers to work in six different research groups for the summer.
Investments in the semiconductor sector in Finland will also create a strong demand for talents. Semi-Summer 2023 Programme will provide an opportunity to gain the skills needed in a growing and international field. Through the Semi-Summer 2023 Programme the companies in the sector want to strengthen semiconductor know-how and to make the sector more attractive.
Other companies involved in this donation are Picosun, an Applied Materials Company, Murata and KYOCERA Tikitin.
Read more from Aalto University website.