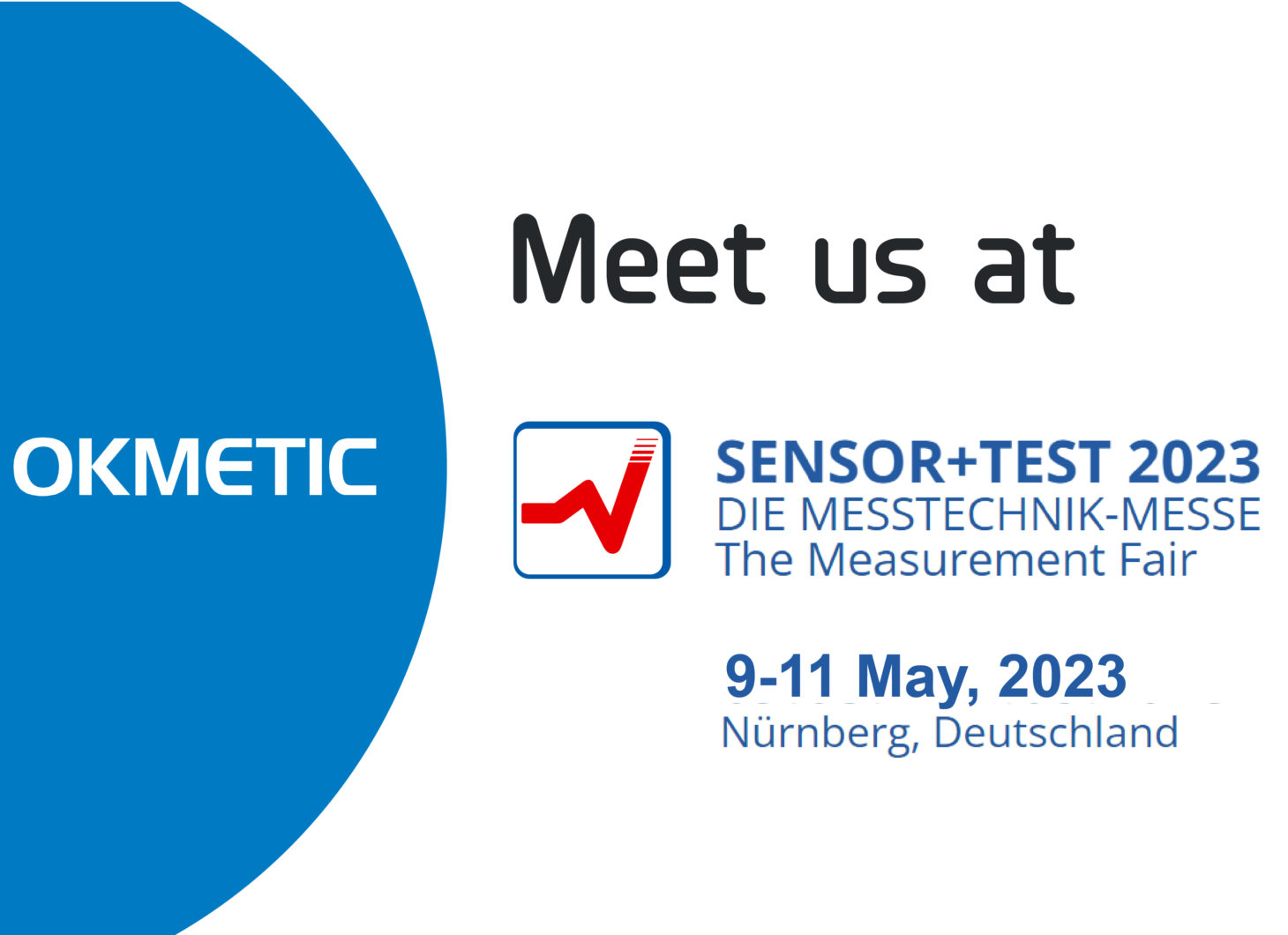 Okmetic is participating in SENSOR+TEST on May 9-11 in Nuremberg
Okmetic is happy to participate in SENSOR+TEST on May 9-11 at the exhibition center in Nuremberg.

SENSOR+TEST is the leading forum for sensors, measuring and testing technologies worldwide. The event is expecting more than 350 exhibitors and takes place parallel to SMSI 2023 – Sensor and Measurement Science International Conference.

Also, the new edition of the SENSOR MAGAZIN featuring an interesting article about silicon wafers will be published in the event. Okmetic has had the privilege to be interviewed for the article and to also submit own content about specialized silicon wafers.

Read more about the agenda from here.