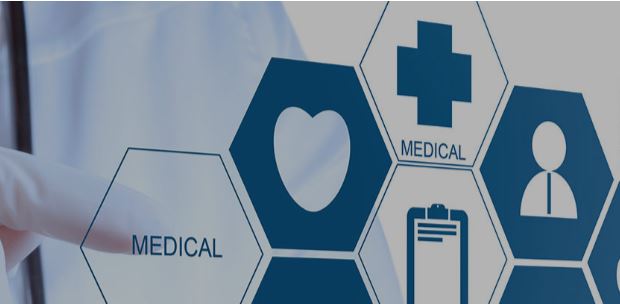 Okmetic participated in Position II project developing next generation smart catheters and implants 
During 2018-2021, Okmetic participated in the EU-wide Position II project that comprised 43 partners and 12 countries. The goal of the project was to develop next generation smart catheters and implants by the introduction of open technology platforms for miniaturization, in-tip AD conversion, wireless communication, MEMS transducer technology and encapsulation. These platforms are open to multiple users and for multiple applications.
MEMS technology is used in the medical industry, but small wafer volumes compared to e.g. automotive or consumer electronics industries are a challenge. In the Position II project, the MEMS devices were produced in collaboration with Philips Research Foundry, which offered prototyping opportunity for companies requiring smaller wafer volumes. The SOI and C-SOI® wafers used in this project were produced by Okmetic.     
Okmetic R&D in the project focused on low resistivity crystals and SOI wafers
Okmetic R&D focus in the project was on low resistivity crystals, SOI wafers and ramp-up of in-house Patterning line. Okmetic was able to meet all of its project goals.
"Our crystal growth R&D team were able to develop high yield process for low resistivity crystals (below 1 mOhm-cm with low oxygen level). Resistivity measured in individual crystal ingots was as low as 0.8 mOhm-cm or below. Other goal in the project was to manufacture SOI wafers with a low resistivity device layer. This was also a success", says Product Development Engineer Katja Parkkinen.
Highly doped silicon has a smaller temperature dependence compared to standardly doped silicon. Therefore devices manufactured on low-resistivity SOI wafers require less temperature corrections in higher temperatures. This phenomena is useful especially in timing devices but can be also utilized in other devices as well. Additionally, in power MOSFETs a higher doping level minimizes the power consumption of the device, which allows a longer battery life for portable devices such as laptops or smart phones.
Supporting the ramp-up of Okmetic in-house patterning line in the beginning of 2019 was also part of the project. It was measured that Okmetic C-SOI® wafers have smaller particle level compared to C-SOI® wafers produced in an external production line. Additionally, the delivery time of C-SOI® wafers decreased notably compared to an external production pipeline.
Moreover, Okmetic developed and produced in co-operation with Philips Research Foundry a C-SOI® wafer, in which the cavities were made in buried silicon dioxide instead of the handle layer. Philips Research Foundry processed the wafer further and made it a DBS (Deep Brain Simulation) demonstrator.
"The project gave more insight on oxide patterning and its behavior in fusion bonding as well as on ASML alignment marks. Based on this information further improvements have been made to our process, which has been beneficial also for our customers", says Katja Parkkinen.
More information about the project and its results can be found on the project's home page: Position II and in the article titled "Cavity-BOX SOI: Advanced Silicon Substrate with Pre-Patterned BOX for Monolithic MEMS Fabrication", which is co-authored by Okmetic's Katja Parkkinen.