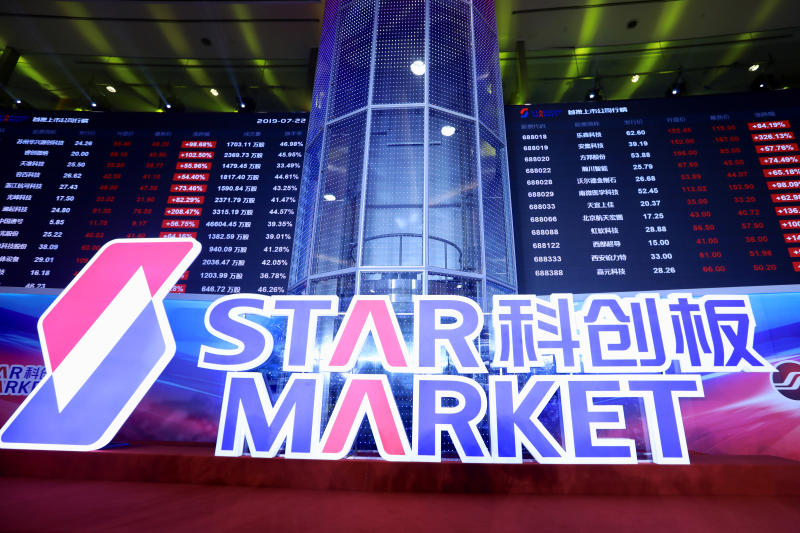 Okmetic's parent company NSIG listed on the SSE STAR market
Okmetic's parent company, National Silicon Industry Group Co., Ltd. (NSIG), one of the largest semiconductor silicon wafer manufacturers in Mainland China successfully listed on the SSE STAR Market on 20 April 2020. The issuing price of NSIG share was RMB 3.89 / share and opening price on the first trading day RMB 9.50 / share corresponding to a price increase of nearly 150%.
Ever since its establishment, NSIG has adhered to the global scene, followed closely the advancements of the international frontier technology, made a breakthrough in a number of semiconductor wafer manufacturing core technologies and also in 300mm silicon wafer manufacturing. Listing on the STAR Market is strategically an important step for NSIG as it increases the awareness and influence of Chinese enterprises in the global semiconductor silicon wafer market. Okmetic has been part of NSIG since the end of 2016.