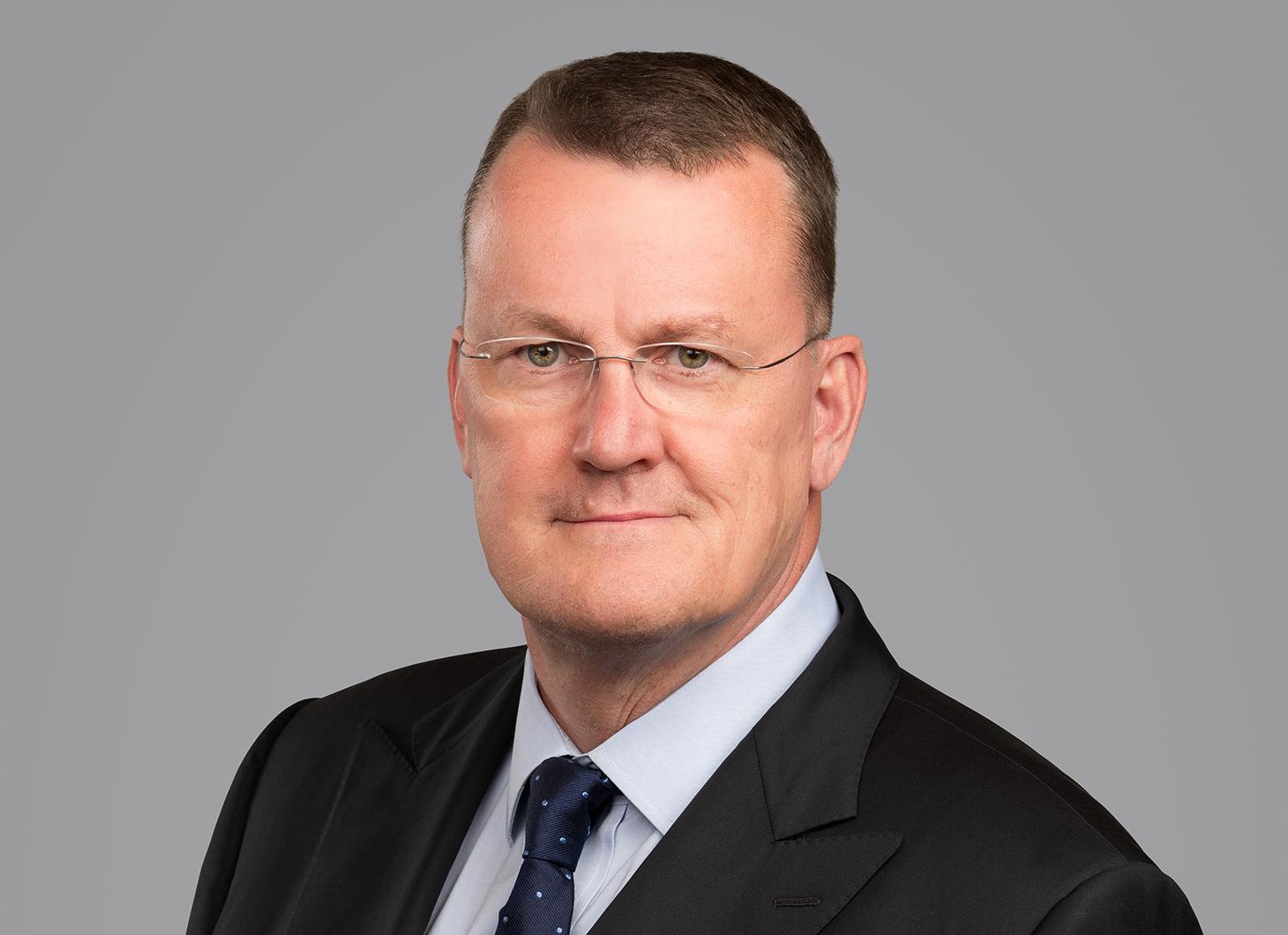 Tuomas Itkonen is appointed Chief Financial Officer
Tuomas Itkonen, M.Sc. in Economics, has started as the Chief Financial Officer (CFO) of Okmetic Oy from 1st of August 2023, after Okmetic's long-term CFO Tapio Hyvärinen retired.
Itkonen is an experienced CFO of growth and technology companies with over fifteen years of experience in group-level financial management. The semiconductor industry has become familiar to Itkonen after he worked for more than four years in the financial management of Picosun – An Applied Materials Company. Itkonen feels that Okmetic offers a good continuation of work in the semiconductor industry. "Okmetic is a very interesting growth company in the semiconductor industry in Finland," he states.
Okmetic announced in May 2022 that it will invest almost 400 million euros in the construction of a new fab extension in Vantaa next to the current fab. With the investment, Okmetic's production capacity and business are expected to more than double, and the company will be able to respond even better to the demand for silicon wafers accelerated by the increase in electronic components. Construction work has started at the end of 2022 and the fab is scheduled to be in production use at the beginning of 2025.
"Okmetic is in an interesting development phase, when operations and capacity will grow significantly in the long term. It's great to have an experienced and competent CFO Itkonen to support the company's strategy and growth. At the same time, I want to thank Tapio Hyvärinen for his great work for Okmetic," says Okmetic CEO Kai Seikku.
Further information:
President and CEO Kai Seikku
Tel. +358 40 020 0288, email: kai.seikku@okmetic.com
Okmetic, established in 1985, supplies advanced, customized silicon wafers for the manufacture of MEMS and sensors, RF filters and devices as well as power devices. The products manufactured by Okmetic's customers are used in the numerous applications around us. These include smartphones, portable devices, automotive electronics, industrial process control and medical applications, the Internet of Things (IoT), and various solutions to improve power usage and efficiency.
A global sales network, an extensive portfolio of high value-added products, crystal growth expertise, long-term product development projects and efficient and flexible production create prerequisites for profitable growth. The company's headquarters are located in Finland, where the majority of the company's silicon wafers are manufactured. In addition to its own manufacturing, the company has contract manufacturing in Asia.
Okmetic has been part of the Chinese NSIG (National Silicon Industry Group) since 2016. In 2022, Okmetic's net sales were 146 million euro and the company employs around 640 people and is constantly growing and evolving. In 2022, the company invested more than 400 million euro in the construction of a new fab extension.