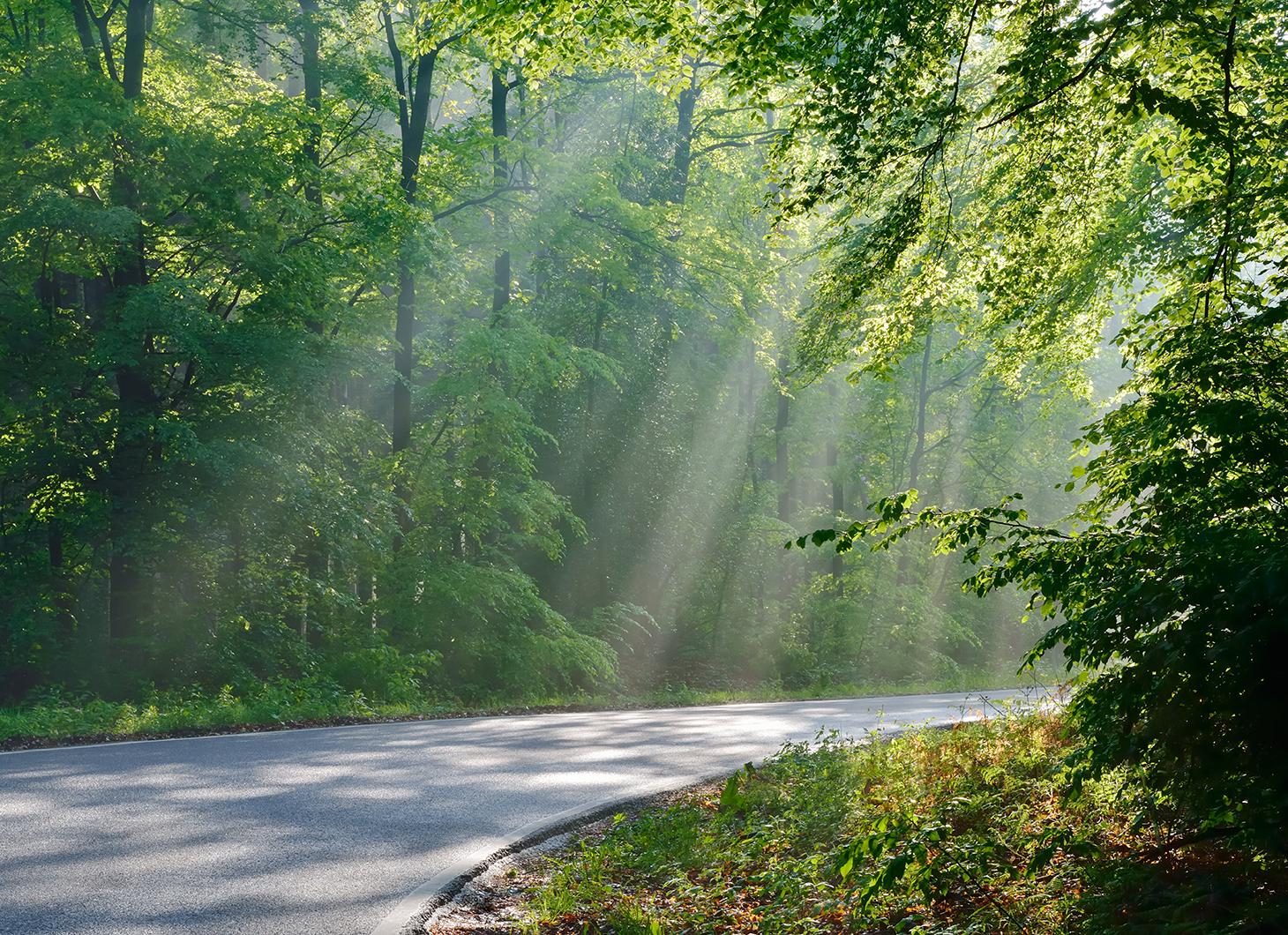 Sustainability
Sustainability is reflected in all our operations. We assure responsible practices in the entire supply chain and ensure the safety and wellbeing of our personnel.
Sustainability is a highly significant aspect to us as a globally operating company. We constantly aim to increase our handprint by promoting positive effects that we produce to the surrounding world, while also reducing our footprint by diminishing all the negative effects of our operations.
Our handprint consists of high-performance silicon wafers that function as a base for various electronic components such as sensors, Radio Frequency and power devices. These components are used in, for example, smartphones and other portable devices, automotive electronics, as well as applications related to industrial process control, medical applications, and Internet of Things (IoT).
Our advanced silicon wafer technology enables, for example, new medical applications, as well as improves the energy-efficiency of electronics.
Our footprint is mainly caused by the production process of silicon wafers. Consequently, we focus on resource-efficiency and constantly improving production. We use quality and environmental systems compliant with ISO 9001:2015, ISO 14001:2015 and IATF 16949:2016 standards, and we require ISO 9001 and ISO 14001 certification even from our most significant contract manufacturers and suppliers.
Additionally, our operations fulfill the requirements of the European Union's chemicals legislation, which include the REACH regulation and RoHS directive, as well as the Global Automotive Declarable Substance List (GADSL).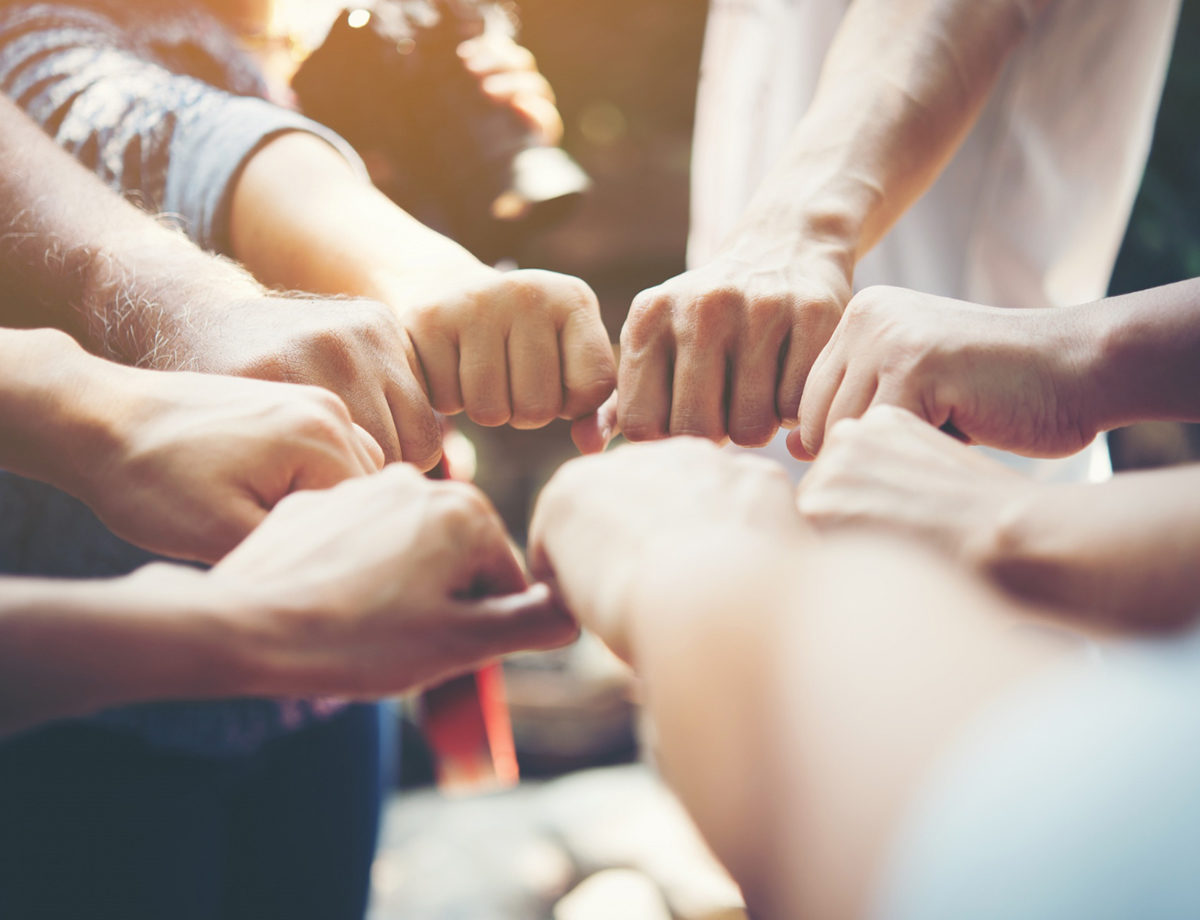 We want to be a responsible employer and inspiring work community
Our goal is a stable and reliable company despite any fluctuations in the demand. We aim to maintain our supply and competitiveness, as well as ensure the profitability and reliability of our operations as a collaborative partner.
Our socially responsible operations comply with the Responsible Business Alliance's (RBA) Code of Conduct, which is a commonly used set of guidelines in the industry. It functions as a framework for
ensuring safe working environments in the supply chain of the electronics industry
respecting other employees, and
environmentally-friendly and ethical business practices.
Moreover, we require our contract manufacturers to accept the principles of the RBA's Code of Conduct.