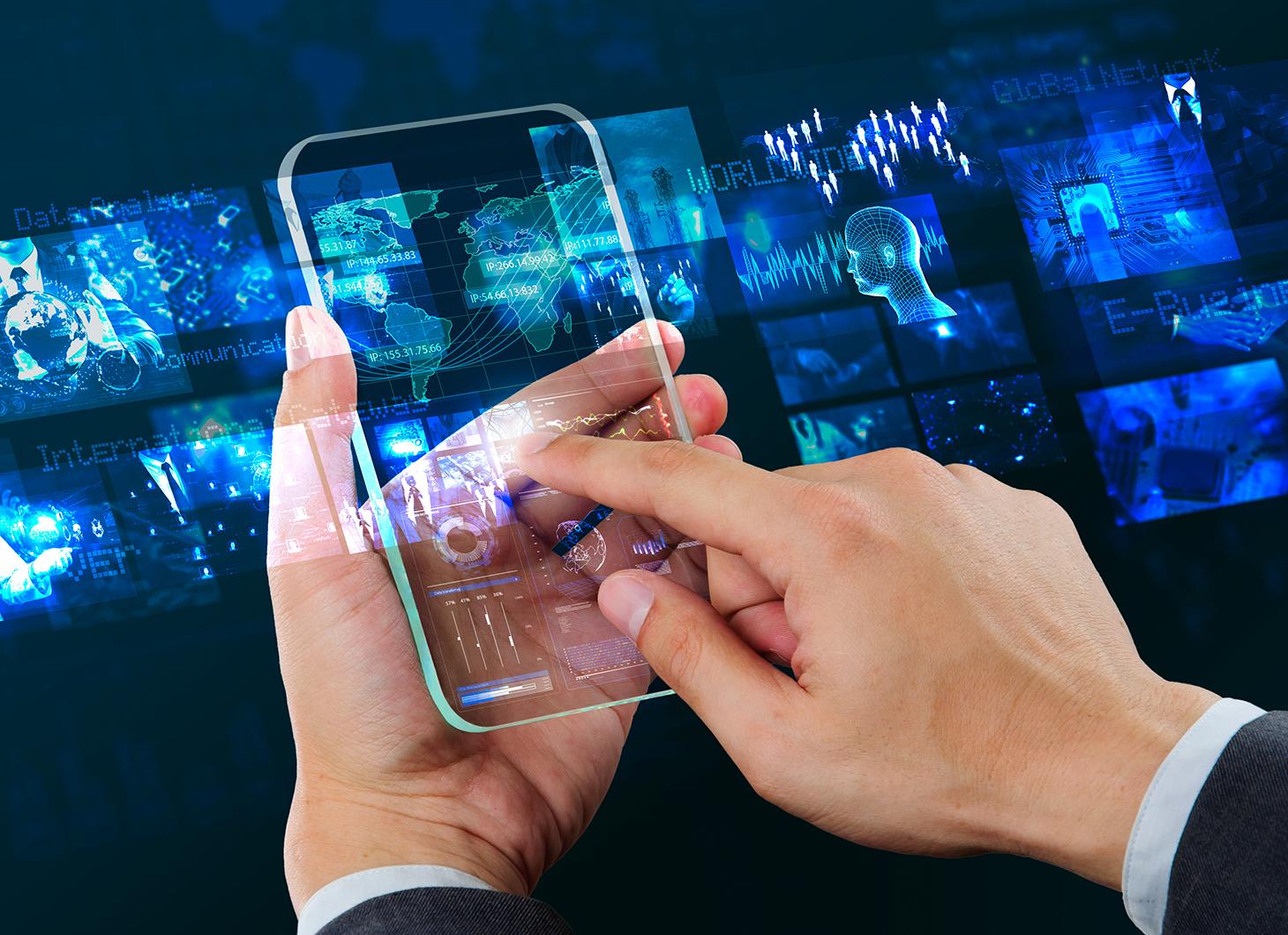 Building the future of semiconductors
Silicon wafers play a key role in the development of the semiconductor industry. Come to innovate the future in the best community of experts.
As being an international level expert in Finland
We are a pioneer in the semiconductor industry in an international environment where different industries in the automotive, healthcare and electronics industries place high demands on both the technological capability and quality of silicon wafers. Stretching to the specifics of different industries will help us innovate new products and help us build a smarter, safer and more energy-efficient world of the future.
Not only are we following developments in the industry, we are innovating at the forefront
At Okmetic, we want to be developing the semiconductor industry in the world and building its expertise from Finland. Working at the forefront of technology development helps us develop into tough professionals in the semiconductor industry.
Competence develops most effectively by sharing it with other top experts
The semiconductor community has been born in Finland around like-minded engineers, researchers and pioneers, who have been united by similar challenges to build high-tech products worldwide and set up industry production in Finland. They are united by similar challenges to develop new products, ensure the quality of mass-customized products and operate in a complex international supply chain. Indeed, many technologies have been grown on silicon, so their daily work is vital to the technological development of society.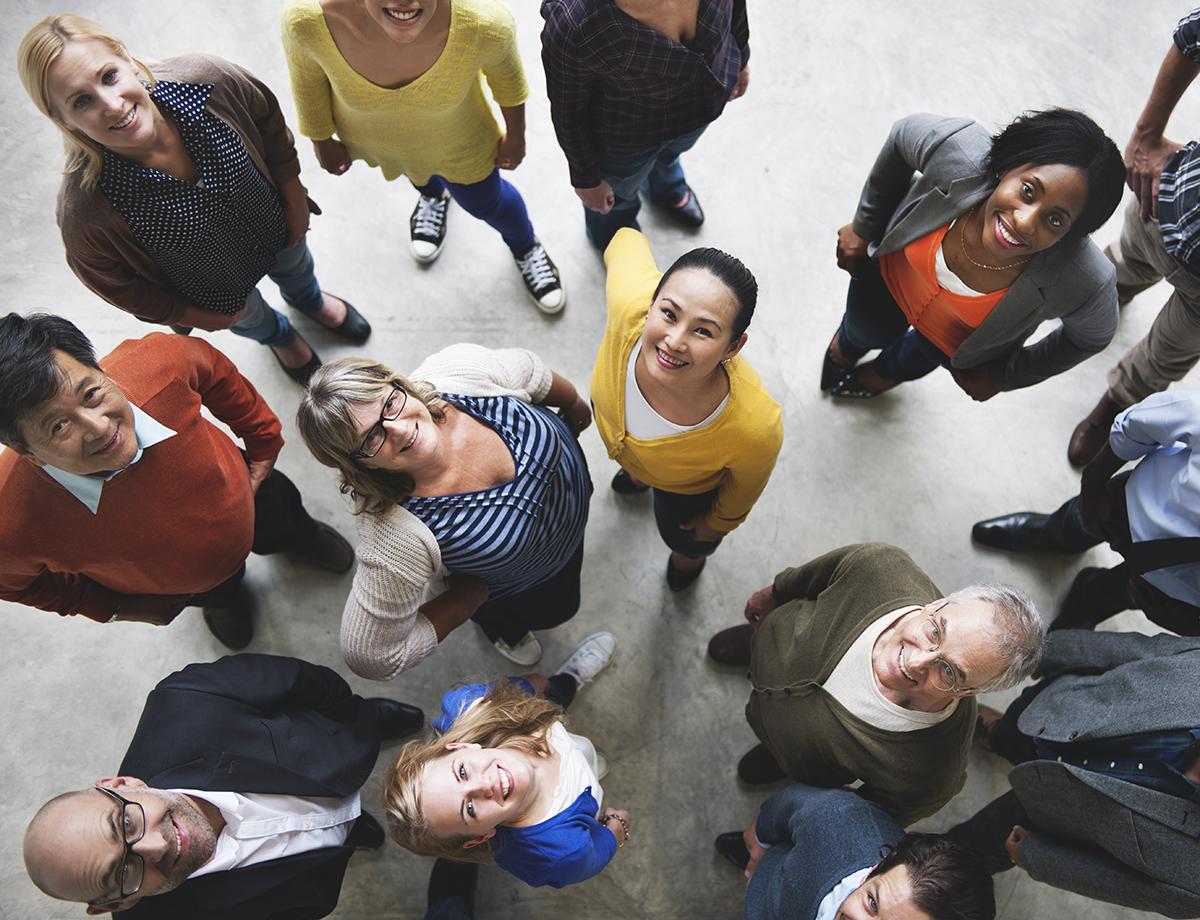 Join the community of professionals and come to develop the semiconductor industry together
We want to share our expertise, industry working methods, good practices and tips on how you can grow as an expert in the semiconductor industry. You will have unique opportunities to develop your skills and network with professionals in the field.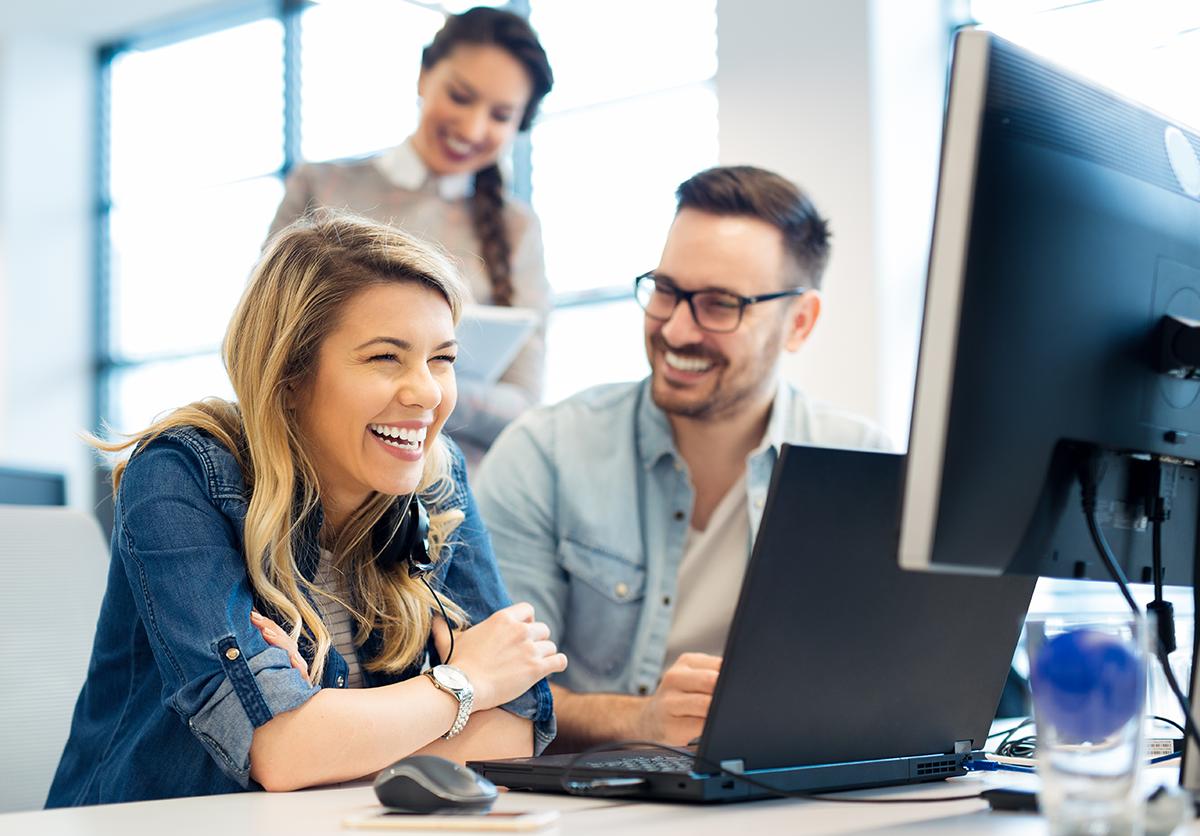 Professionals at Okmetic
With us, you can collaborate with major operators in the semiconductor industry and develop into an international professional in a well-being work community. Communality, competence development and the appreciation of employees are important values for us.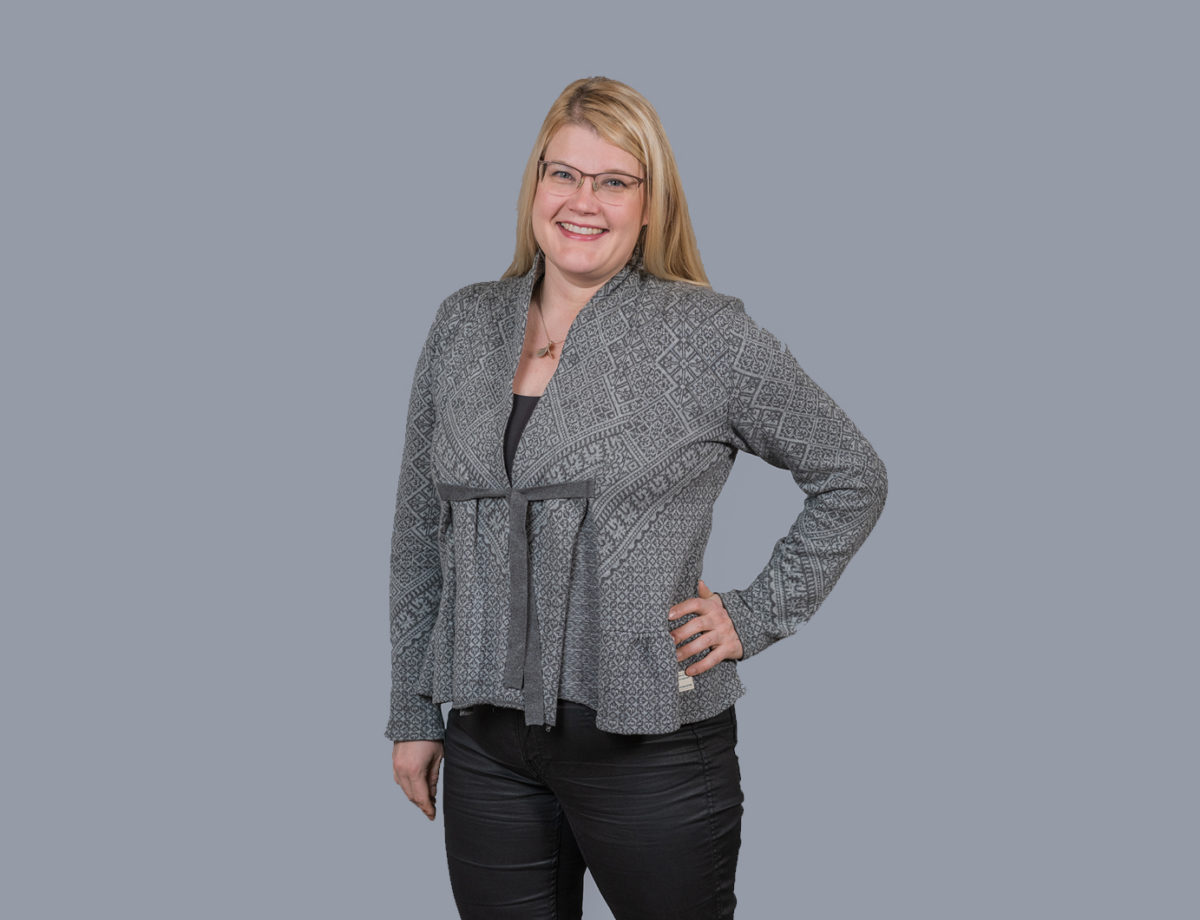 Versatile work assignments have developed my skills
Päivi Sievilä has worked at Okmetic in several different positions, moving from one interesting position to another during her career.