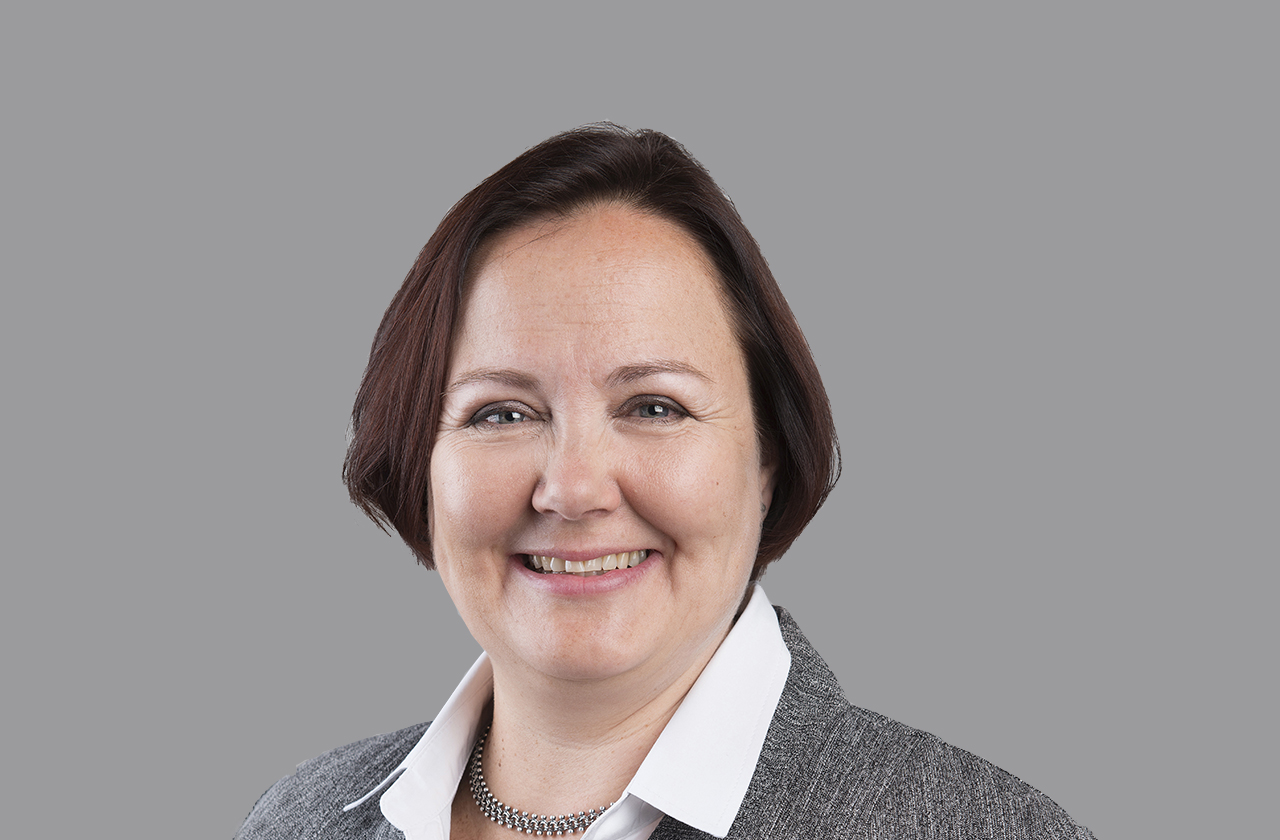 Anna-Riikka Vuorikari-Antikainen appointed CCO
Anna-Riikka Vuorikari-Antikainen, formerly Okmetic's SVP of Customers and Markets, has been appointed Okmetic's Chief Commercial Officer. Vuorikari-Antikainen's new title better aligns with her responsibilities and strategic vision for Okmetic. In addition to her vital role's of heading the global sales organization and developing strong customer relations, in recent years her efforts have expanded to drive the company's commercial and growth strategy along with new business development.
Approximately five years ago, Okmetic Executive Management Group revised its corporate strategy to grow share from the leading companies of the consolidating semiconductor market. Concurrently, Okmetic started to drive improved customer engagement by utilizing a Key Account Strategy. These decisions have enabled Okmetic to grow meanwhile pushing the company to refine its operations.
"The role of sales has become more varied with larger customers and increased significance of key accounts. We could say that Okmetic is moving from a sales-driven approach to a more demand-based approach. This leads Vuorikari-Antikainen's responsibilities to involve more and more strategic planning and business development but also prioritization. It is her job to answer the questions: what to focus on and how to develop our accounts", President and CEO Kai Seikku notes, highlighting the changes in Vuorikari-Antikainen's responsibilities.
Okmetic's long-term goal is to grow with its customers and to secure a majority share from them. This requires close customer dialog, long-term account development, business acumen to identify new business opportunities, and a clear commercial strategy. At the same time, Okmetic must change and develop as an organization to meet customer needs and to adapt to changing business environment.