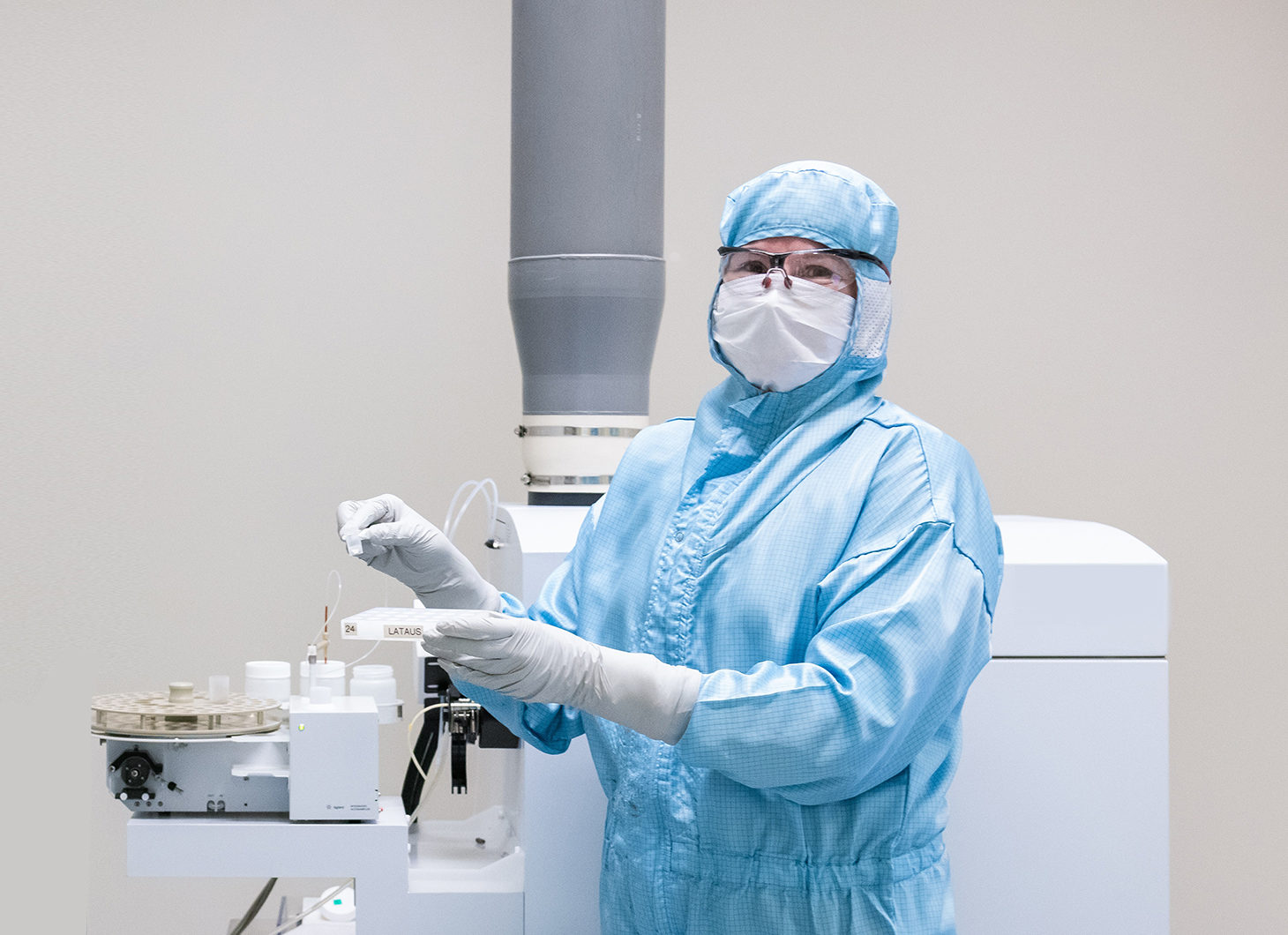 Quality policy
The basis for our quality policy is our corporate culture that has been refined through several decades and is based on customer orientation, collaboration, competence and continuous improvement of our operations.
At Okmetic, skilled and motivated staff is the end-all, be-all. We put a lot of effort in the training and instruction of our staff, and we take a good care of their wellbeing and ensure fair pay.
The Right First Time approach provides a great framework for high-quality results in our work, but we do not solely focus on avoiding mistakes, as we also aim to maintain our creativity. We are constantly innovating new ways to improve our operations.
The results of our work can be seen in the quality of our products and services – and ultimately in customer satisfaction.