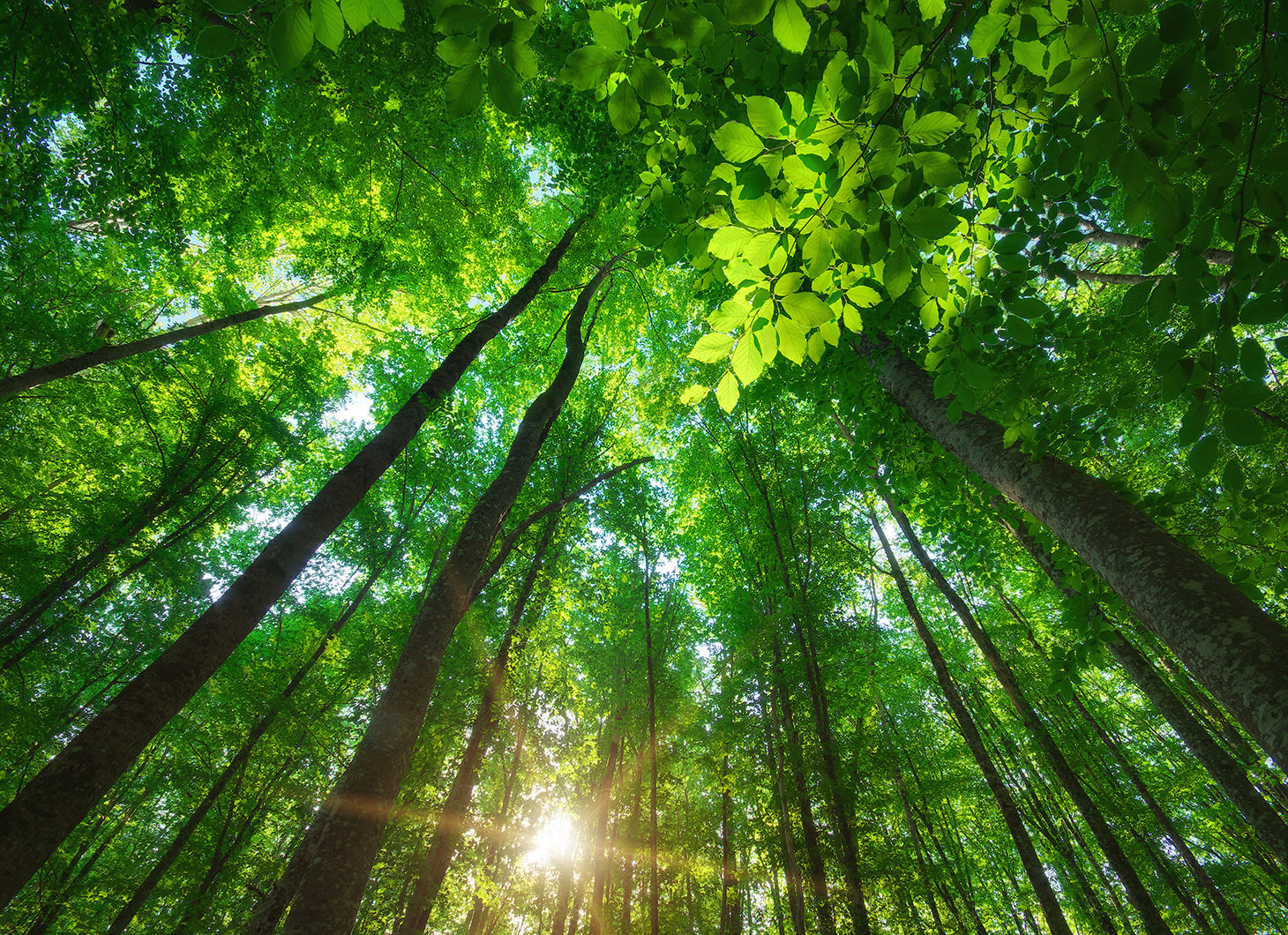 We are committed to taking environment into account
We are constantly seeking for ways to improve the environmental sustainability of our operations throughout our organization. Sustainable operations also contribute to our competitiveness and profitability.
We are committed to operating in a manner that makes us a true pioneer in environmental management, while letting us provide high-quality services to our customers. Okmetic has a valid environmental permit, and our operations and products fulfill or exceed the regulations of environmental legislation. We carefully monitor developments to legislation and regulations so that we can adjust our operations to stricter regulations.
We use quality and environmental systems compliant with ISO 9001:2015, ISO 14001:2015 and IATF 16949:2016 standards, and we require ISO 9001 and ISO 14001 certification even from our most significant contract manufacturers and suppliers. Additionally, our operations fulfill the requirements of the REACH regulation, RoHS directive, and the Global Automotive Declarable Substance List (GADSL).
We develop the environmental sustainability of our products and operations by also utilizing the results of customer audits.
We guide our operations with our own environmental policy. It consists of three principles, which are compliant with legislation and regulations, prevention of emissions and minimization of risks, as well as constant improvement.
We manage environmental risks under the entire company's overarching operations as well as individual processes. Preventive planning is an important aspect in the management of environmental risks.
We constantly develop our operations
We monitor our consumption of natural resources, energy and water, and try to minimize it with development. At the moment, we are shifting to led lighting, for example. We also monitor waste generation and focus on improving product and raw material logistics.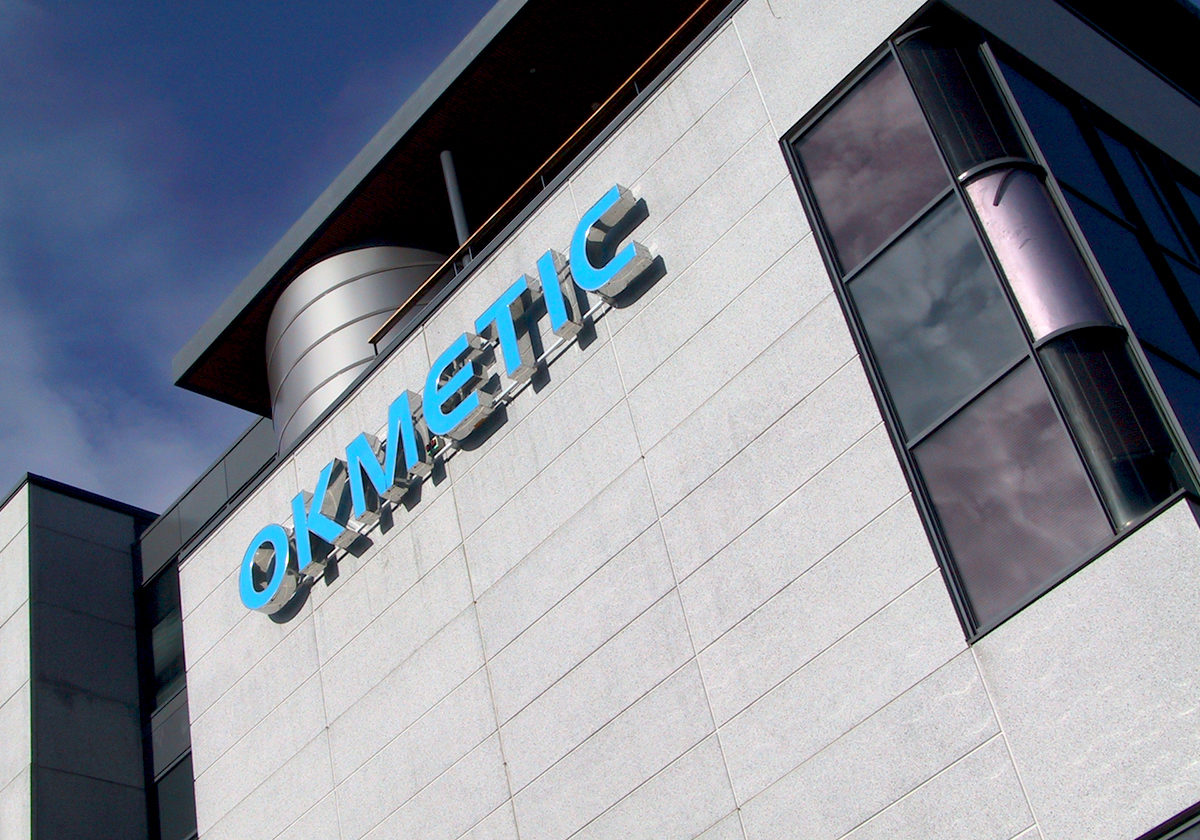 We anticipate risks
We detect, minimize and prevent emissions, dangerous situations and risks in our operations. Okmetic has recognized the environmental aspects at the plant ever since its construction stage and still recognizes them in its daily operations.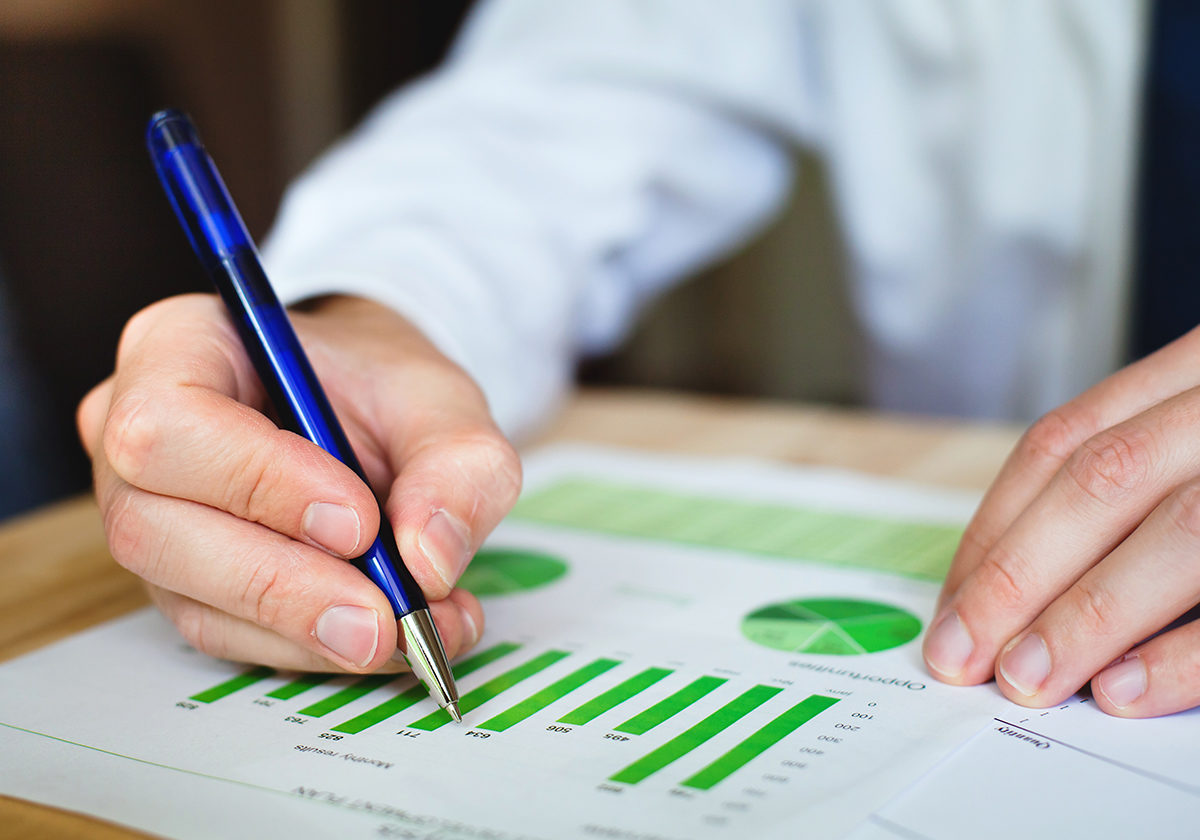 We use an environmental system
We have created a documented environmental system that we are maintaining constantly, which functions as a framework for setting and monitoring environmental goals and targets. We examine these goals and targets annually.