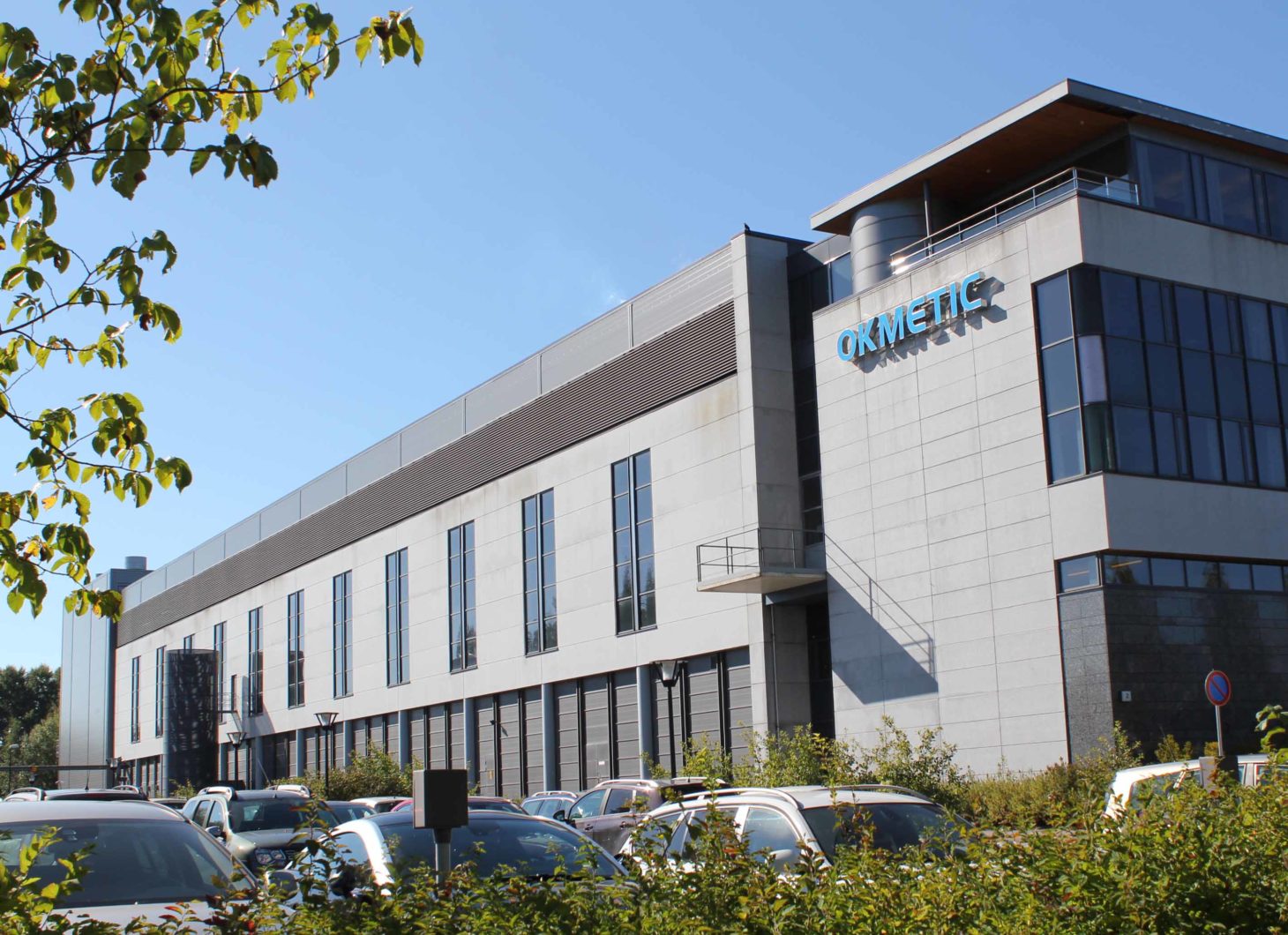 Okmetic makes new investments to double its SOI capacity
Press release 27 May 2019
Silicon wafer manufacturer Okmetic Oy invests tens of millions of euros in its Vantaa plant in 2019–2021. The investments are mainly targeted at the company's core competence, (Silicon-On-Insulator) SOI wafers, and will gradually double the company's SOI production capacity as of 2H20.
"SOI wafers provide an optimal substrate for the manufacture of most advanced MEMS and power components. As a world's leading supplier for SOI wafers, we have been witnessing a growing demand for these wafers as a result of increasing amount of advanced MEMS and power components used in the electronics sector", says SVP, Customers and Markets Anna-Riikka Vuorikari-Antikainen.
The company's decision to increase its SOI production capacity is part of Okmetic's growth and investment programme for 2017–2021, with a total value of over 100 million euro. This is a natural continuum for the investments in 2017–2018, which involved a plant expansion with over 1,000 m2 of clean room space as well as new capabilities such as lithographic patterning and deep reactive-ion etching (DRIE) enabling the production of embedded structures in SOI wafers.
"The latest investment decision is a response to the needs of our customers and the markets they operate in. With the aid of our investment programme, we are striving to ensure sufficient capacity for the next few years in order to support our customers' business", says President Kai Seikku.
Okmetic is a true pioneer in the field of SOI wafers as the company has been developing SOI technology since the 1990's. SOI wafers are silicon wafers with a thin silicon film on insulating oxide, and their production requires a very high level of technological expertise. SOI wafers enable the manufacture of the most advanced MEMS and power components used in automotive and healthcare applications, smart wristbands, smartphones and tablets as well as applications related to Internet of Things (IoT) utilizing sensor-provided data in device-to-device communication.