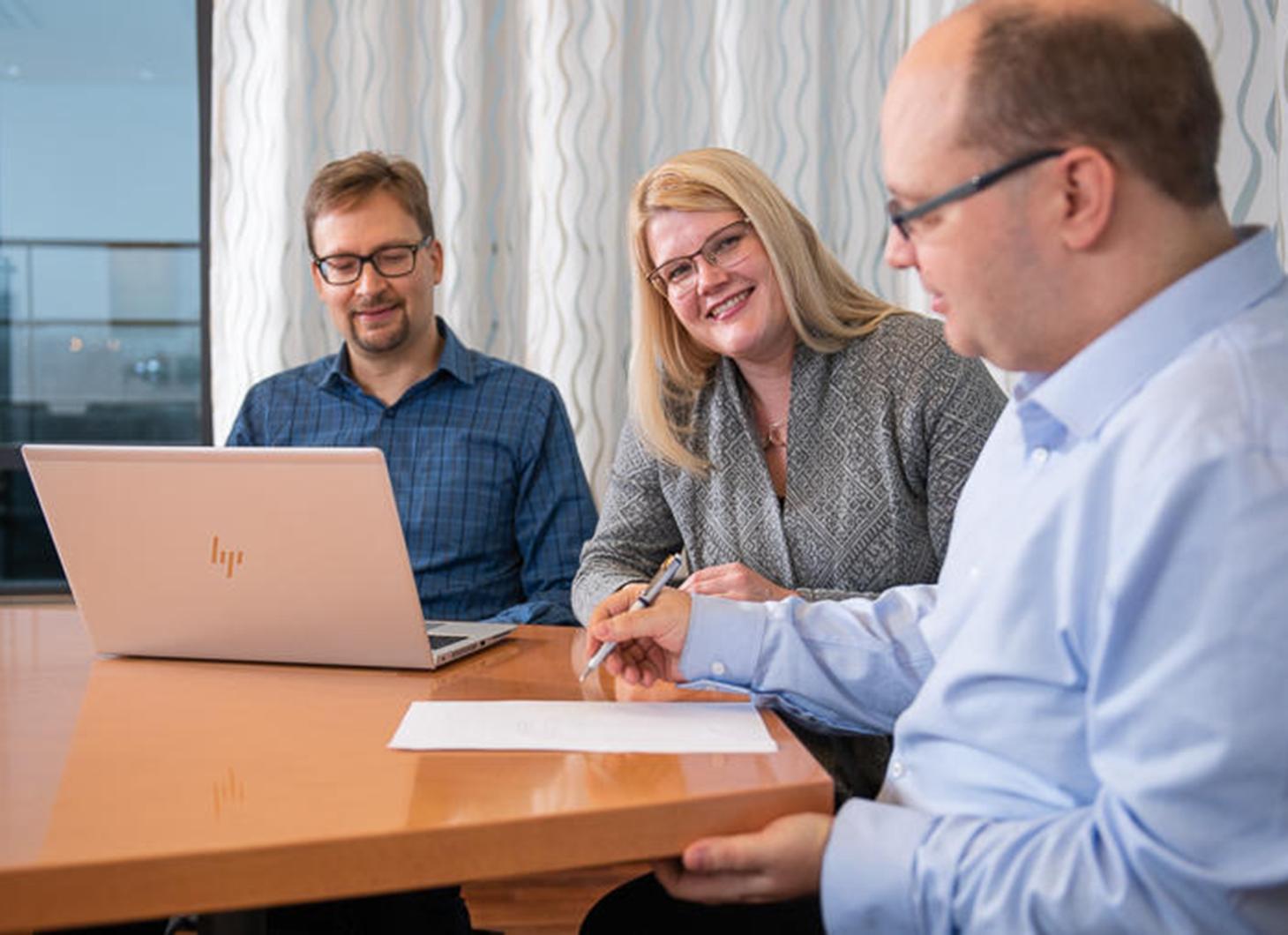 Okmetic renewed its values
Okmetic launched new values in August. The new values are customer orientation, sustainable growth, respect and valuing others and continuous development.
The value renewal process started at the beginning of 2022 and the values were updated to meet the present state of the growing and developing company. Drafts for the new values were first created in the management and then processed in a workshop including representatives from different parts of the organization. The values were reformulated in the workshop.
"Values form the basis of our organizational culture. They guide each of us in our daily activities and in the work management. Working together based on our values enables us to achieve the strategic business goals and ensures that each of us contributes to a common goal, Okmetic's CEO Kai Seikku says.
Customer orientation as a value means ensuring a high quality customer experience in all areas of the organization. It is important to keep the promise of the high quality of the products and operations and listen to our customers carefully.
Sustainable growth as a value means that business is carried out responsibly at Okmetic. The company considers the environment, people and financial factors equally.
For Okmetic, respect and valuing others as a value means creating a community atmosphere where trust, equality and diversity are key aspects. Helping, respecting and valuing others makes the company stronger.
Continuous development as a value means that at Okmetic people are curious to observe and innovate new things. When faced with challenges that require change, employees act swiftly and solve problems quickly.